We understand that choosing the right care for yourself or a loved one can be a daunting task. That is why we are here to help with every step of the process. Let us answer any of your questions and share with you how Bloom Healthcare can assist you.
Contact Details
10900 W 44th Ave, Suite 200 Wheat Ridge, CO 80033
1 (303) 993-1330
1 (303) 647-3647
Monday through Friday 8:30am to 5:00pm
Questions? Send us a message
Don't just take it from us
See What Our
Patients

Have To Say
" Michelle Jenkins has been my mother's primary care provider for the past 3+ years. Her attention to detail, the communication and follow up she provides and her thorough understanding of my mother's needs is remarkable. She clearly cares about Mom and it shows! "
~ Chuck F.
" We couldn't be better taken care of than we are at Bloom! We are so grateful and thankful to be under their care. Our provider is the best! "
~ Mr. & Mrs. F.
My aging mother was falling through the cracks, in and out of assisted livings, rehabs after falls etc. I found Bloom and they came in and stabilized all! John and Angela as PA's were so caring and thorough. The staff at Bloom was so responsive, answering all questions promptly, and explaining things well to my mom. We were able to keep my mom home for awhile, but as she aged Bloom followed her to assisted living and beyond with an amazing continuum of care. I highly recommend Bloom, they are a great teammate in caring for our seniors, and a great resource especially during days of Covid!!
~ Susan G
Bloom is an incredible organization. They provide high quality care to patients and particularly serve those patients living alone at home or those living in a senior living community. The Bloom Team is empathetic and compassionate and always work towards treating the whole patient and takes into consideration the patient's living environment and social dynamics. The Team also works diligently to collaborate with other providers and services involved in the care of those patients. The patient is always their priority. Thank you for all you do Bloom!
~ Jim M.
Since moving my mother to assisted living we have been using Bloom Healthcare to manage her care. She can still go see specialists as needed but Bloom has been wonderful to work with. I can always call for a concern and they follow through doing blood work or x-rays in her room then calling in needed prescriptions. They manage her med refills, and oversee her care at a level that brings me much peace. They are good at keeping me informed of what is needed and happening for my mother. Thank you!!
~ Marjie C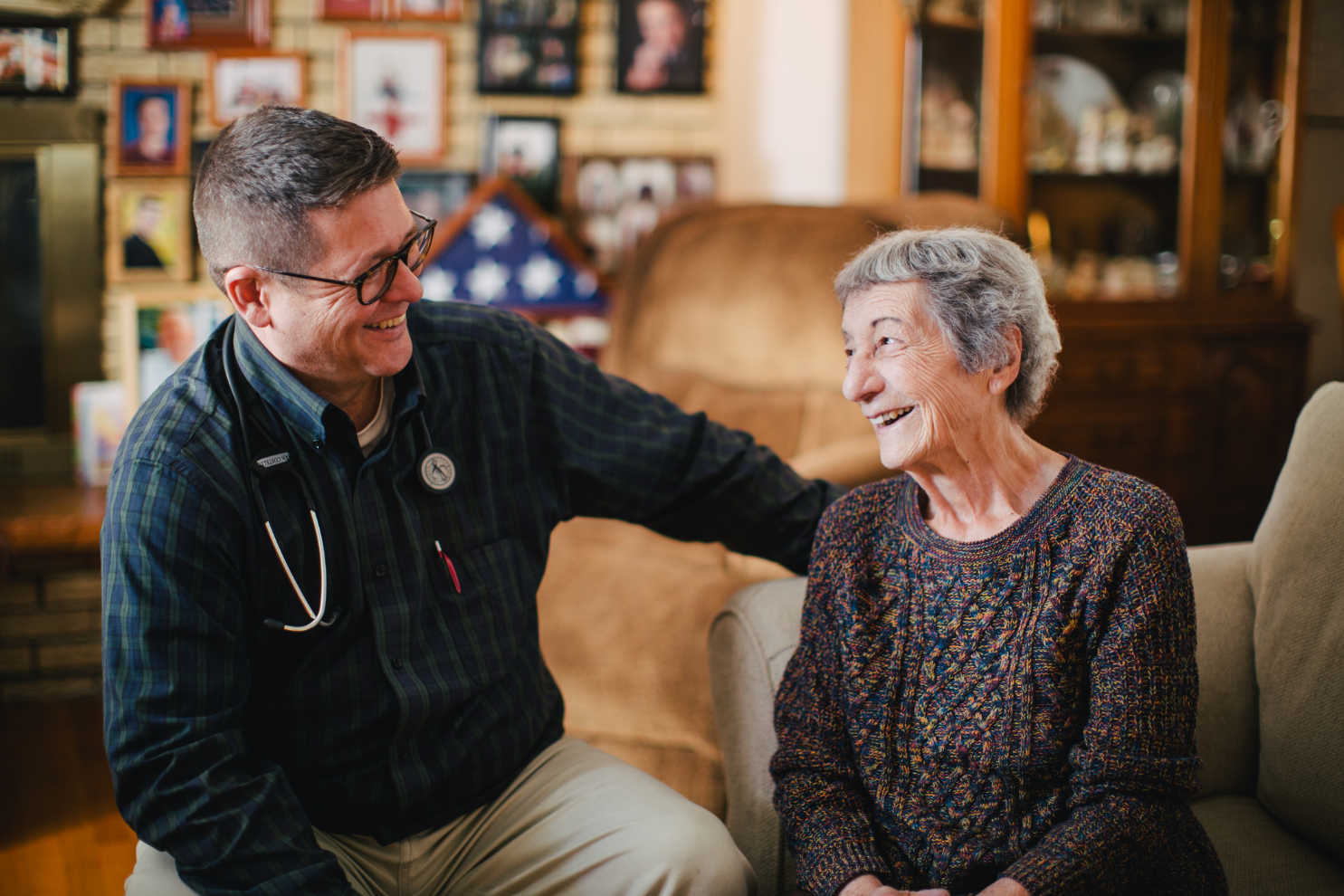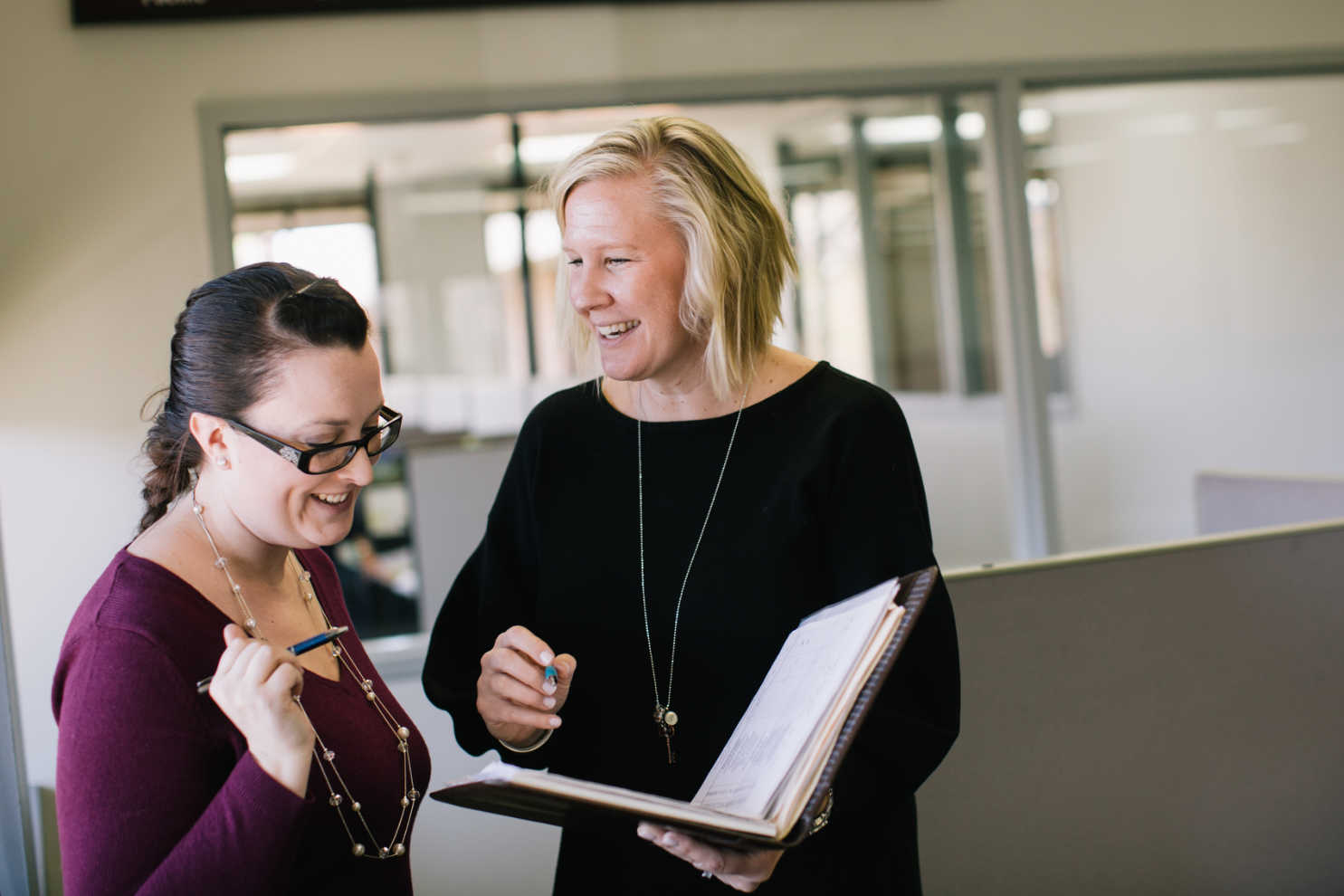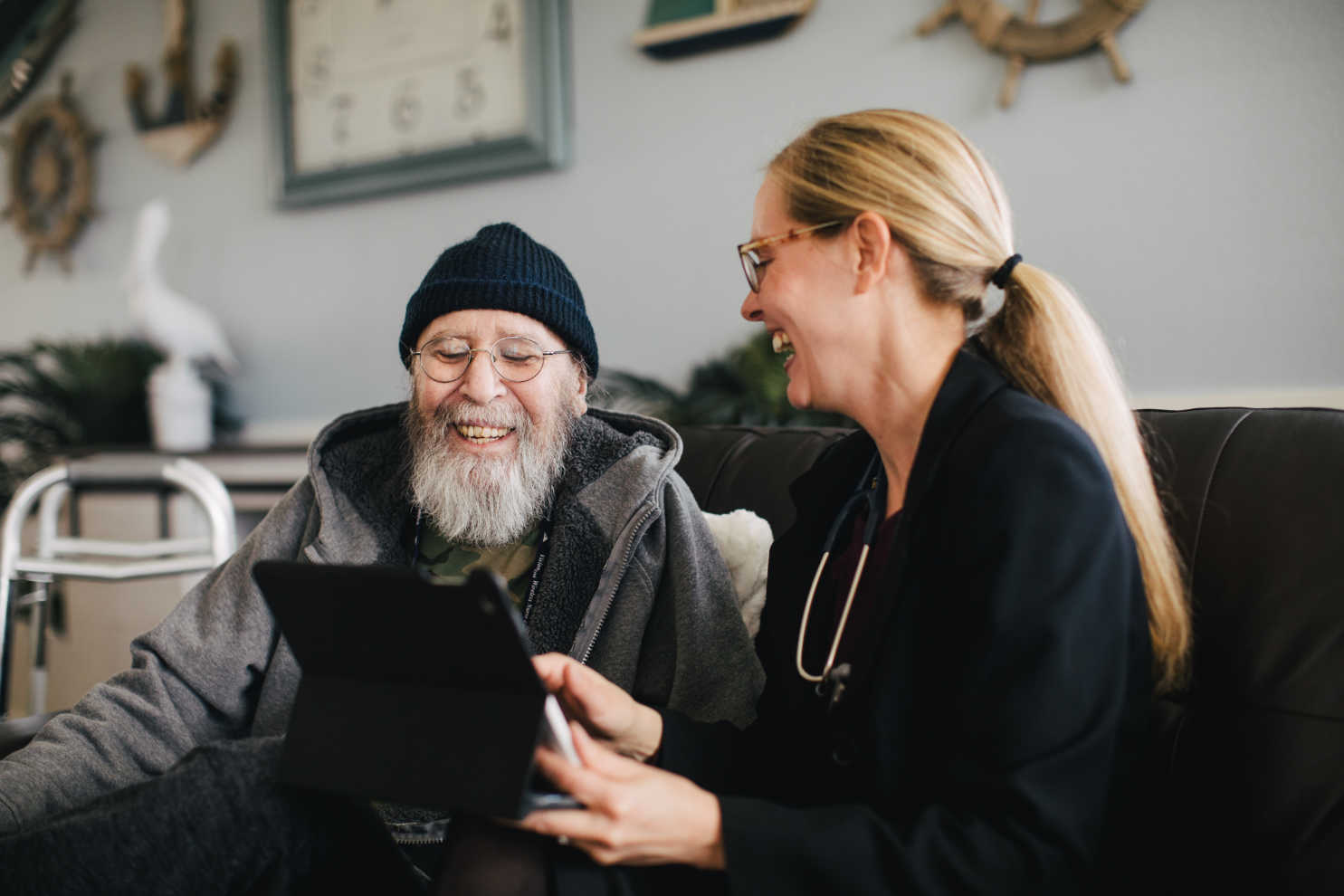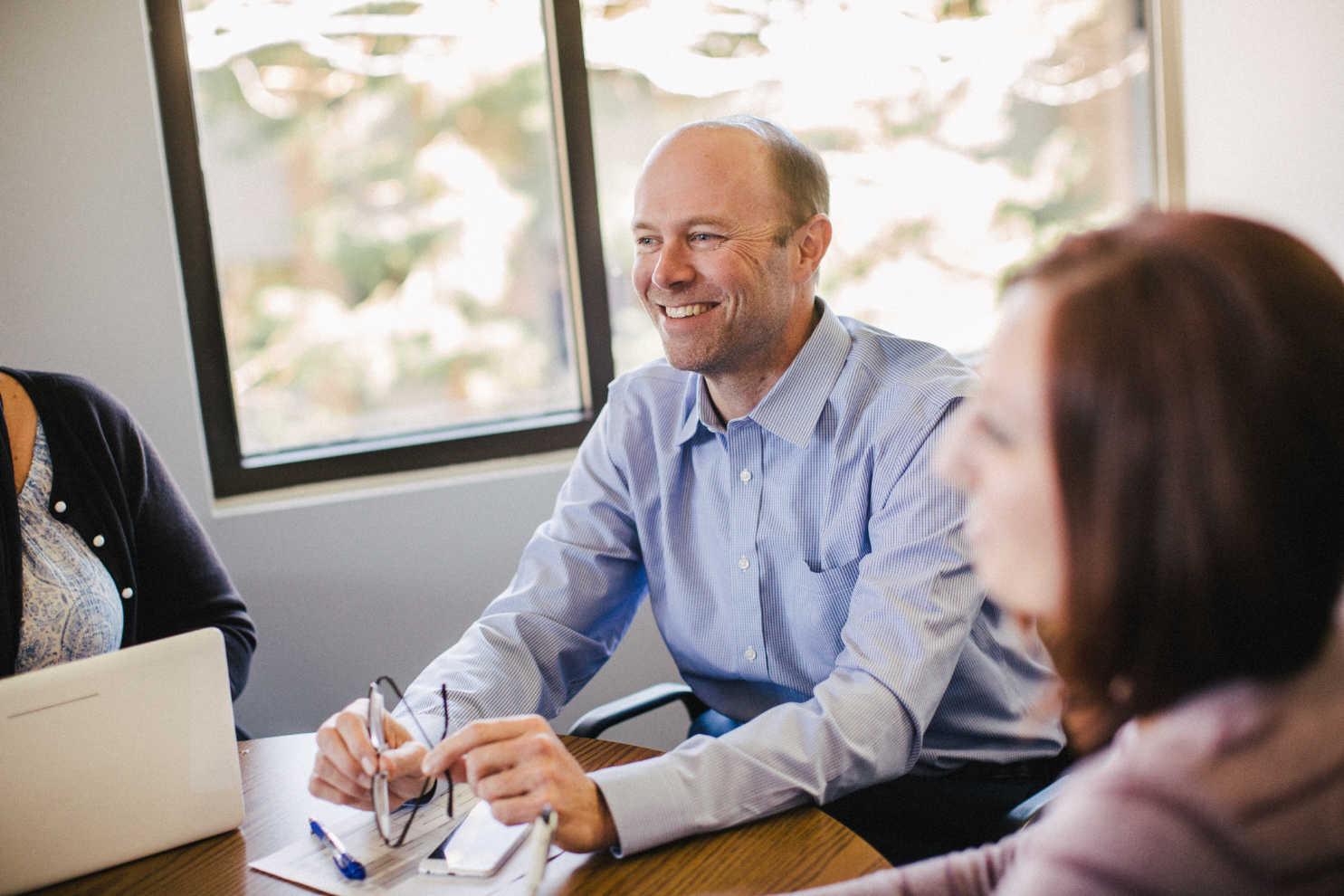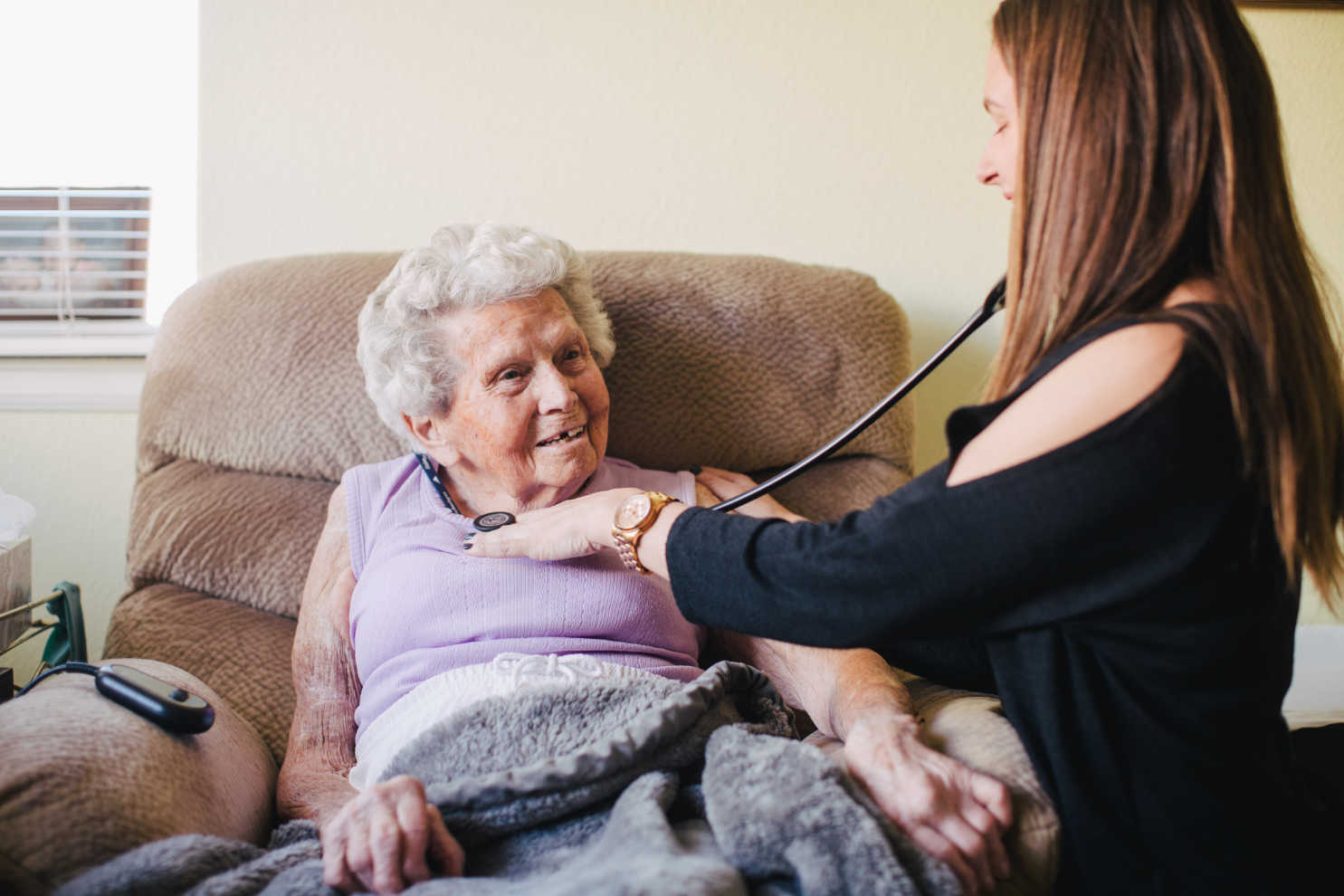 What's Happening
News & Updates
DENVER, CO  May 5th, 2021  Bloom Healthcare, a Colorado-based primary care practice, has been recognized as a 2021 Top Workplace by The Denver Post, which is the second year in...
DENVER, CO  May 15th, 2020  Bloom Healthcare, a Colorado based primary care practice, has been recognized as a 2020 Top Workplace by The Denver Post. The company was one of...