Our vision is simple… to help patients thrive. Bloom redefines how our patients and partners experience healthcare by transforming the way care is delivered in our community.
Our founder, Dr. Thomas Lally, saw firsthand the gaps in our healthcare system. While in residency, he witnessed the challenges that homebound seniors experienced while trying to stay healthy and in their homes. Too often, the patients that could benefit the most from physician-led interventions lacked access to high-quality medical services, unable to get the care they needed to help them stay out of the hospital and remain independent as they aged.
Dr. Lally set out to build a better model. He's spent the last 20+ years bringing care to seniors where they need it the most—the home. Today, Bloom Healthcare has helped thousands of patients thrive and meet their healthcare goals by bringing its high-touch, patient-centered care model into the home to help seniors maintain their independence.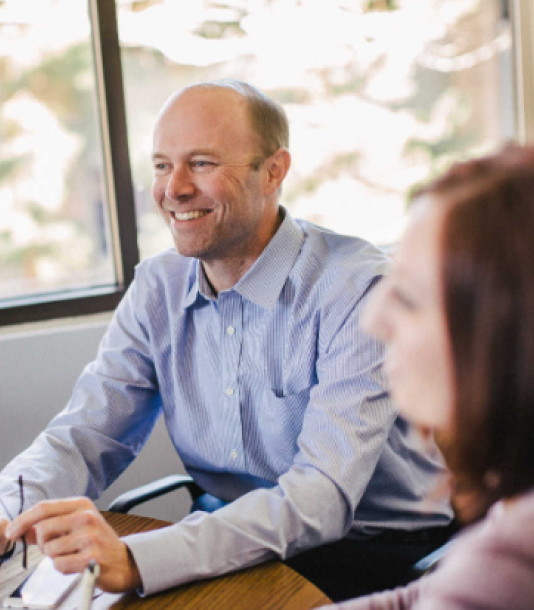 Our care philosophy centers on bringing better care home. We believe that by having the best primary care providers spend more time with patients treating the whole person, we can drive incredible results. Everything we do revolves around our patients, setting goals and plans of care and helping to address all of their primary, specialty, and urgent care needs.
Ready to get started?
Talk to us today