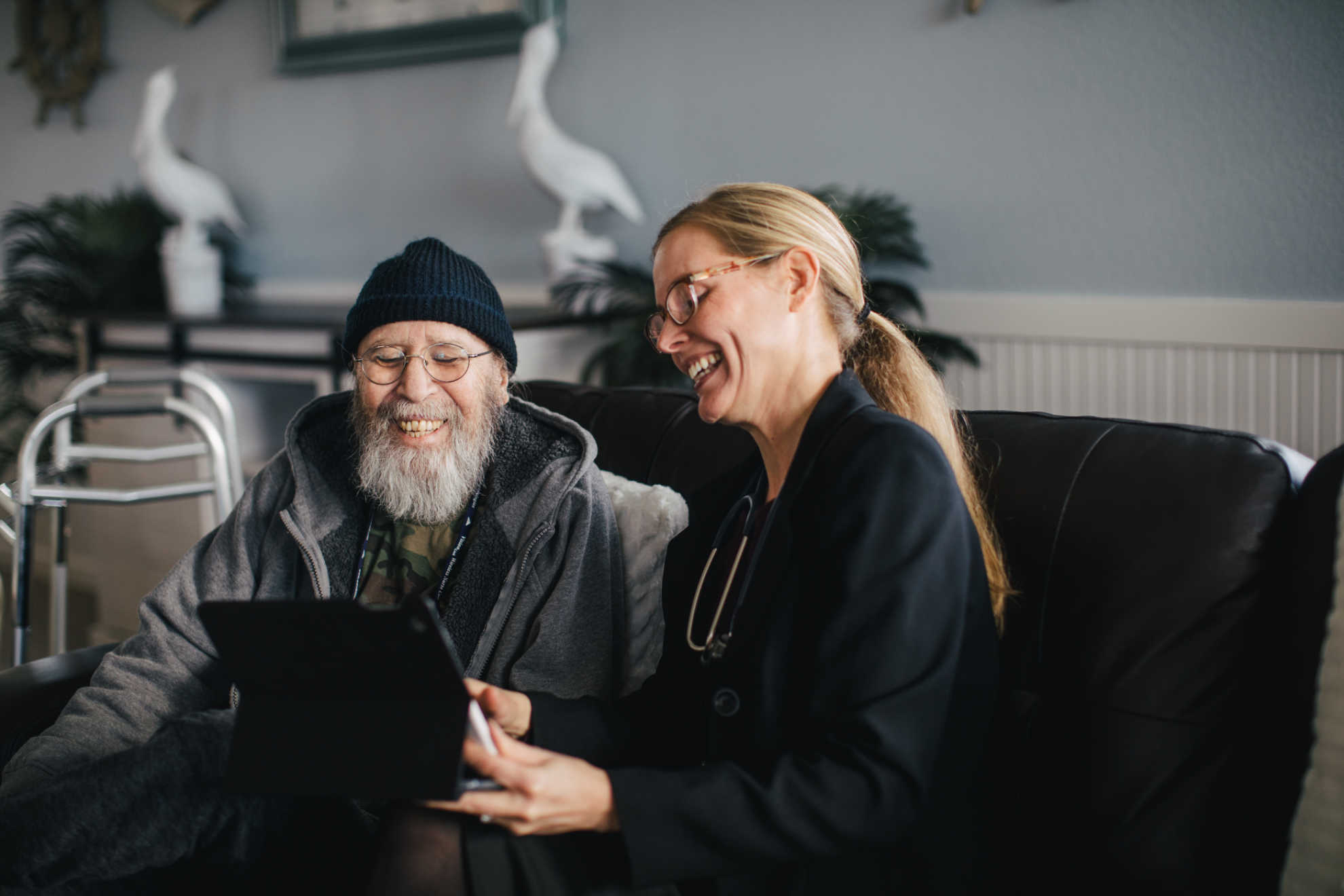 Our vision is simple...
To help patients
thrive
Bloom will redefine how our patients and partners experience healthcare by transforming the way care is delivered in our community.
Primary Care
The focal point of all your care needs. Our providers specialize in health promotion, health maintenance, counseling, patient education, and the ongoing treatment and management of chronic conditions.
Specialty Care
Our providers have a wealth of experience addressing your specialty care needs and are able to treat acute issues that arise from living with a chronic condition. We can also refer and coordinate care with a specialist when needed.
Urgent Care
For non-life-threatening illnesses or emergencies, we are able to provide same-day or next-day visits to address your care needs. Our team of clinical coordinators are able to triage your urgent care issues and send a provider to your home.
Our care philosophy centers on bringing better care home. We believe that by having the best primary care providers spend more time with patients treating the whole person, we can drive incredible results. Everything we do revolves around our patients, setting goals and plans of care and helping to address all of their primary, specialty, and urgent care needs.
Our founder, Dr. Thomas Lally, saw firsthand the gaps in our healthcare system. While in residency, he witnessed the challenges that homebound seniors experienced while trying to stay healthy and in their homes. Too often the patients that could benefit the most from physician-led interventions lacked access to high-quality medical services, unable to get the care they needed to help them stay out of the hospital and remain independent as they aged.
Dr. Lally set out to build a better model. He's spent the last 20 years bringing care to seniors where they need it the most, the home, under the trusted Physician House Calls name. Dr. Lally's team has helped thousands of patients in the Denver area to set and meet their healthcare goals. Now, that same great care is available under the Bloom Healthcare name. Bloom represents our commitment to helping patients thrive - bringing our high-touch, patient-centered care model into the home to help seniors maintain their independence.
Our Services
Don't just take it from us
See What Our
Patients

Have To Say
" Michelle Jenkins has been my mother's primary care provider for the past 3+ years. Her attention to detail, the communication and follow up she provides and her thorough understanding of my mother's needs is remarkable. She clearly cares about Mom and it shows! "
~ Chuck F.
" We couldn't be better taken care of than we are at Bloom! We are so grateful and thankful to be under their care. Our provider is the best! "
~ Mr. & Mrs. F.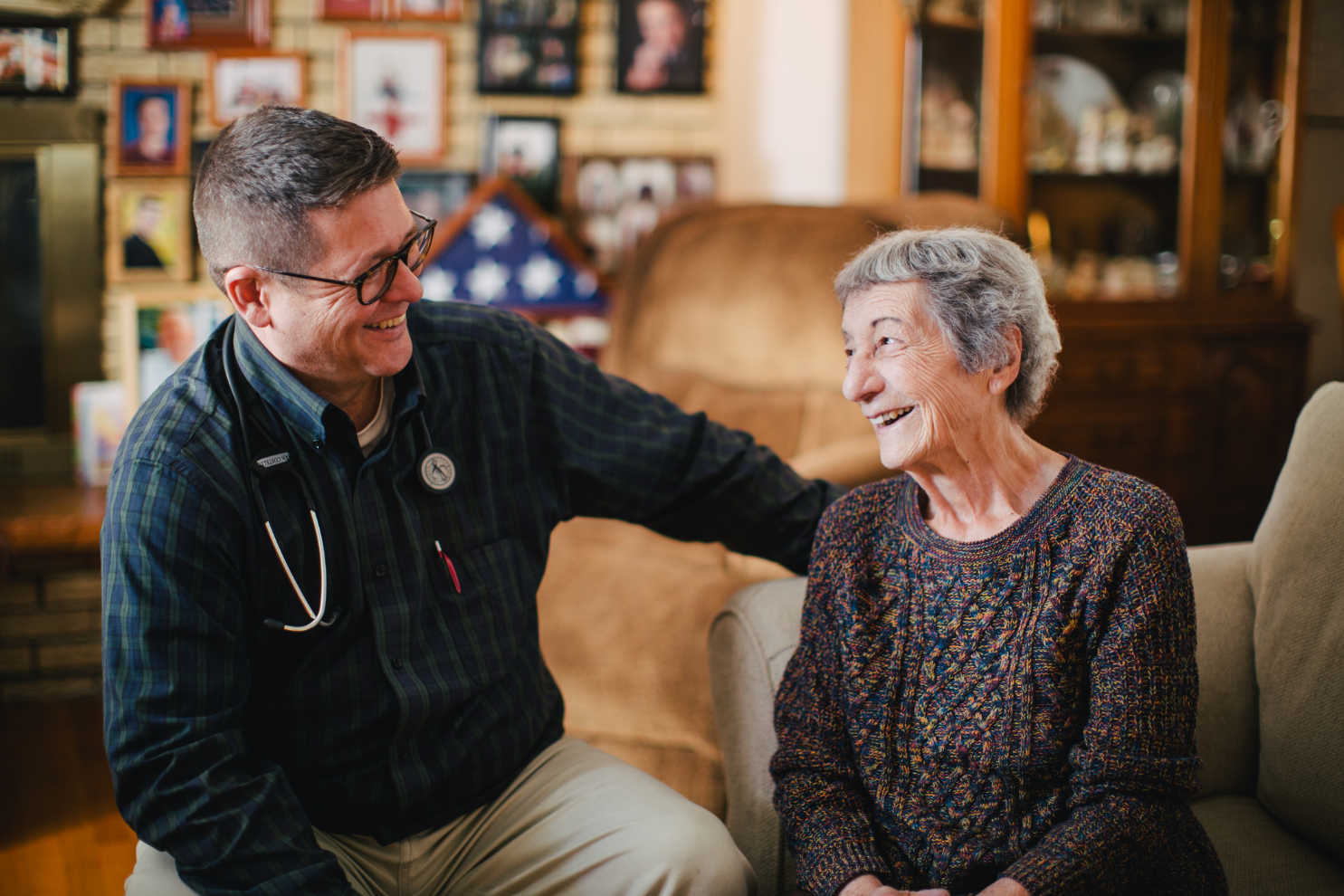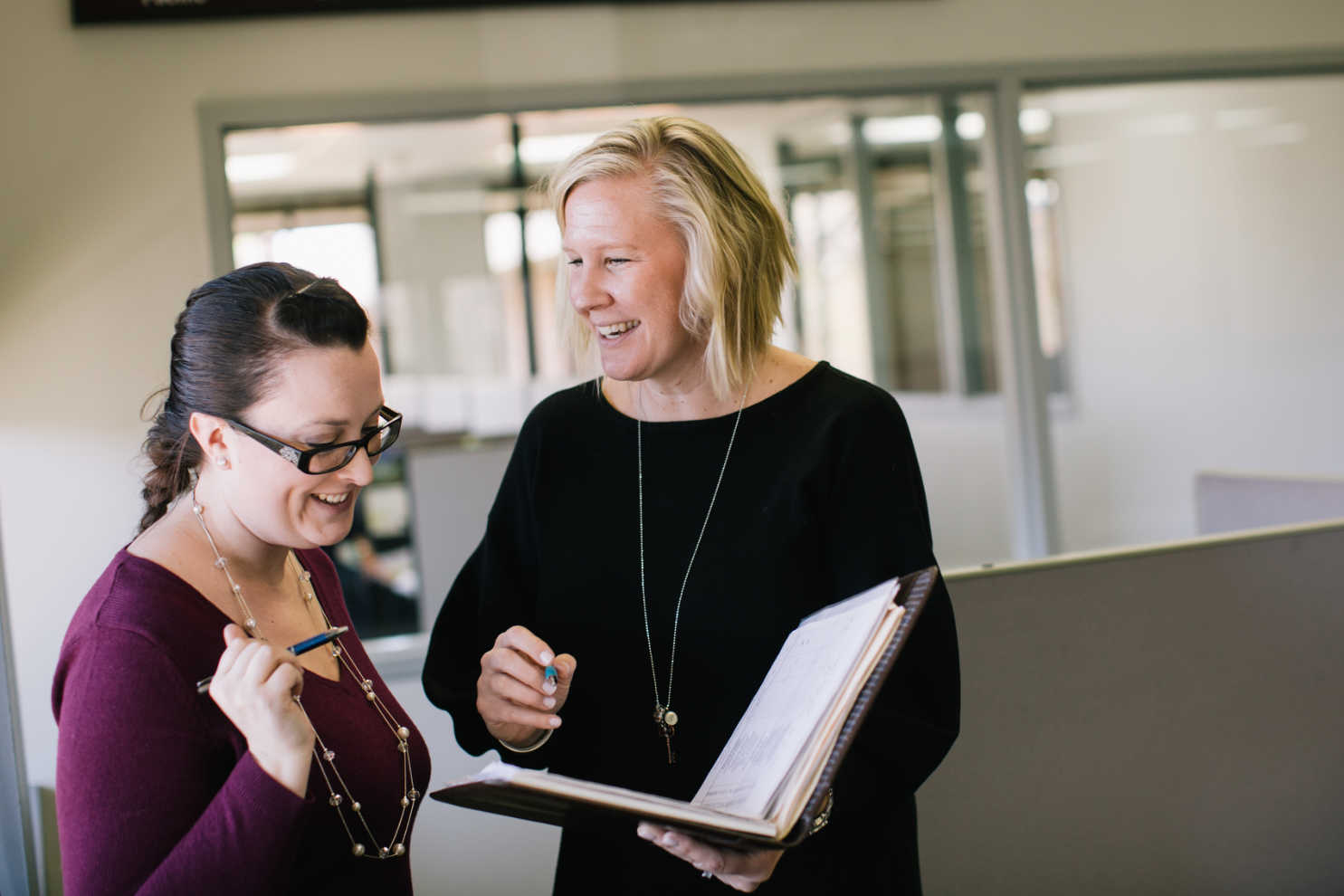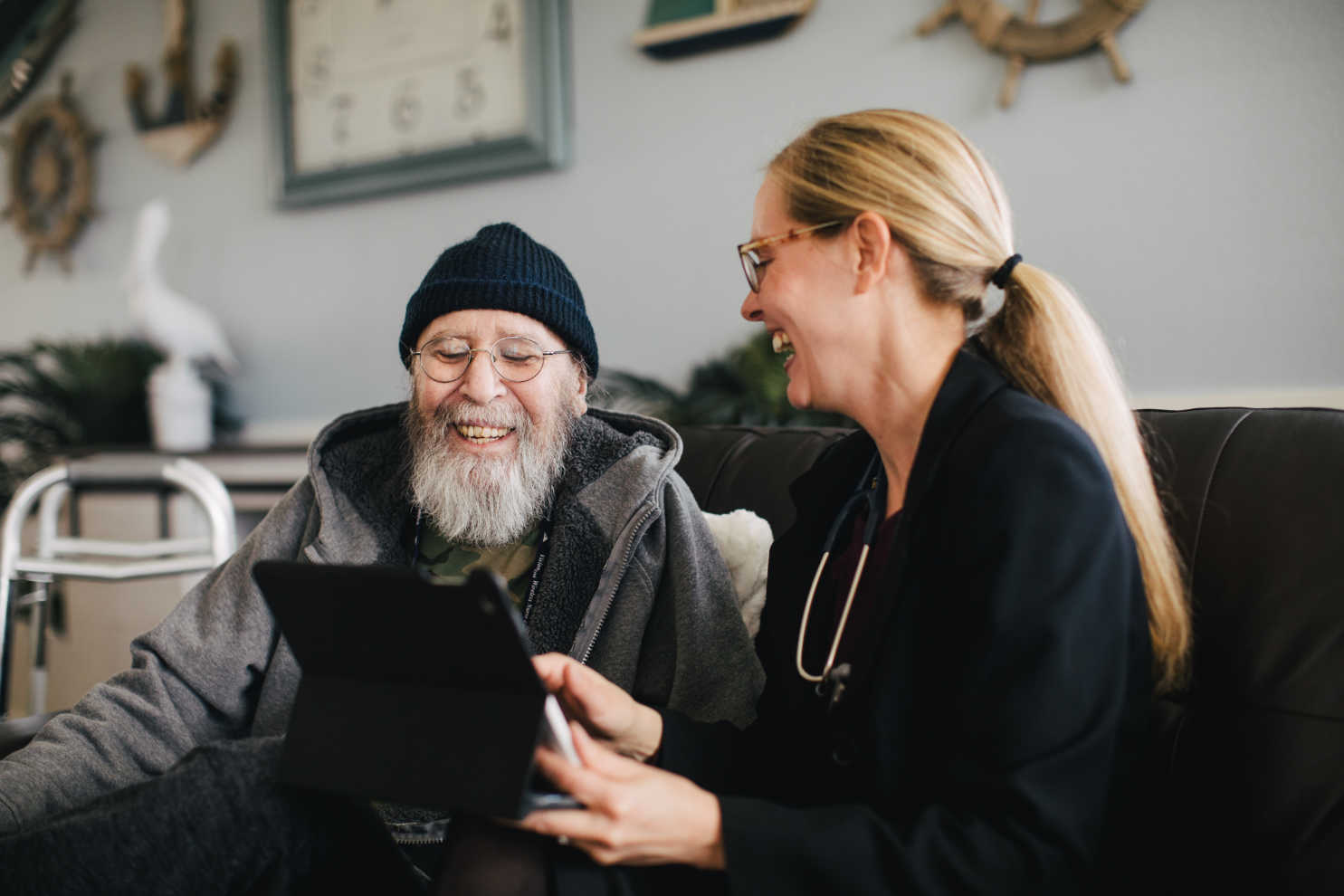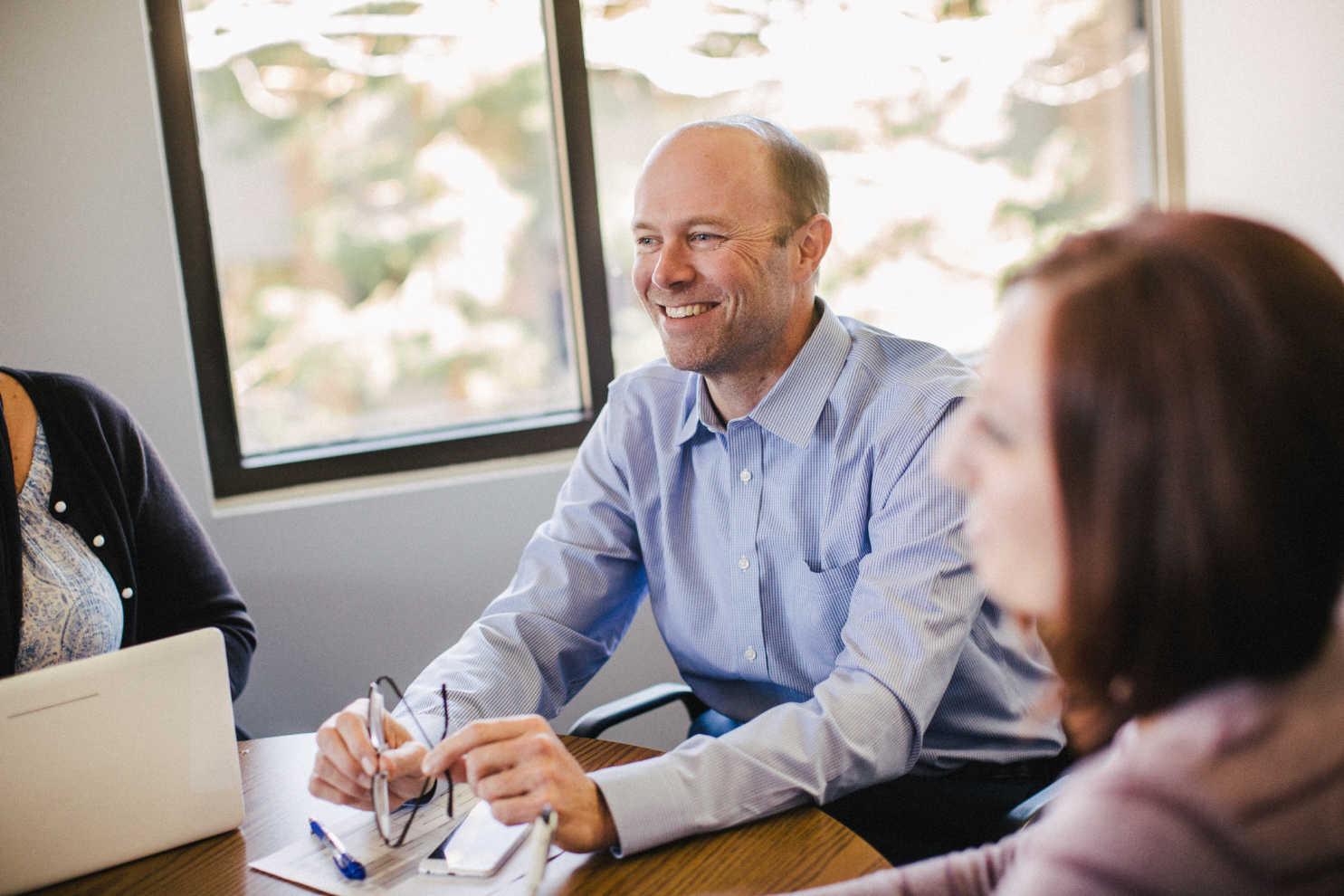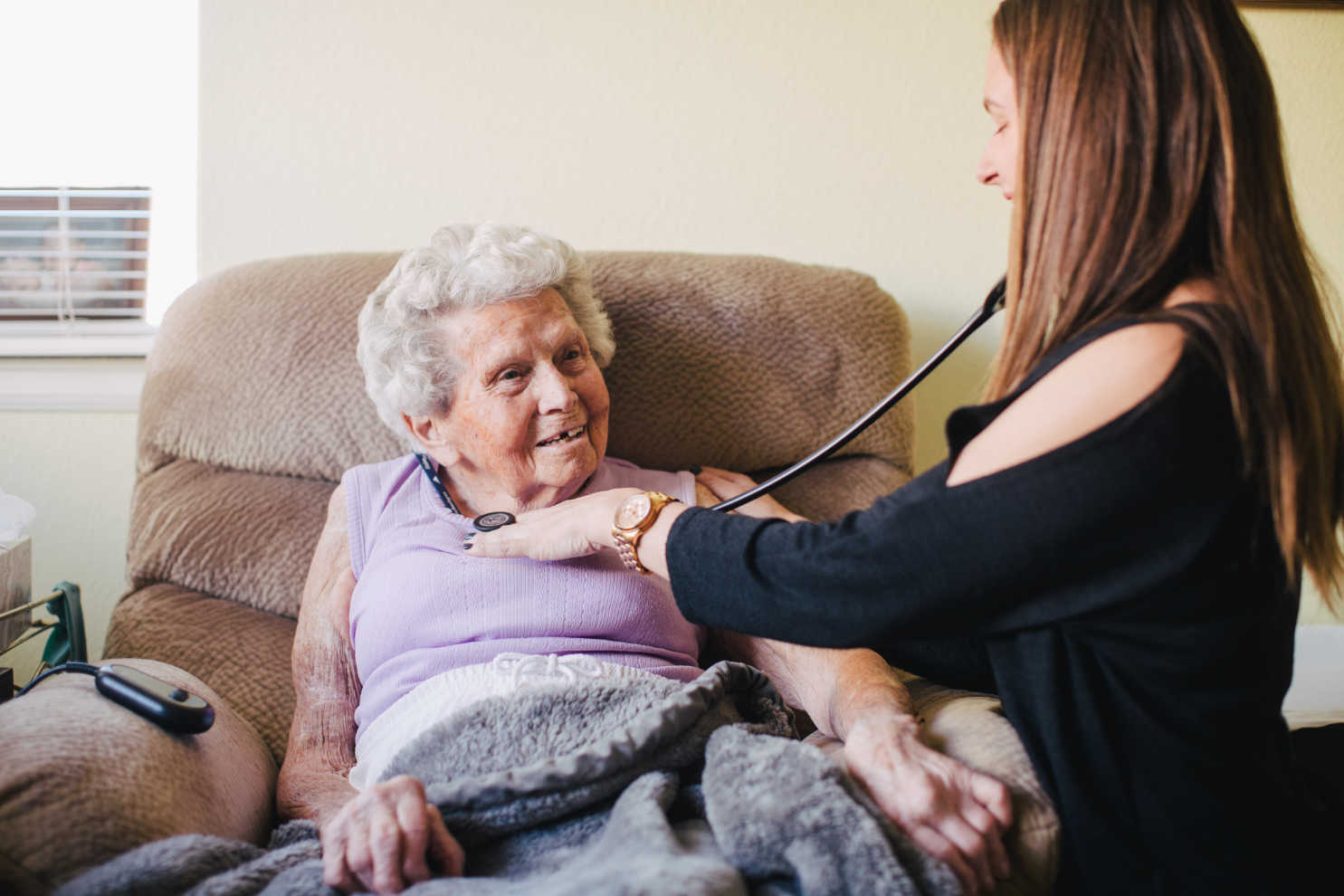 Would you like to learn more?
We Would Love To Show You
How We Can Help
We understand that choices like this can prove difficult for yourself or for your loved ones. We would love to share with you the entire process and tell you how we can help.
Contact Us