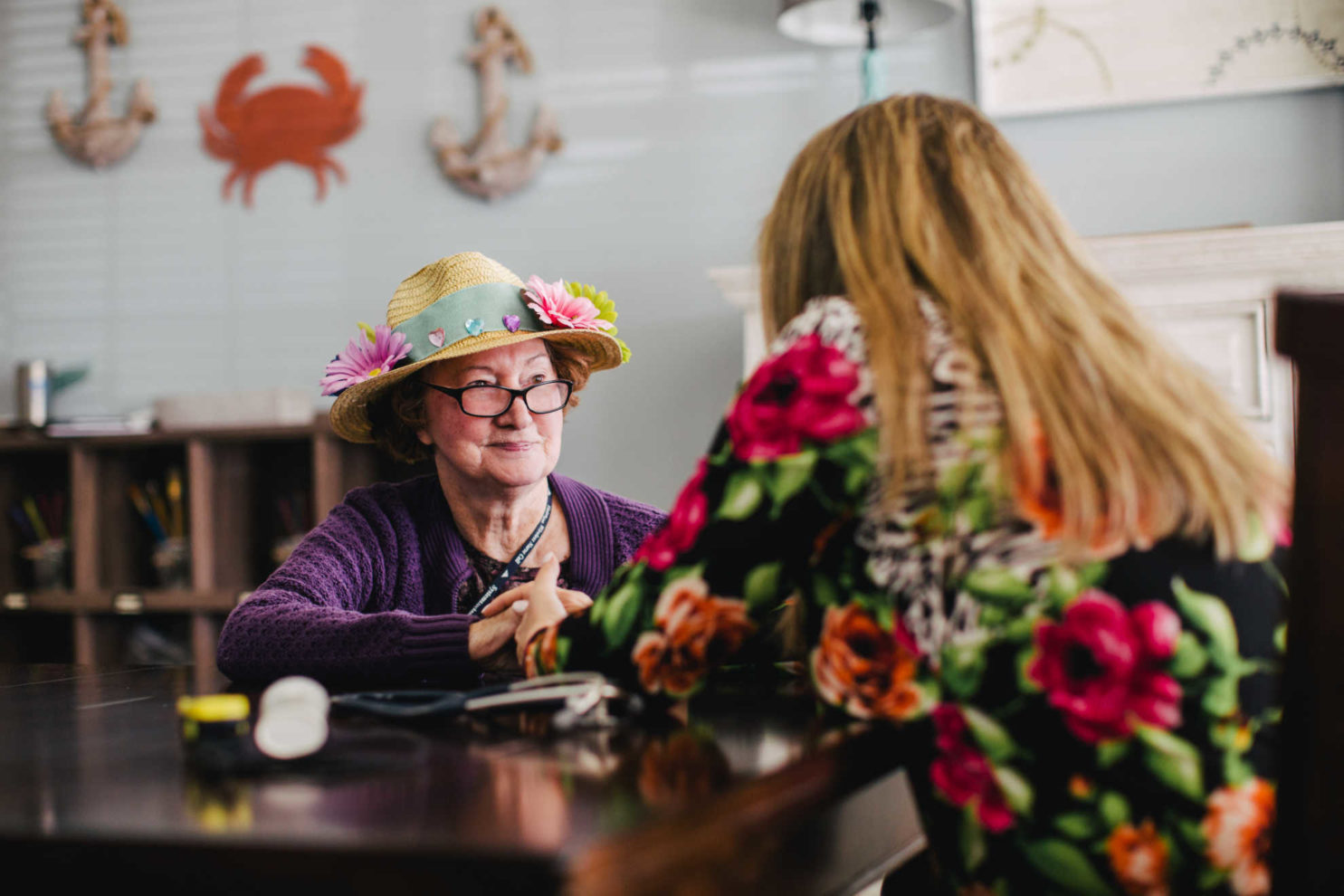 The same great care under a new name!
We're excited to share that Physician House Calls will be providing care under the name Bloom Healthcare going forward. To bloom is to flourish and to thrive, and our commitment to our patients is that we will help them flourish and thrive in meeting their healthcare goals in their own homes. This rebranding represents our renewed promise to provide exceptional, local primary care to homes across the greater Denver area.
We understand that for our patients to thrive, it's essential for us to balance the medical conditions of our patients with their personal goals. Our providers deliver the highest quality, patient-centered care, developing personalized care plans and promoting patient integrity and dignity. We respect that our patients have a voice and deserve to be heard.
We also understand how difficult it can be to manage a complex, chronic medical condition. That's why we provide primary care, specialty care, and urgent care in the comfort of your home, spending more time with you than office-based practitioners. Our care plans address the needs for both our patients and their caregivers. We aim to support our patients and to keep them safe and in their home for as long as possible.
Our same great team of physicians, nurse practitioners, and physician assistants will be addressing the care needs of our patients. Local leadership, local support, and local care teams will help our patients bloom.