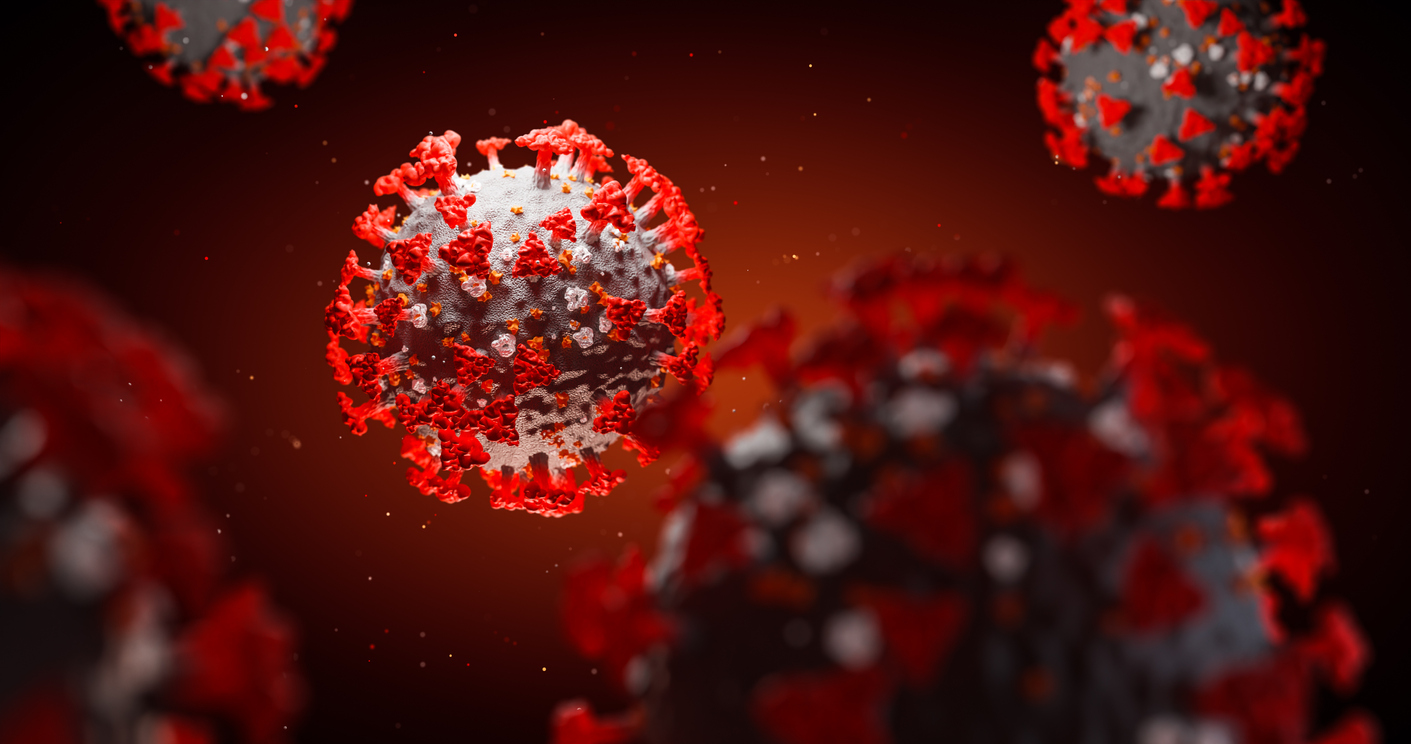 To the Bloom Healthcare community,
Bloom Healthcare intends on being your trusted source of information concerning the coronavirus. We will be circulating this publication weekly and/or as we receive new information from the CDC, AMDA, White House, CO Department of Public Health, international medical journals and other sources.  Bloom understands that we are all supporting the same vulnerable population and we appreciate your dedication and a solid team approach. We encourage you to reach out to us at 303.993.1330 or directly to your Bloom provider should you have any questions or require clarification.
The Latest:
IHME Model
Several news outlets have been covering a recent, flawed COVID-19 predictive model for the United States.  The Institute for Health Metrics and Evaluation (IHME) produces an oft-cited forecast of COVID-19's progression.  This IHME model, however, is limited in design and does not account for those who cannot socially distance. People needing congregate living, with memory issues, or with other direct care needs were excluded.   Vulnerable communities and populations will need continued vigilance for many months.
CDPHE: Call to Action: Colorado Cares for Older Adults – COVID-19
We agree with the guidance this week from the Colorado Department of Public Health and Environment regarding Advanced Care Planning.   Several tools and decision-making resources can be found here: https://healthfacilitiescommunity.blogspot.com/search/label/COVID-19.
COVID-19 Task Force
Bloom is leading a new covid-19 Task Force consisting of the top home health, personal care, durable medical equipment, oxygen, and palliative care groups in the industry. In partnership with several local hospital systems, the Task Force brings high-touch, technology and testing-driven Covid-19 care and monitoring home to patients before and after coronavirus related hospitalizations.
These efforts will help to alleviate the strain of this pandemic on our local hospital systems, ensuring patients most in need of care in the ICU are able to access that care, and that patients recovering from covid-19 receive the monitoring, therapy, medications, and overall care needed to regain their independence in the home.
Task force standards of care include daily patient touchpoints, remote patient monitoring, 24/7 physician availability, and ongoing coordination with hospitalists and primary care providers involved in patient care. 
Bloom's Assisted and Independent Living Community Recommendations
Remain diligent.  

National models projecting a steep drop off in covid-19 incidence rates and deaths do not account for the unique challenges facing (i) seniors and (ii) congregate care settings. This will continue to threaten AL, IL, and private home residents for months to come.

Dedicate wings, floors, or buildings to positive Covid-19 cases if possible.  AL groups with multiple buildings should consider further isolating confirmed positive cases to designated areas with increased PPE and clinical capabilities. Consolidate confirmed cases to provide superior care and monitoring, conserve PPE, and better protect healthy residents.
Communicate with Families.   We understand that communication to families regarding positive cases in your communities is extremely challenging. Balancing resident and family expectations, HIPAA, and real time safety concerns further complicates these efforts. We believe the attached NCAL "letter to families" is an excellent resource and starting point for sharing this difficult news.
Heed the latest guidance from the CDC, AMDA, CDPHE, and others.  Several trusted sources have significantly strengthened their recommendations regarding PPE and other protective steps in congregate care settings. We feel these measures are warranted, and

strongly

recommend that communities adhere to the following guidance:

Wear full PPE if COVID-19 transmission has occurred in your building.  We strongly agree with the new CDC guidance regarding protecting your employees with full PPE if transmission has occurred in your building.
Wear a face mask for all patient care.  We strongly agree with the CDPHE regarding the use of a non-respirator face mask for all direct patient care for asymptomatic patients.
Always encourage staff to wear face coverings.  We strongly agree that everyone should wear a face covering in public.  Face masks can be homemade but need to be cleaned regularly.
Follow the CDC guidance on N95 respirator decontamination and reuse.

CDC has published guidance on N-95 respirator decontamination and reuse. 

https://www.cdc.gov/coronavirus/2019-ncov/hcp/ppe-strategy/decontamination-reuse-respirators.html

Prepare for a long battle against COVID-19:
Our previous COVID-19 updates and recommendations can be found on our website at: https://bloomhealthcare.com/news/
We appreciate your partnership and continued diligence.
Sincerely,
Thomas Lally, MD