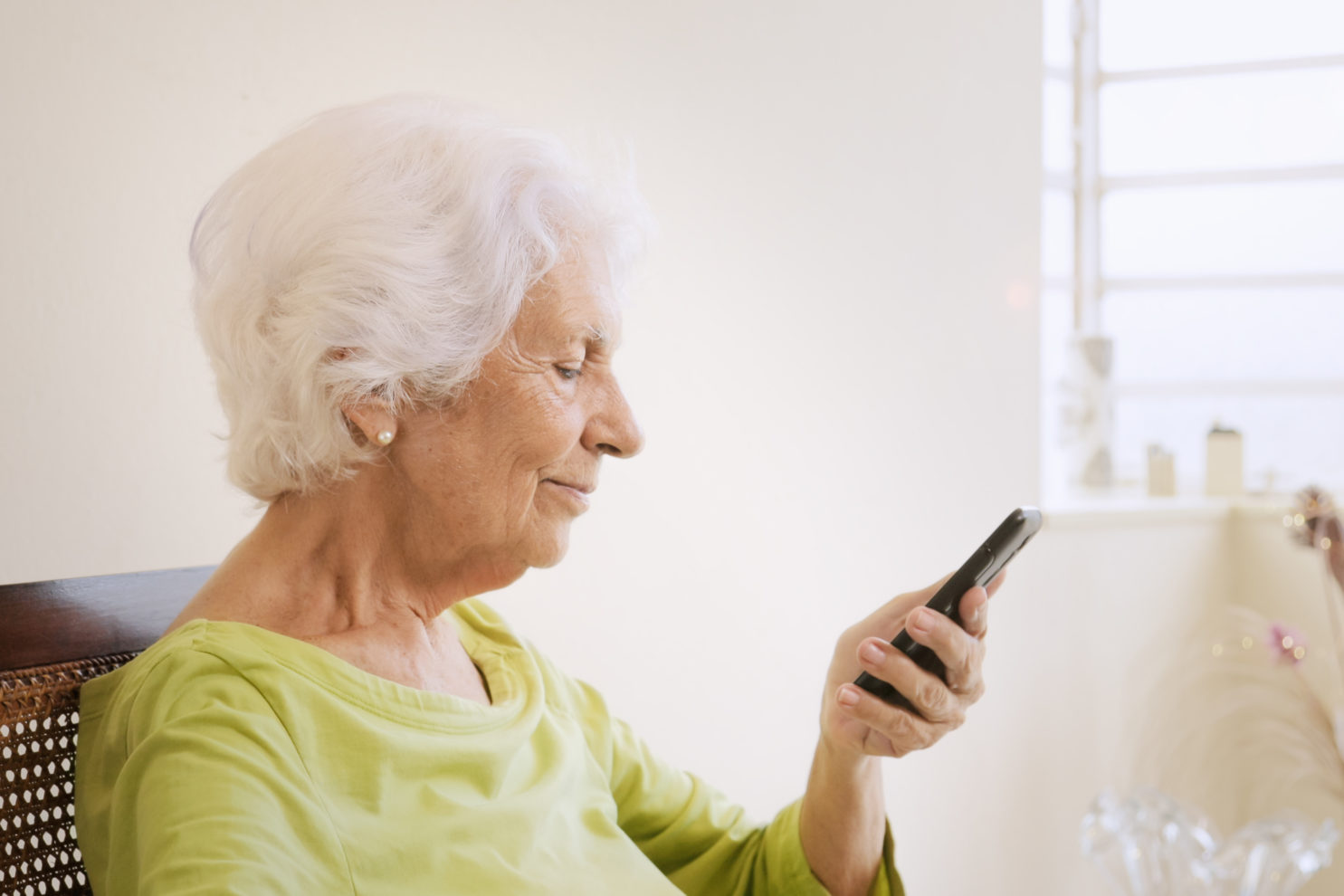 The Latest:
Last week, the Trump Administration expanded Medicare telehealth coverage, allowing beneficiaries to receive a wider range of healthcare services without risking face to face exposure between patients and their providers.  This change removes geographic restrictions while relaxing HIPAA requirements to allow greater access and novel means of treatment.
What does Telehealth mean for primary care?
Bloom remains dedicated to supporting our patients and communities during the COVID-19 outbreak.  In an effort to limit patient and provider exposure while still providing vitally needed access to quality care, we will be offering Telehealth services to all of our partner communities for the duration of the coronavirus threat. This can be done via FaceTime on iOS or through Zoom virtual appointments.  Our providers will be available to treat patients on multiple days throughout the week as well as weekends for pain and symptom management, medication management, and virtual admissions. Our goal is to make providing care to your residents as easy as possible. We're excited to partner with communities to pioneer this new care delivery option during these challenging times for our shared patients.
Providing care in this new and novel fashion relies on the participation of community staff.  Bloom will be reaching out to all of our partner communities this week to roll out telehealth capabilities.  For more information, please contact your Bloom provider or practice ambassador.
How does Telehealth help my community?
Less traffic. While our providers follow universal precautions and take extensive measures to avoid cross contamination, all efforts to reduce outside traffic help to reduce resident risk of exposure.
More frequent monitoring of the health of residents.  Telehealth allows our providers to reach each resident more often, helping to better recognize and address changes in conditions and emerging health needs.
Real time access.  If something comes up when a Bloom provider is not scheduled to be at your building, just call our office and have a video-capable device ready.  Our providers are able to address real time concerns via telehealth.
Quicker evaluations of symptomatic residents.  One of your residents starts showing concerning symptoms?  No need to wait – Bloom providers can connect quicker to evaluate coronavirus concerns.
Simpler process to establish care.  If any of your residents were relying on an office-based doctor, they can sign up and start care with Bloom easier and quicker than ever.
Telehealth Best Practices:
Routine vitals aren't required.  Cutting down on the number of patients and frequency of taking vitals allows for better infection control. Please contact Bloom to discuss patients who may benefit from frequent vital sign checks.
Practice universal precautions.
Keep your distance – 3-6 feet when possible.
Designate a Telepresenter that makes the most sense for your community.
Use your resources – Your activities director, marketing manager, QMAP, or even outside hospice nurses can fill the telepresenter role when needed.
Clean the telepresenting device between visits with alcohol or Clorox wipes.
Wash hands frequently.
Telehealth FAQs:
Will my provider still come out to my building?  The provider will be sent out in cases where a physical exam beyond a visual inspection is vital for patient care.
How much staff time will this require? Only 3-5 minutes per patient.
Will this create more work for my team?  Over time, it'll actually reduce your team's workload.  Bloom's palliative and coordinated approach means less medication, less outside staff, and overall safer patients, while the patients' POAs and decision makers are kept in the loop.
How do you provide care so quickly?  The visual Telehealth (FaceTime/Zoom) portion of the visit is only a fraction of time spent with these cases. Providers will be reaching out to the wellness team, reviewing labs, imaging, and specialist notes, and engaging the POA in decisions behind the scenes.
Should my telepresenter wear full PPE during rounds?  No. maintain distance. Wash your hands.
What devices can I use?  Most smartphones, tablets, and laptops are video capable.  Any device that has a video camera should work.
Can we do this over the phone?  Not entirely. Telehealth requires a brief video exam.
What if I don't have a camera?  If there is absolutely no way to have a visual component of the visit, some patients are eligible for discussing care over the phone as part of Medicare's Chronic Care Management (CCM) Program.
Do I need to download anything?  Not if you have FT. Download Zoom if you don't.