All Members
HR & Accounts
Sales & Marketing
IT Support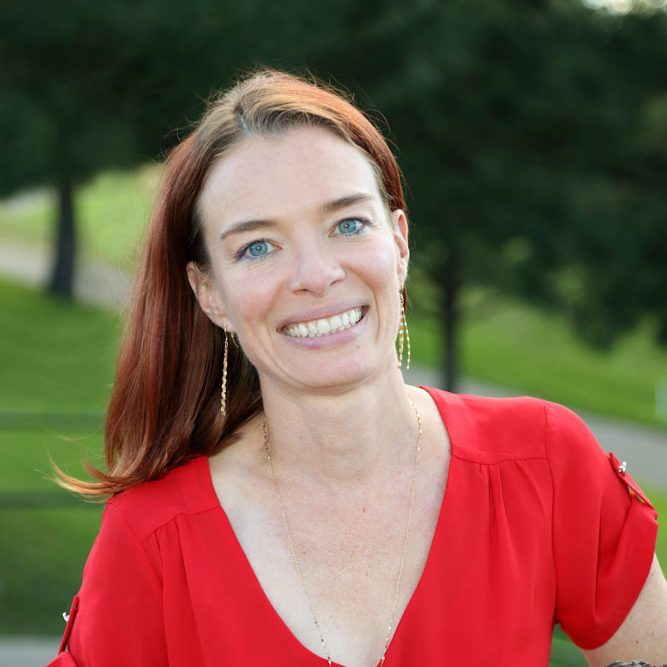 Amy Dvorak
Nurse Practitioner
Amy grew up in Cleveland, OH and has lived in Colorado since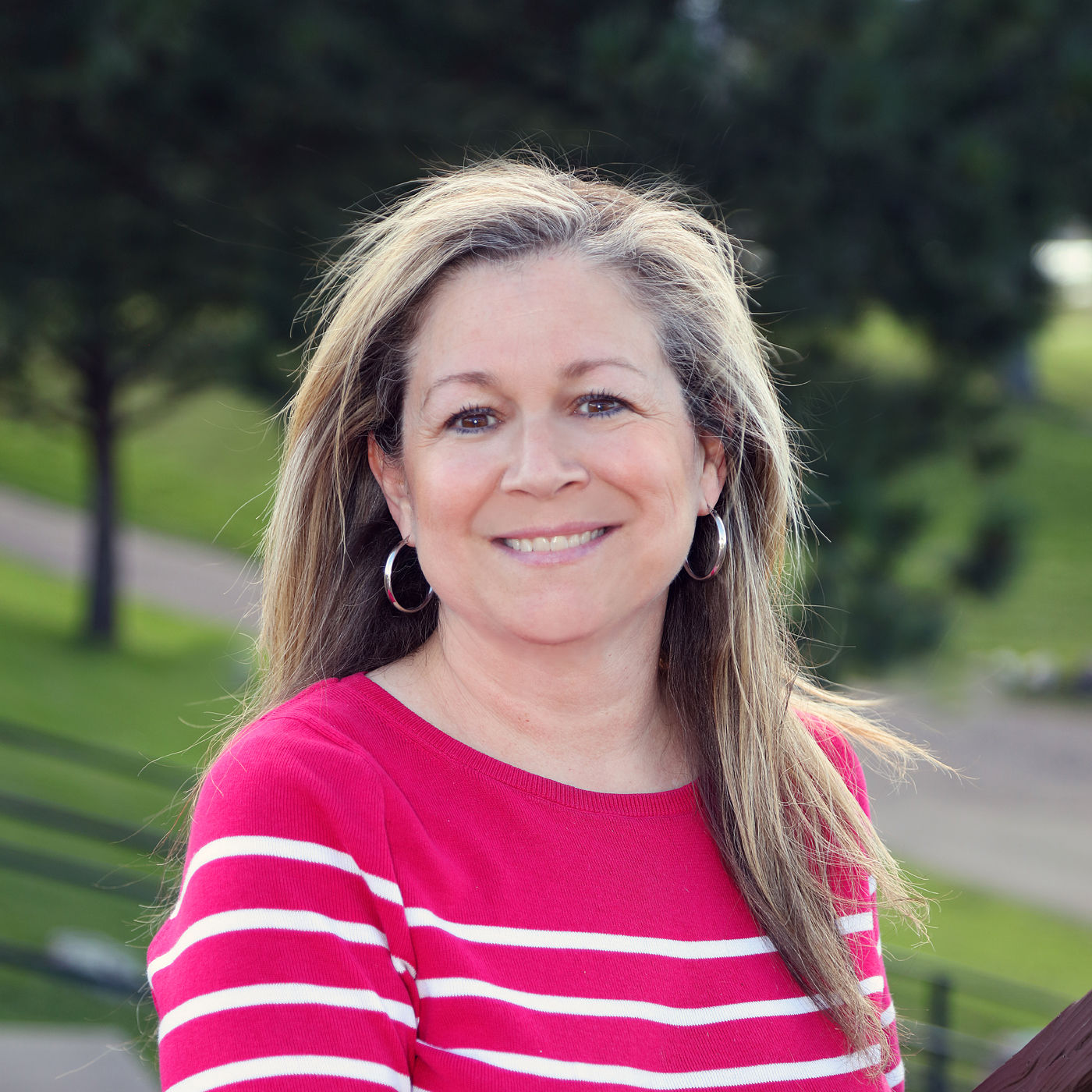 Angela Polson
Nurse Practitioner
Angela is a Board Certified Family Nurse Practitioner, and specializes in adult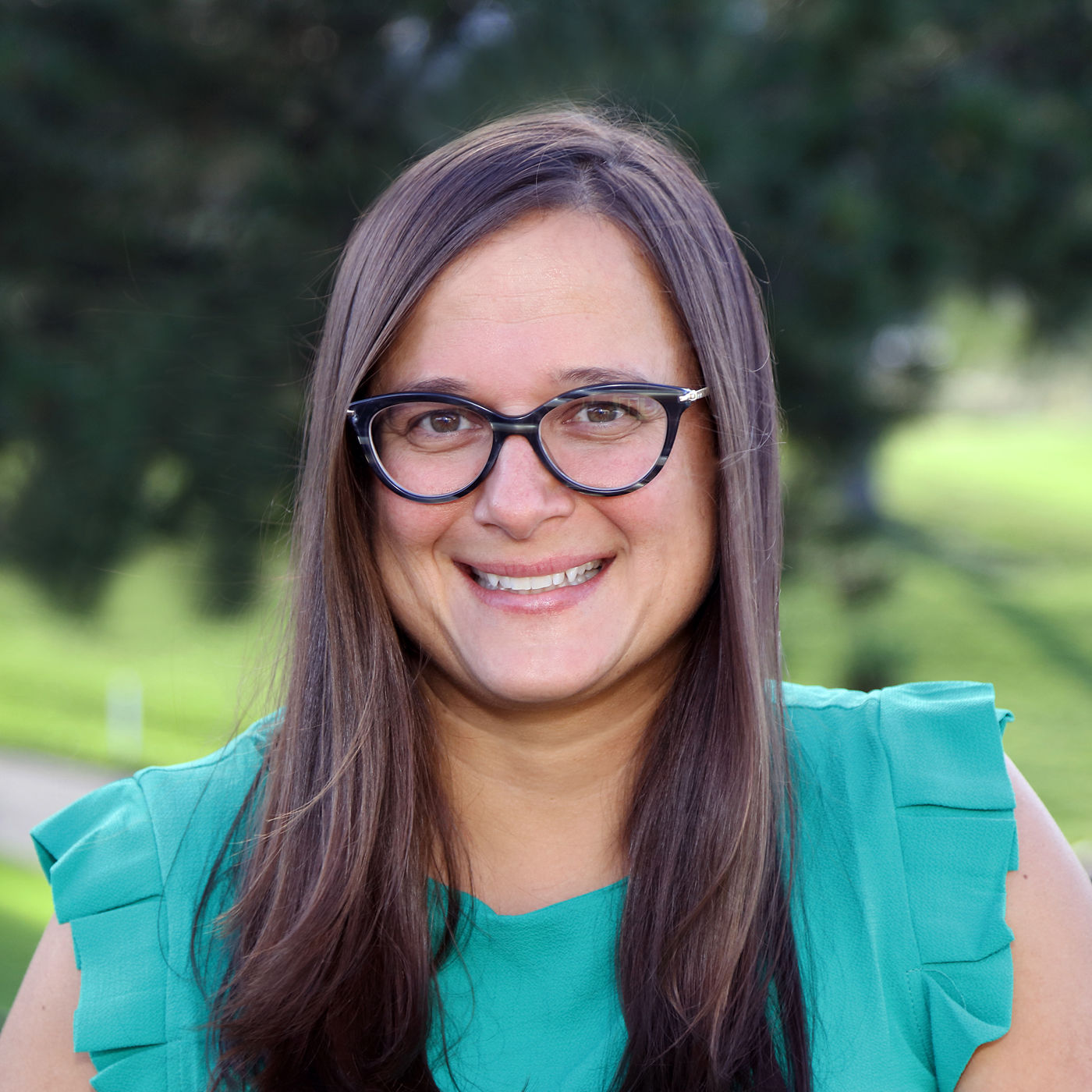 Ann Pereira
Nurse Practitioner
Ann was born and raised in Colorado. She earned her nursing degree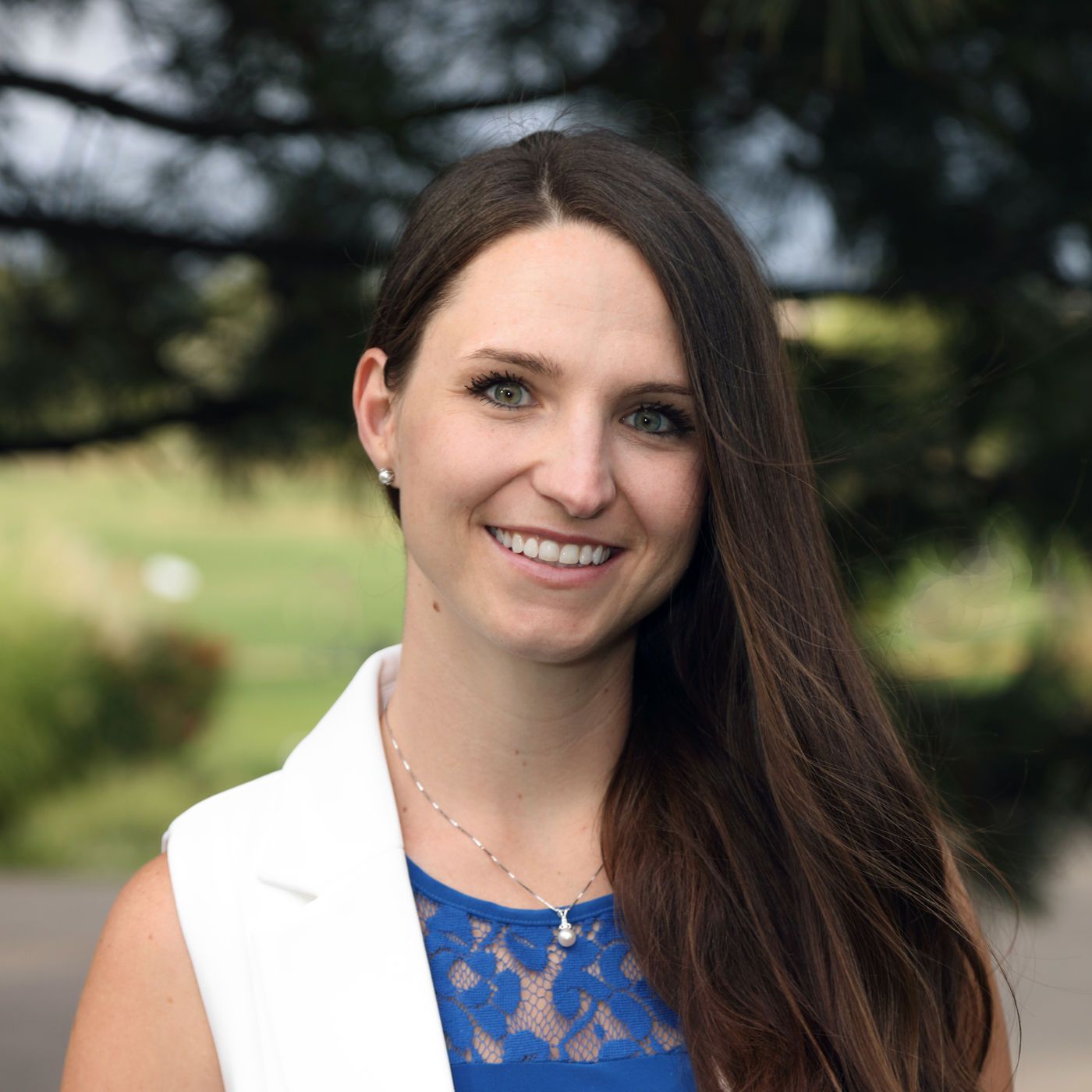 Casey Richards
Nurse Practitioner
Casey was raised by her Air Force family in the United States,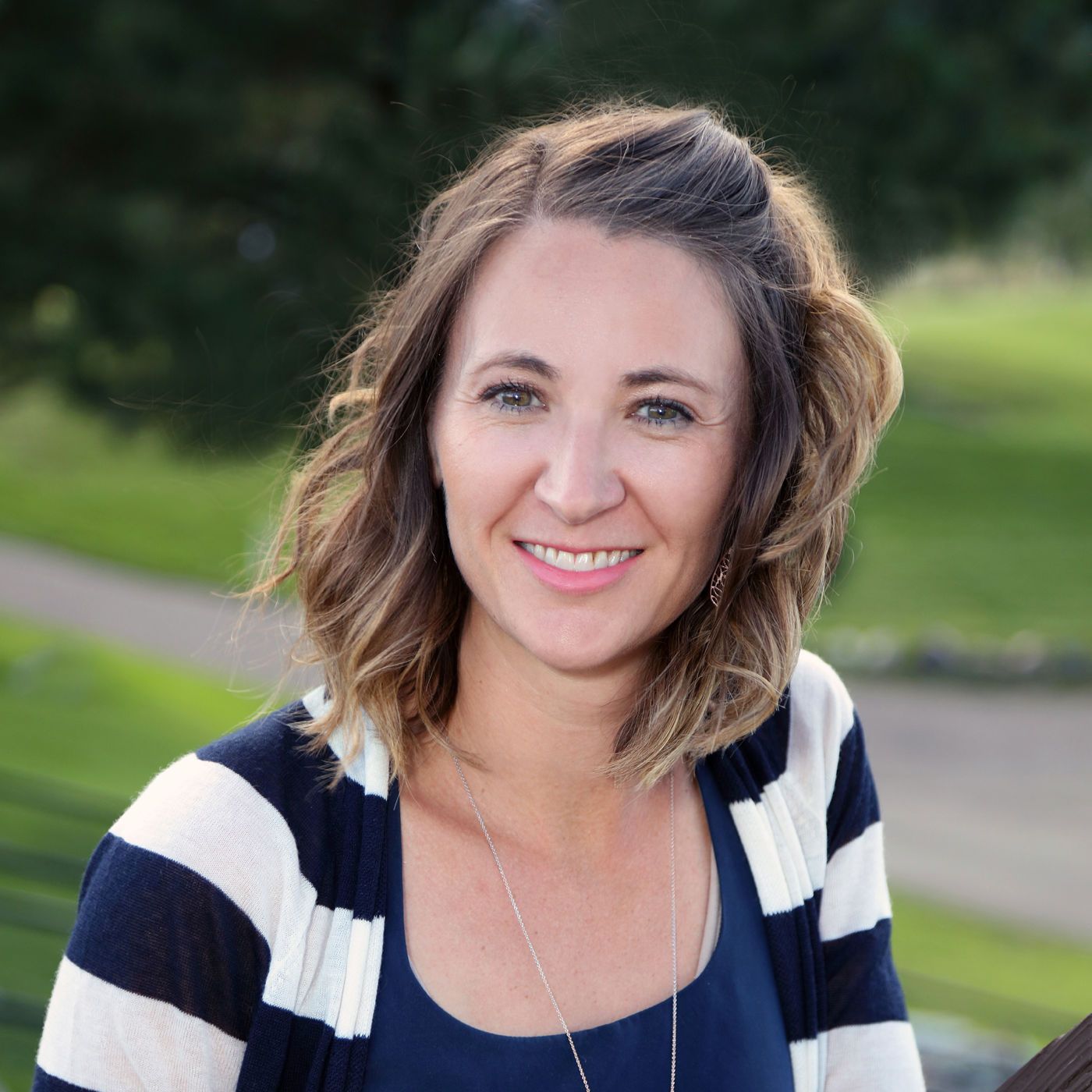 Cora Matteson
Physician Assistant
needs bio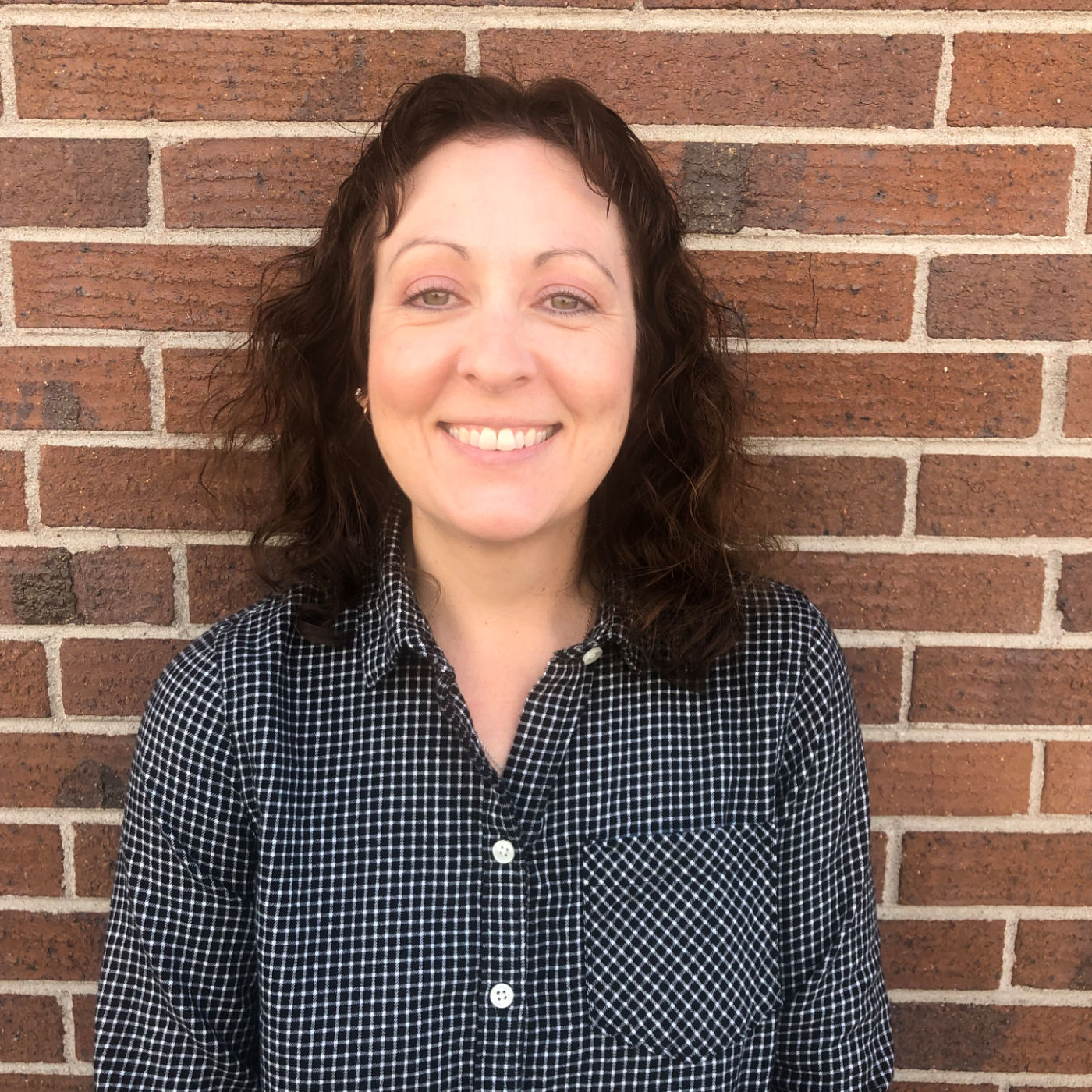 Dana Haines
Nurse Practitioner
Needs Bio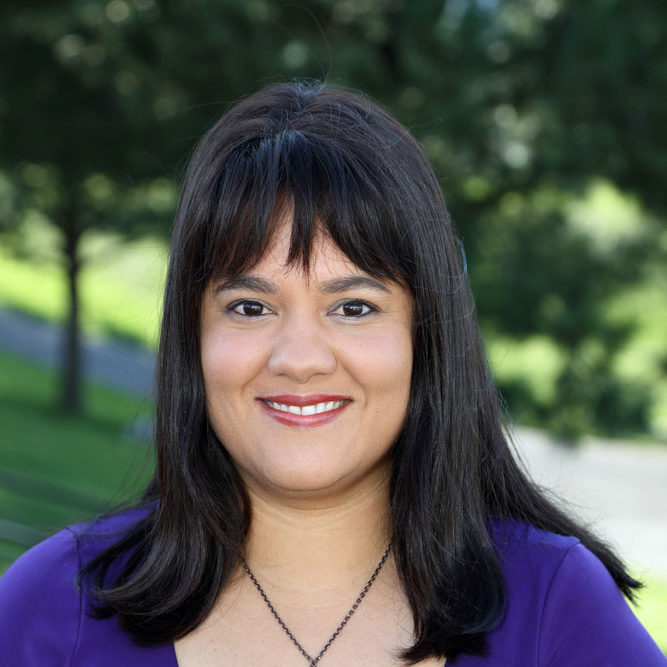 Dani Bowers
Nurse Practitioner
Needs Bio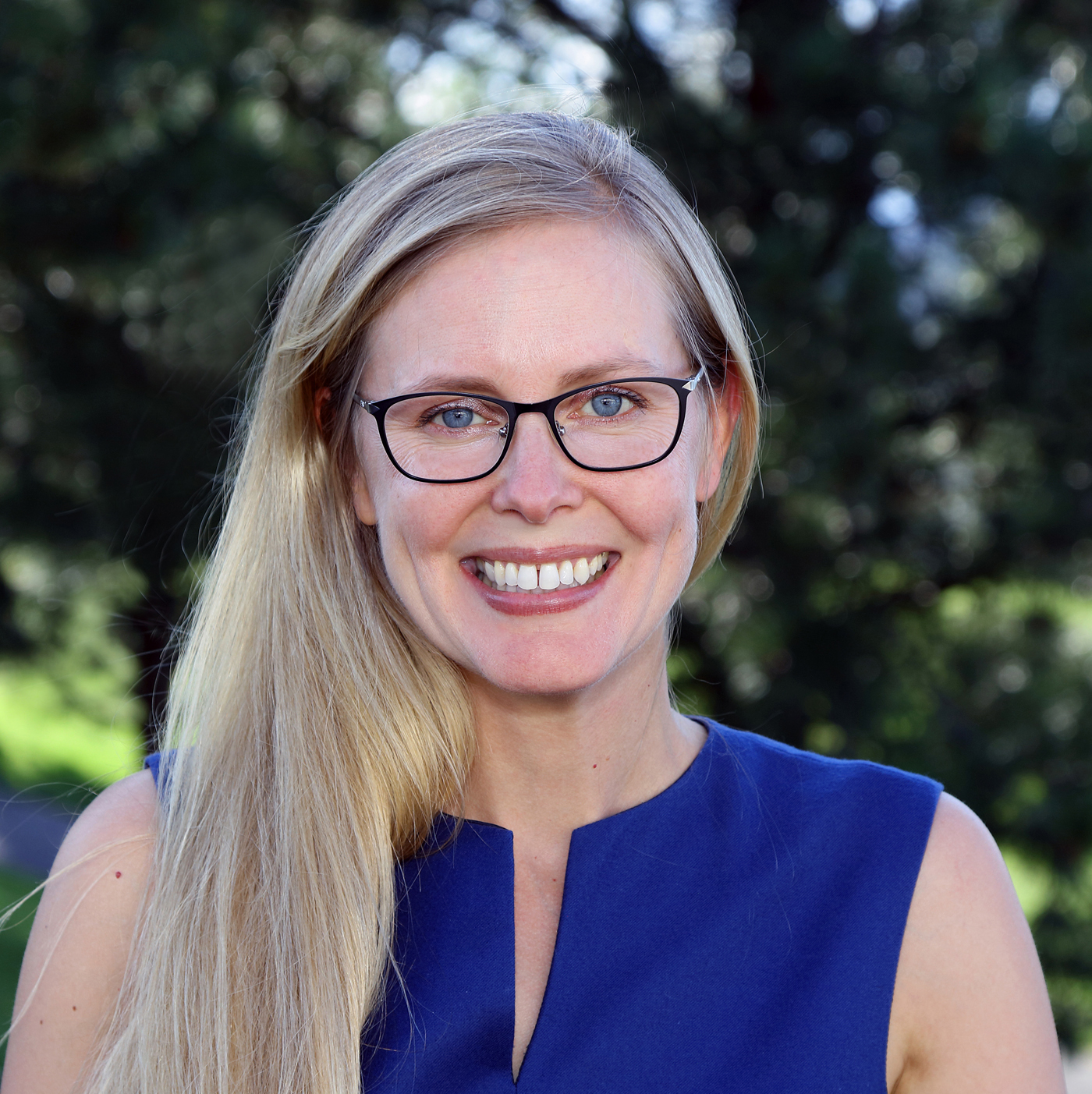 Danielle Anderson, M.D.
Chief Medical Officer
Danielle has over 20 years' experience caring for underserved patient communities, including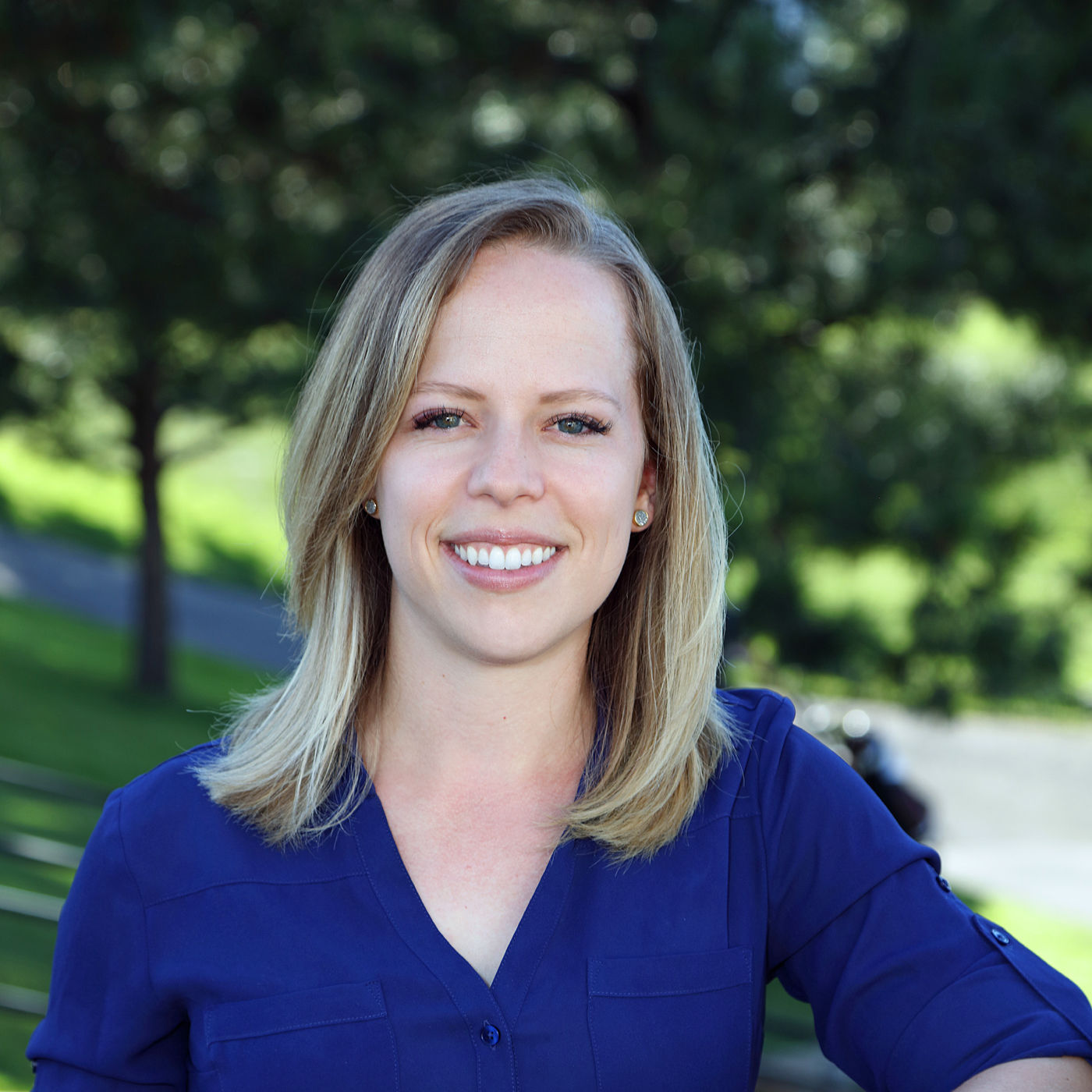 Emily Kubovic
Nurse Practitioner
Emily was born and raised in Lexingtion, KY, and has lived in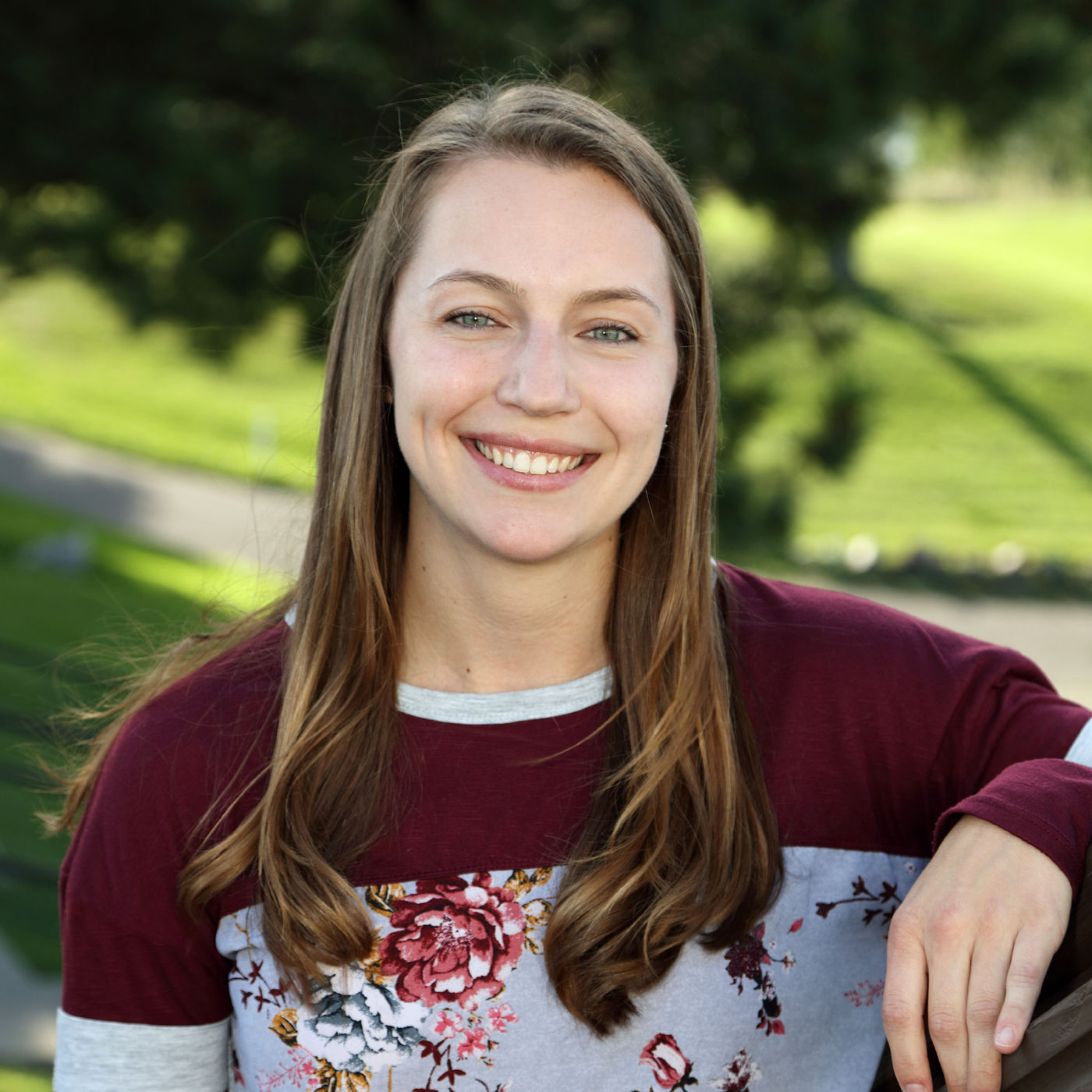 Emma Olson
Physician Assistant
Needs Bio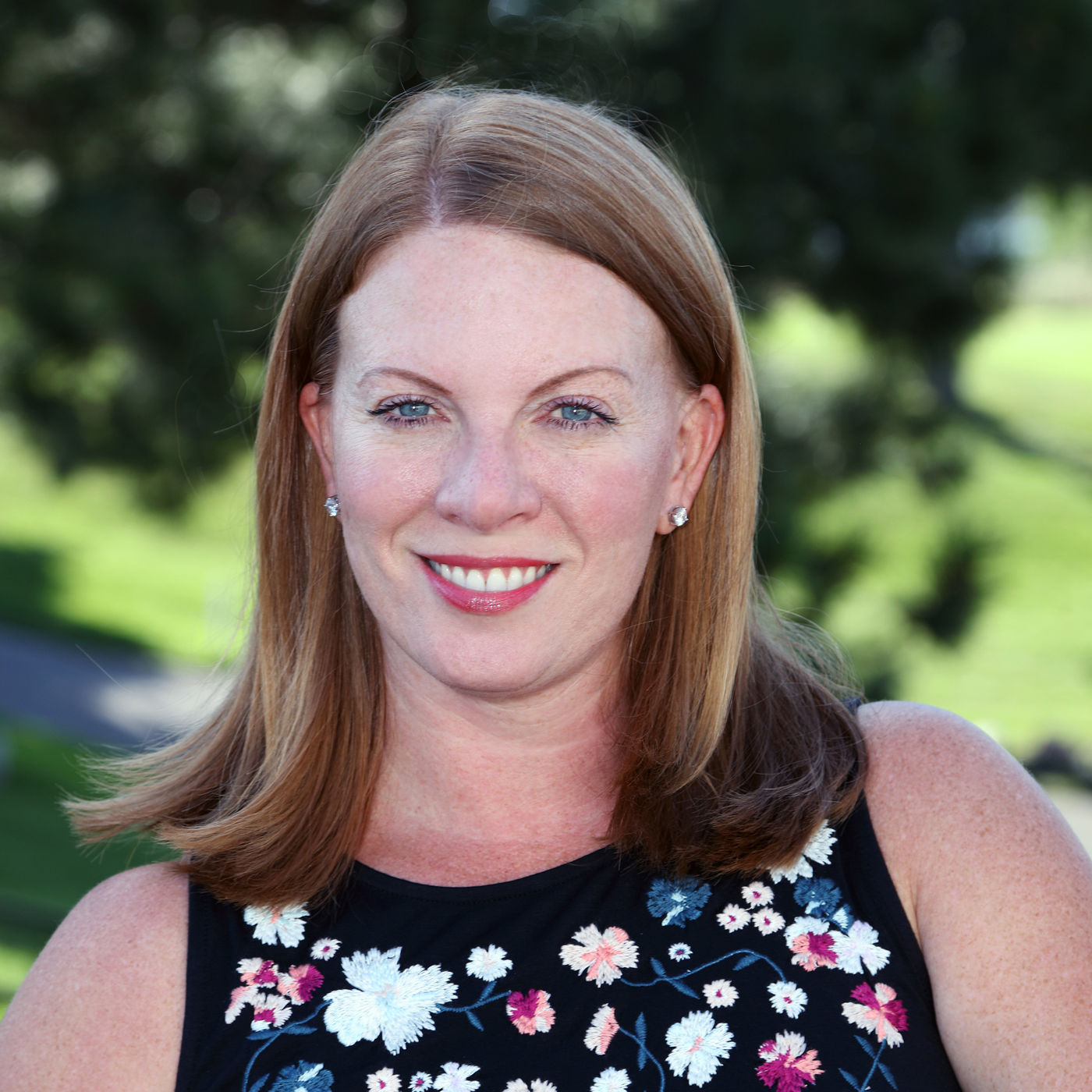 Jeanne Burnkrant
Nurse Practitioner
Needs Bio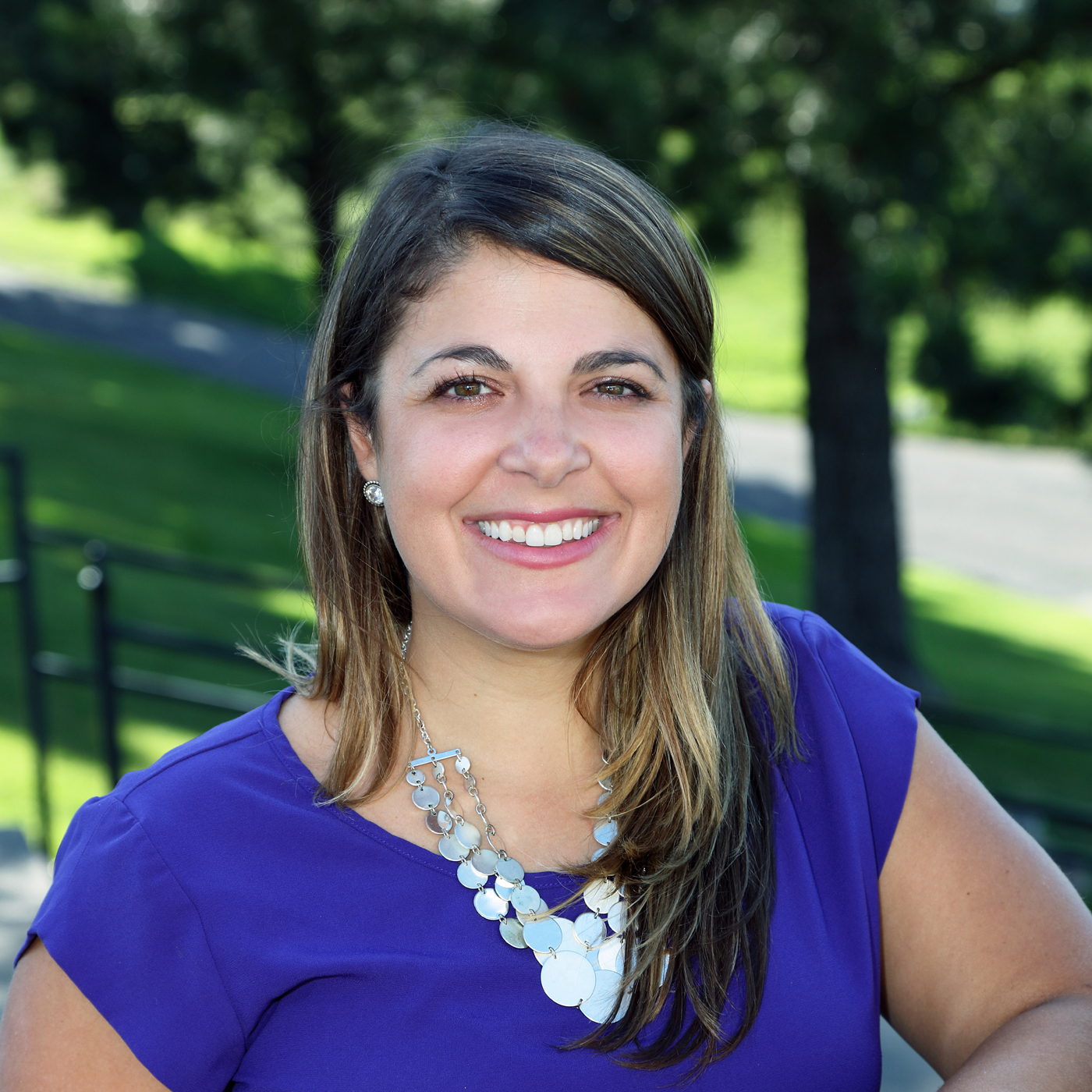 Jessica Burns
Nurse Practitioner
Jessica is from the "Original home of Green Chile" Albuquerque, New Mexico.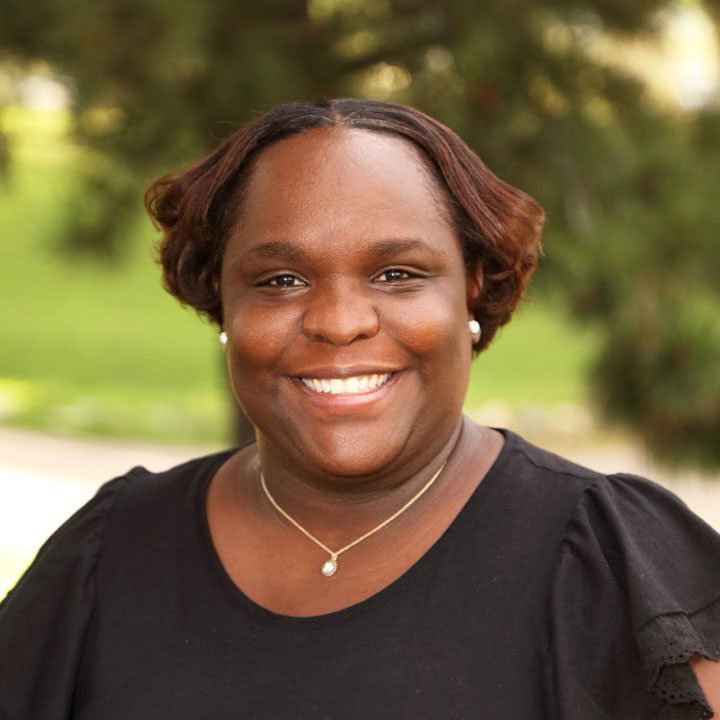 Juline McLean-Murray
Nurse Practitioner
Juline grew up in the Caribbean, and has resided in Colorado for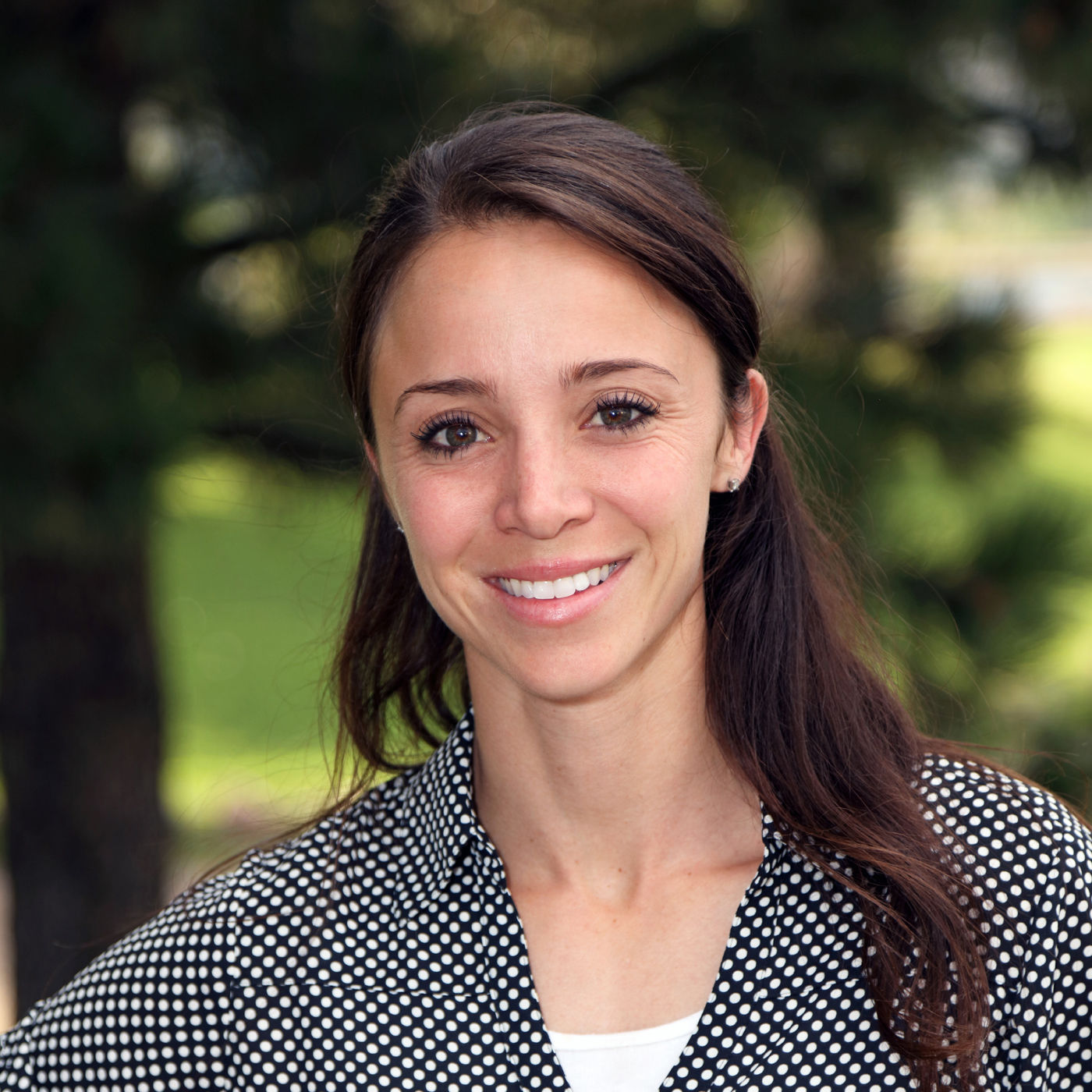 Kayleigh Engen
Physician Assistant
Kayleigh is originally from New York.  She received her Bachelor's degree from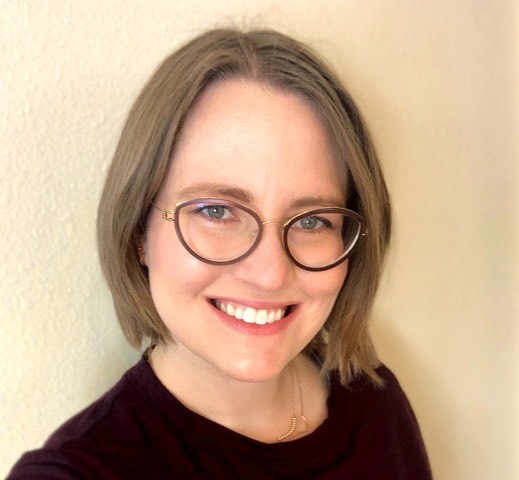 Lauren Pennartz
Nurse Practitioner
Where are you from?  I was born in Texarkana, TX but moved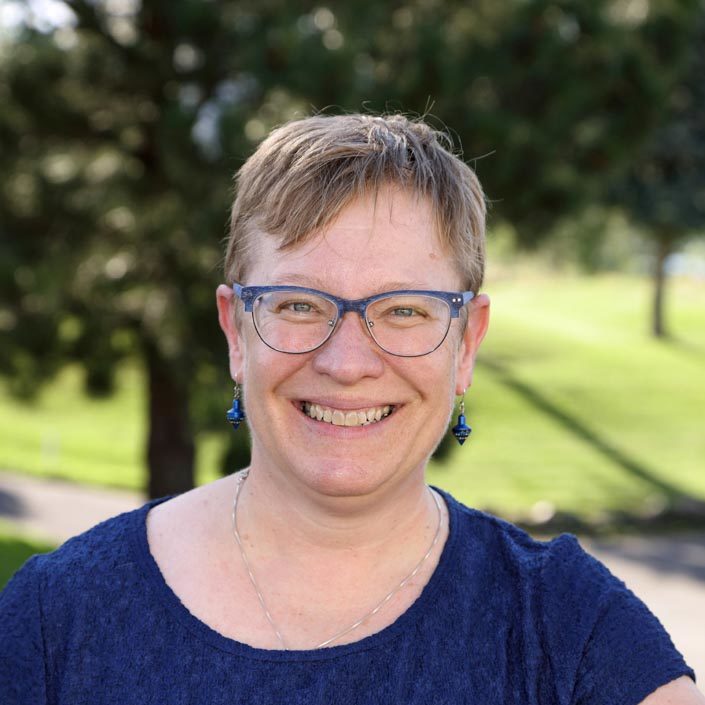 Linda Blust
Physician
Needs Bio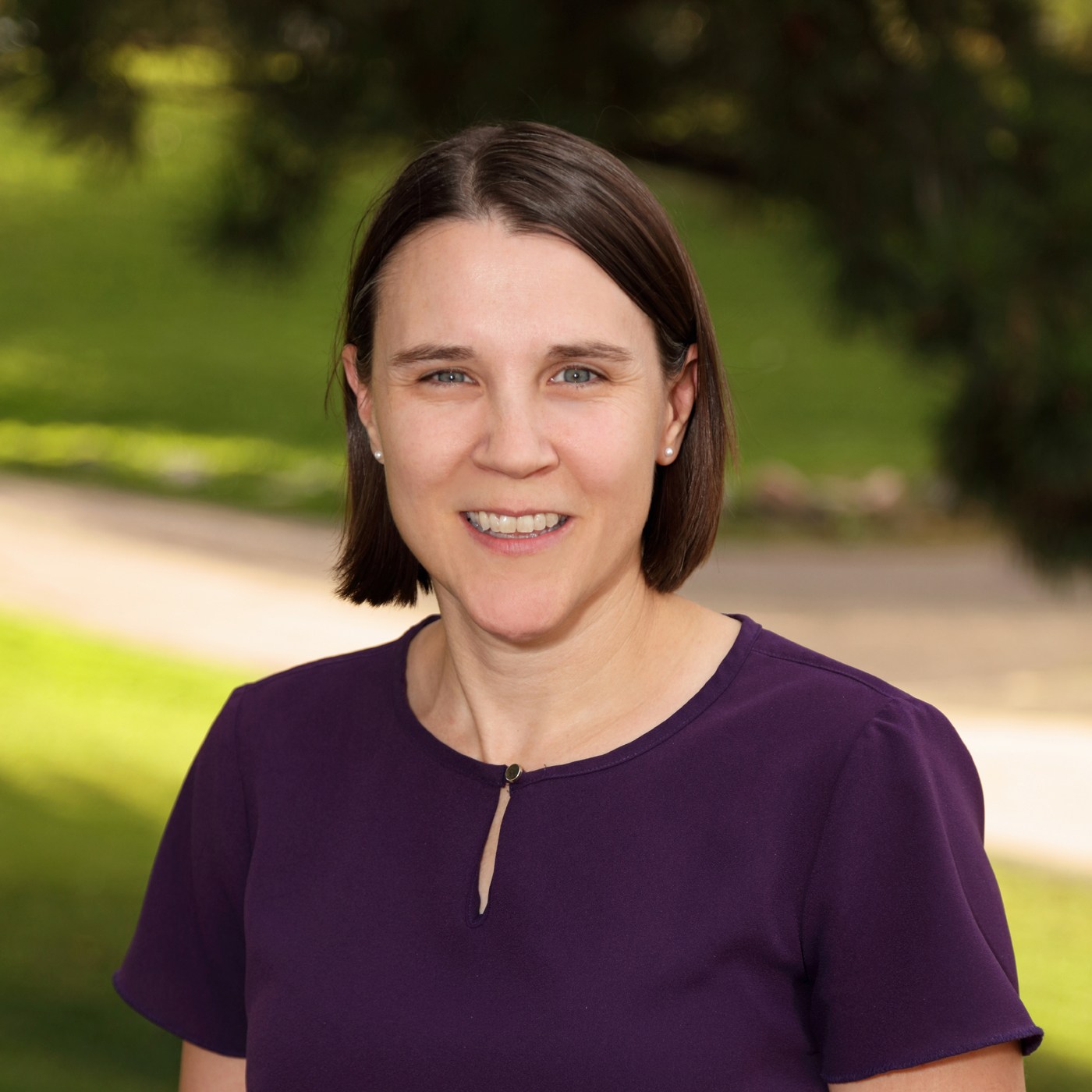 Megan Graeser
Nurse Practitioner
Megan was raised in a small town in Iowa. She has wanted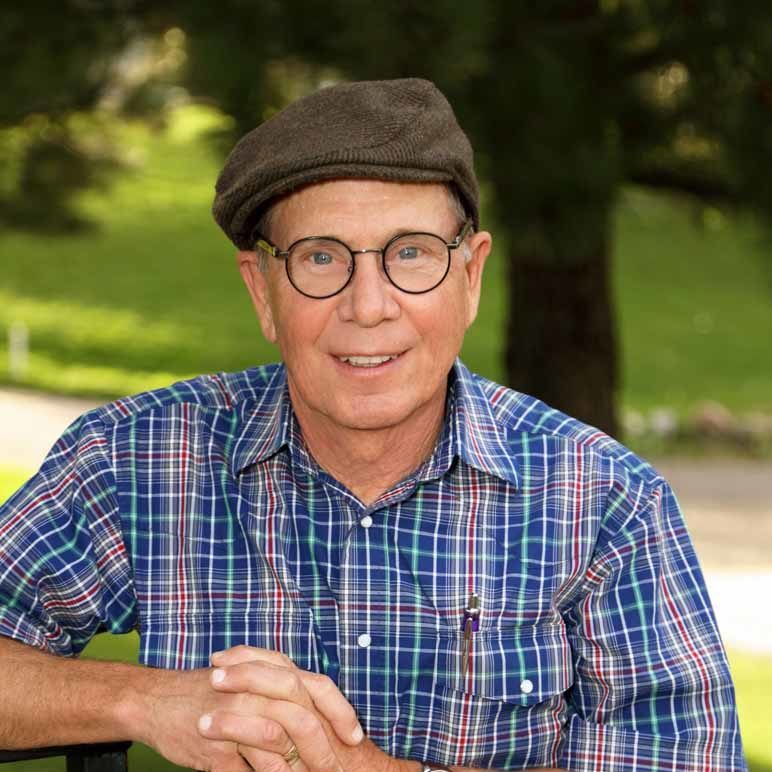 Mike Green
Physician
Needs Bio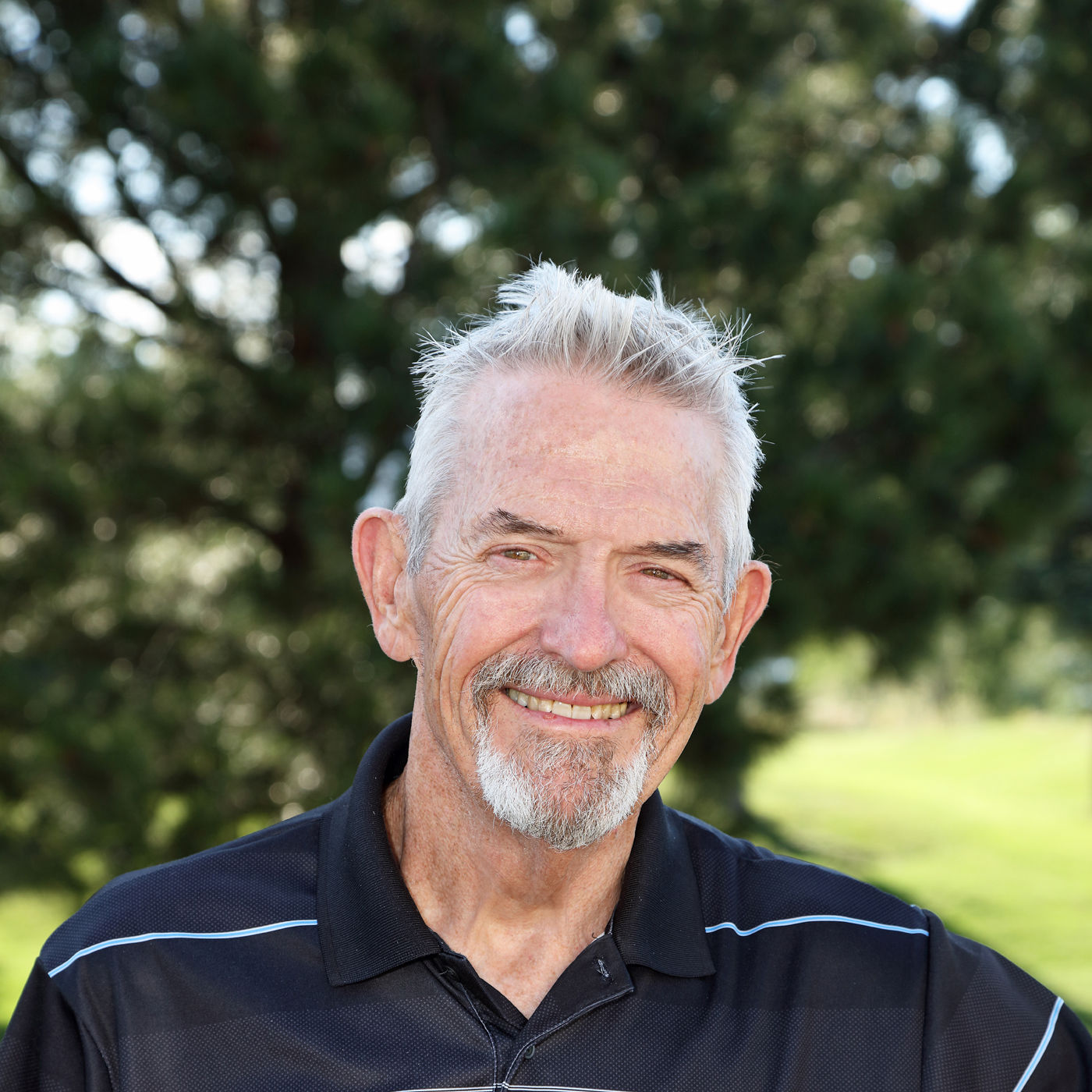 Mike Lockwood
Physician Assistant
Mike is originally from Casa Grande Arizona, but lived in Alaska, Spain,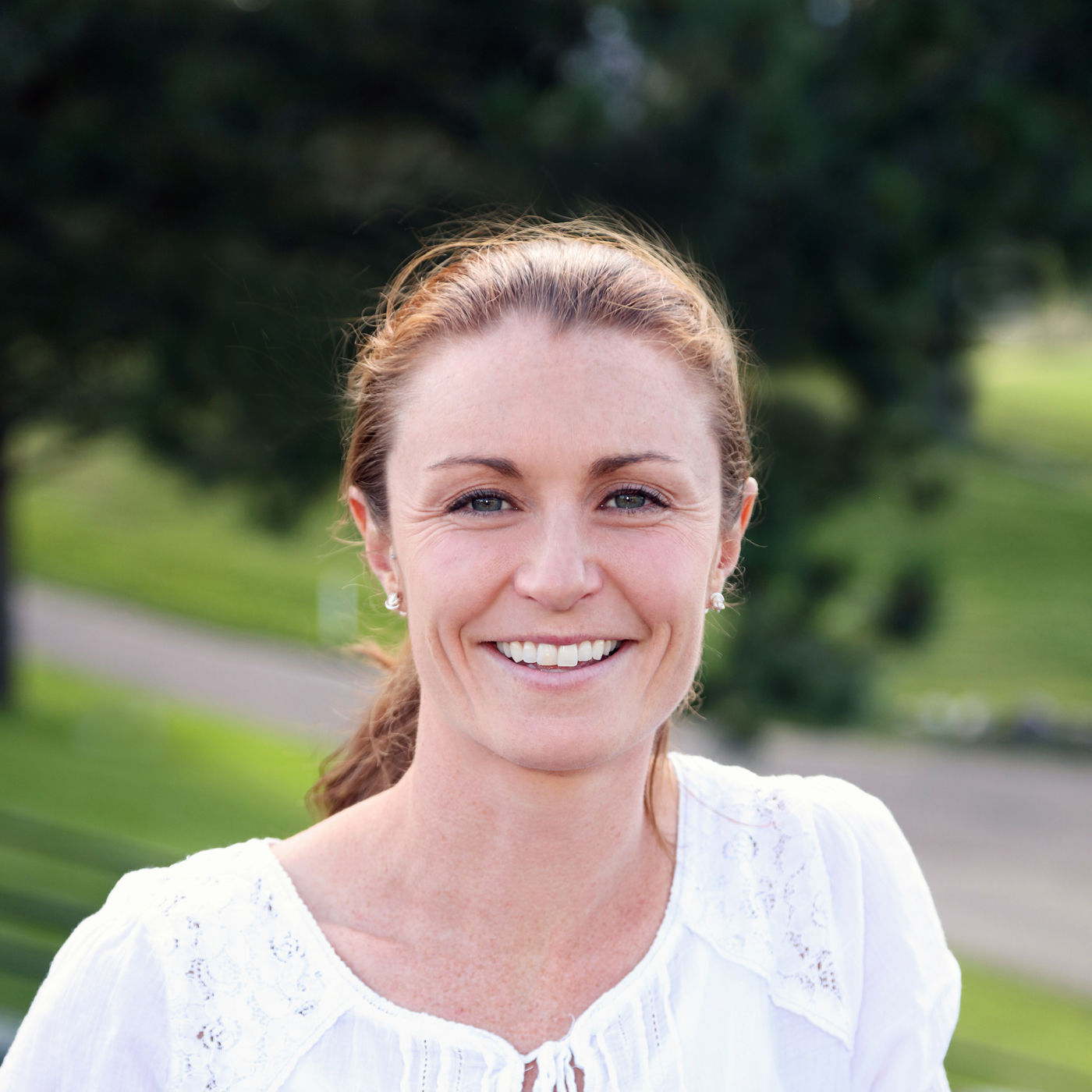 Natasha Mitchell
Nurse Practitioner
Natasha was born and raised in Littleton, Colorado. She graduated from the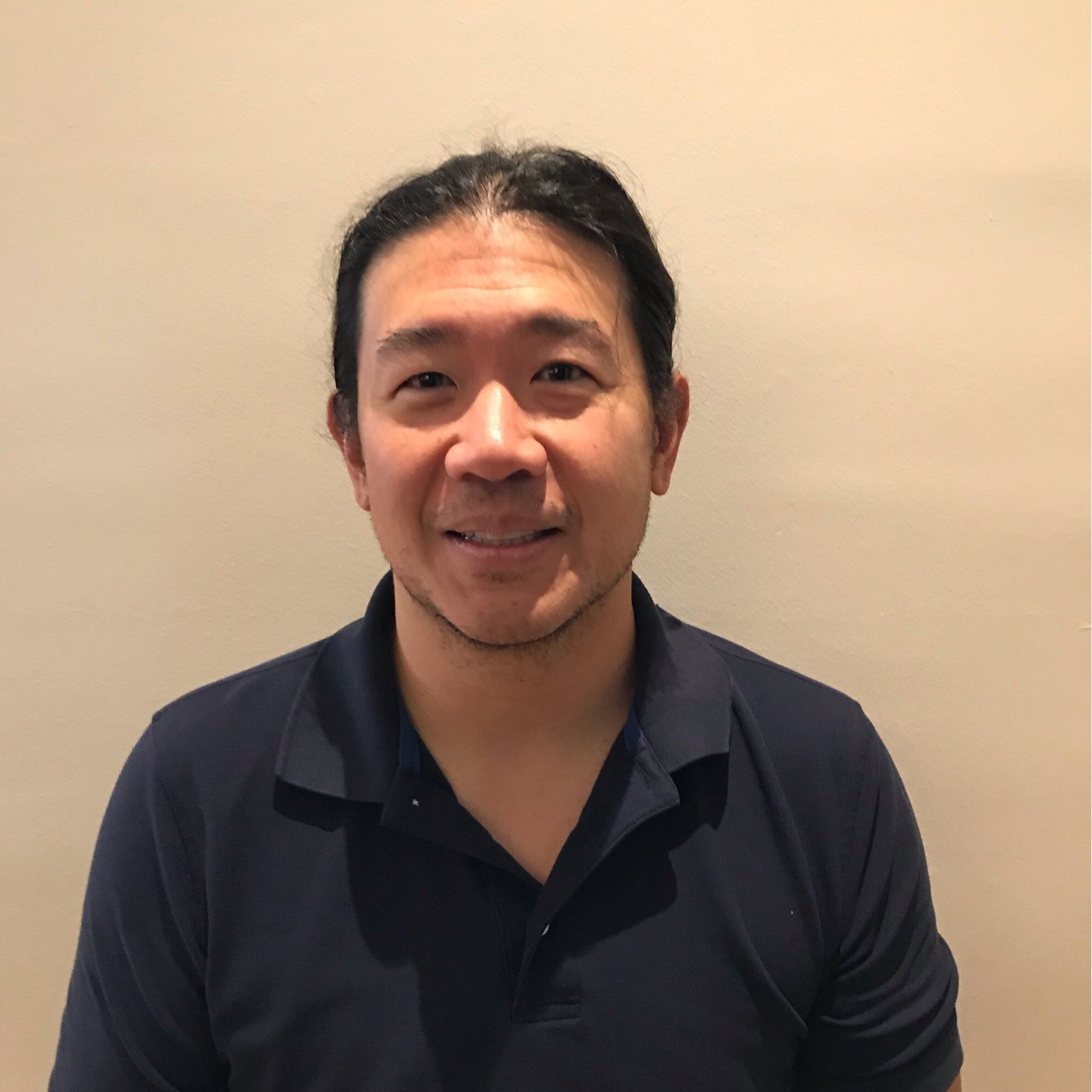 Richard Wang
Physician
Needs Bio
Russel Cherne
Physician Assistant
Russell grew up in Colorado Springs, where his love for medical sciences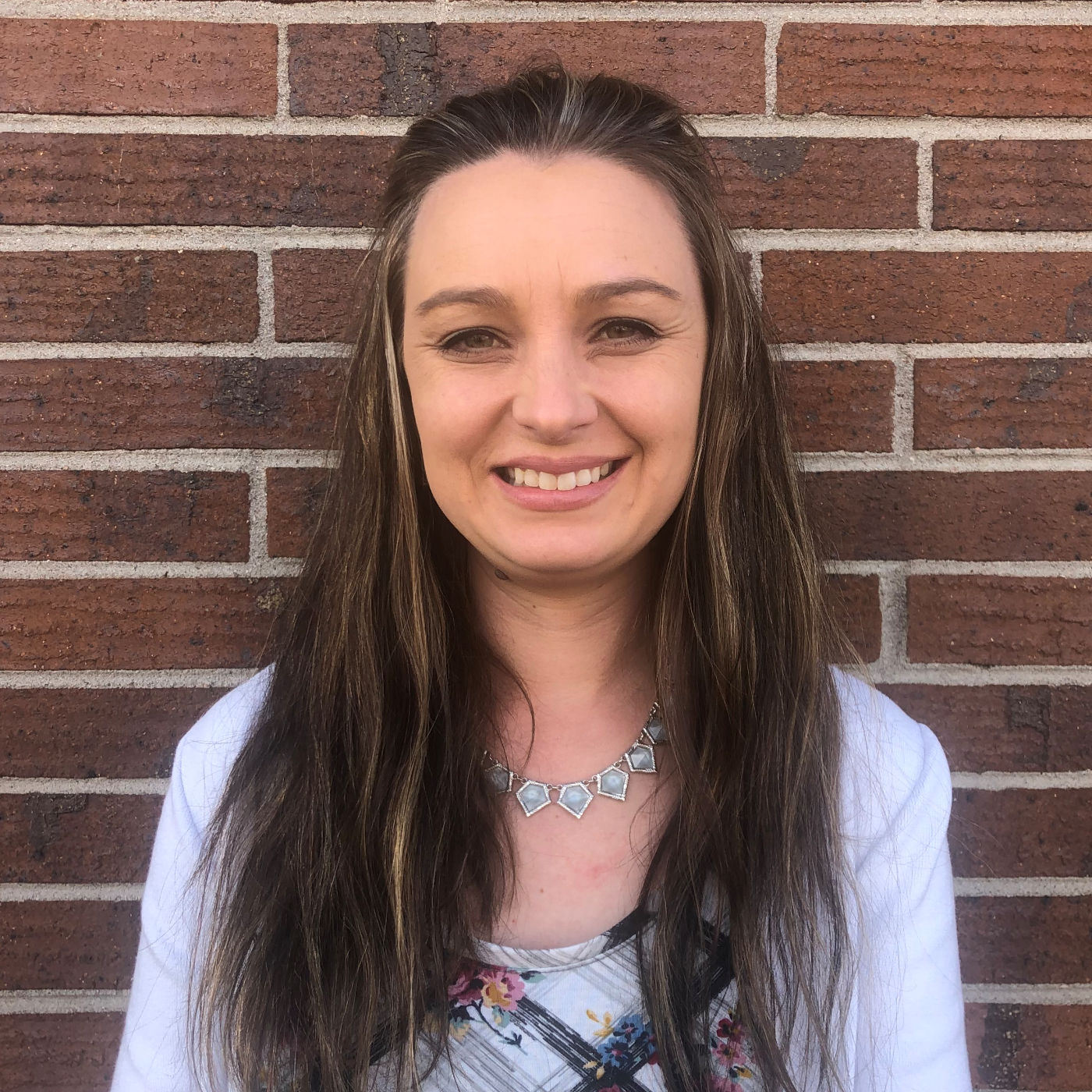 Stacy Derrera
Nurse Practitioner
Colorado Native, Stacy Derrera, studied at Colorado State University- Pueblo and has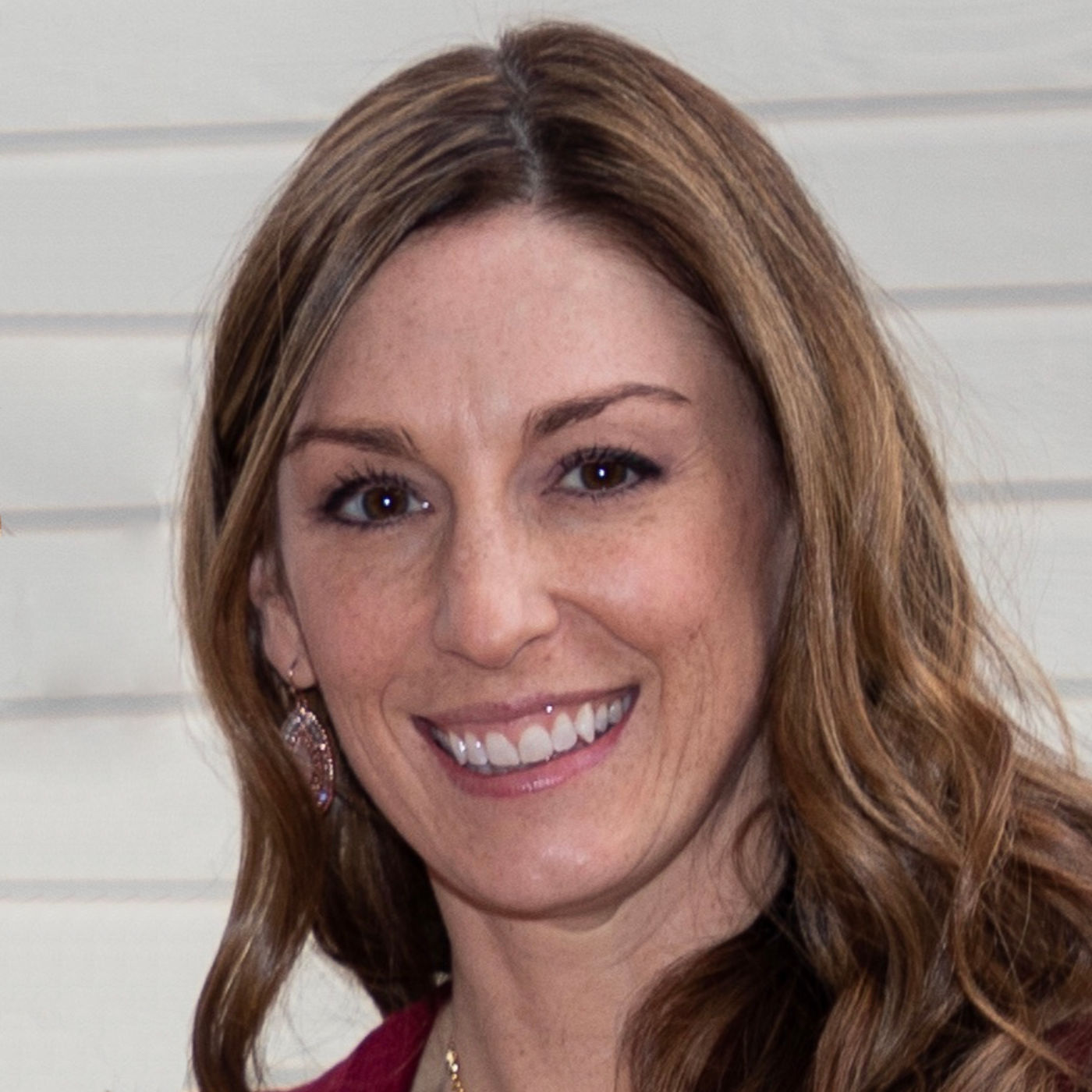 TeriAnn Benson
Nurse Practitioner
Needs Bio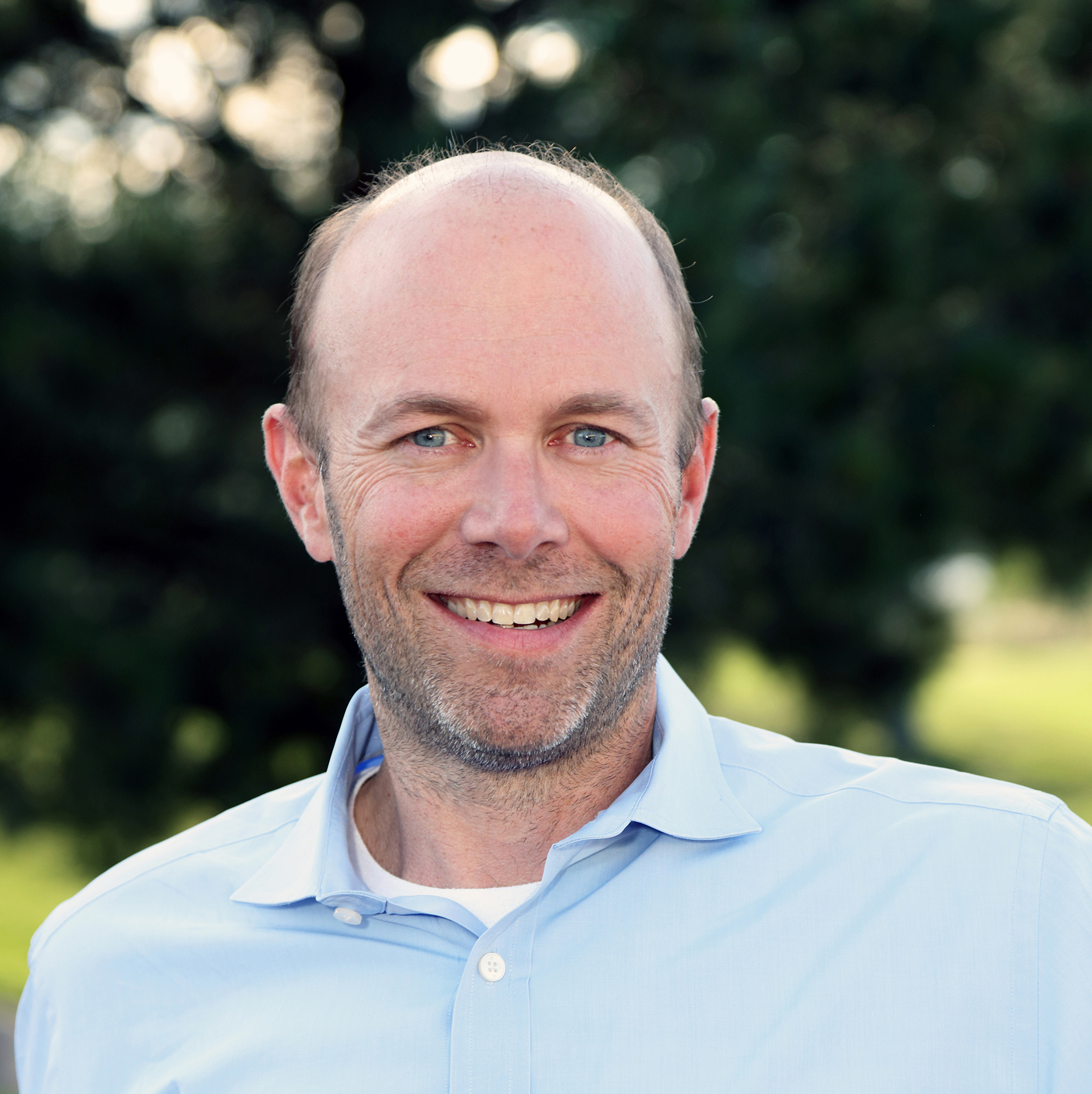 Thomas Lally, M.D.
Founder, Chief Executive Officer & Chairman
Dr. Thomas Lally is a house call physician with a passion for
Other Contributing Providers