All Members
HR & Accounts
Sales & Marketing
IT Support
Joseph Alisky
Physician
Dr Alisky is originally from Tempe, Arizona and has over twenty-five years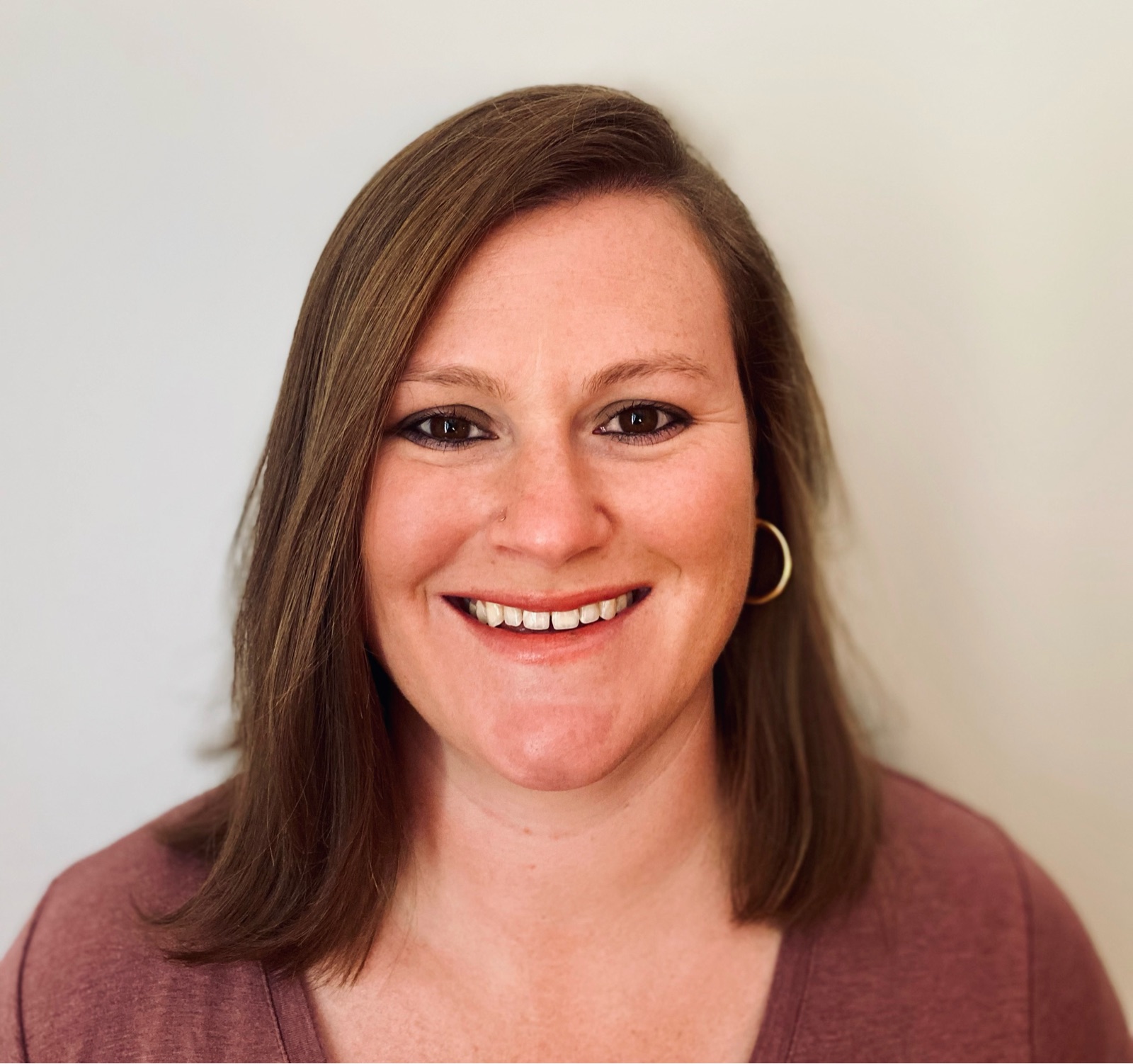 Shelby Banks
Nurse Practitioner
Shelby is a South Carolina native but has spent the past ten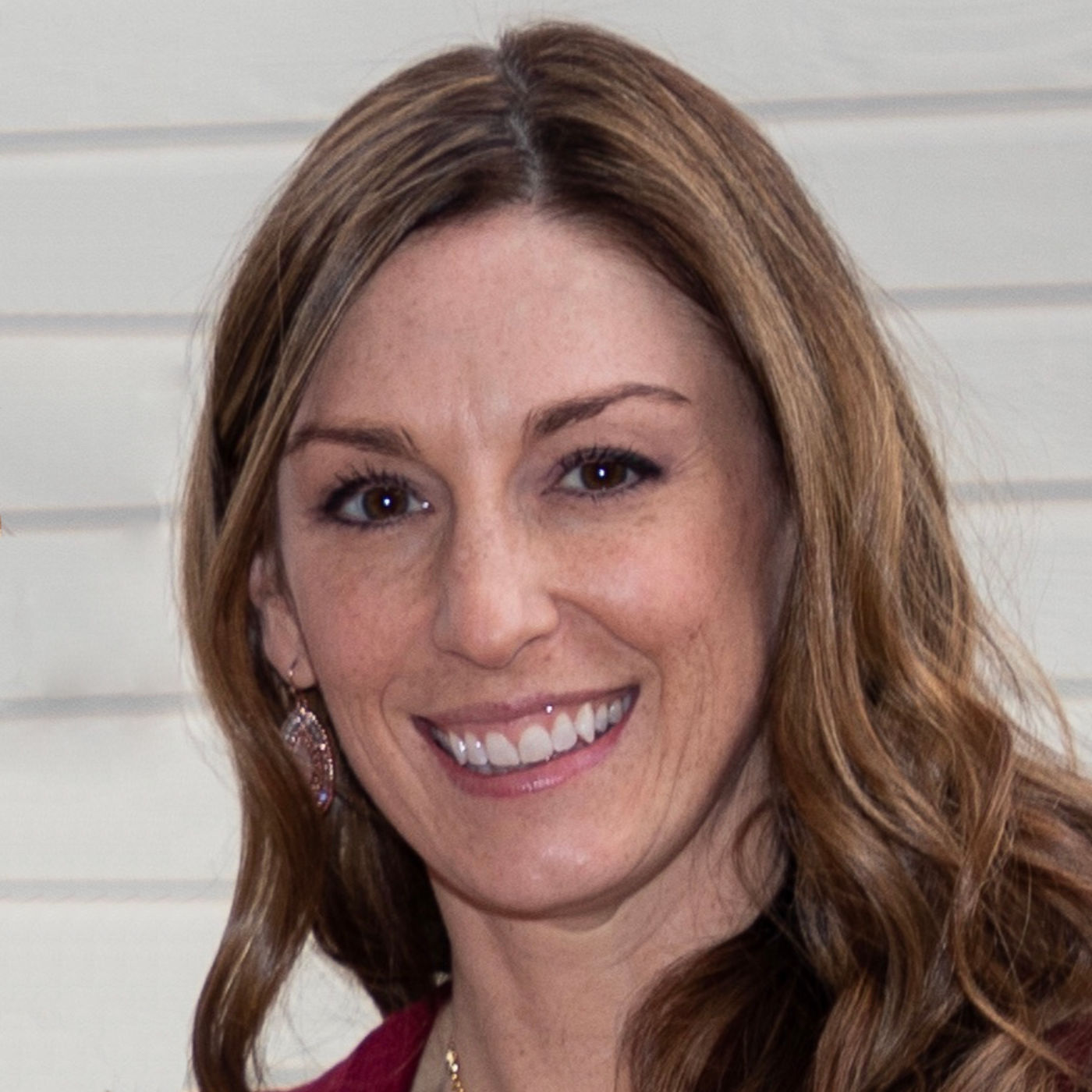 TeriAnn Benson
Nurse Practitioner
TeriAnn is originally from North Dakota. In 2003 she moved to Colorado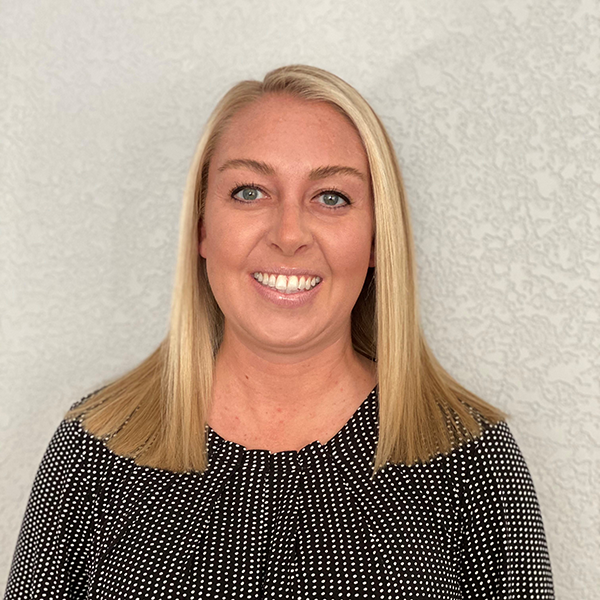 Jessica Binns
Nurse Practitioner
Jessica is a Colorado native and has over fifteen years of healthcare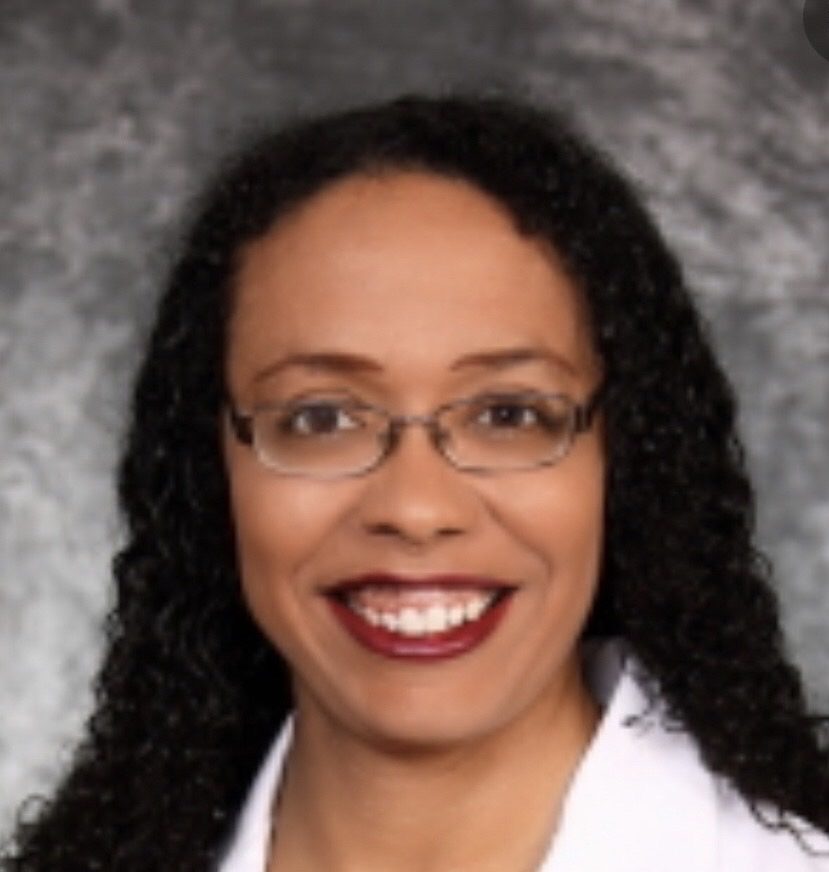 Jessyca Bridges
Physician Assistant
Jessyca Bridges is a Colorado native with over twenty five years of
Christi Burks
Nurse Practitioner
Christi is a Colorado native and received a Bachelor's in Sports Medicine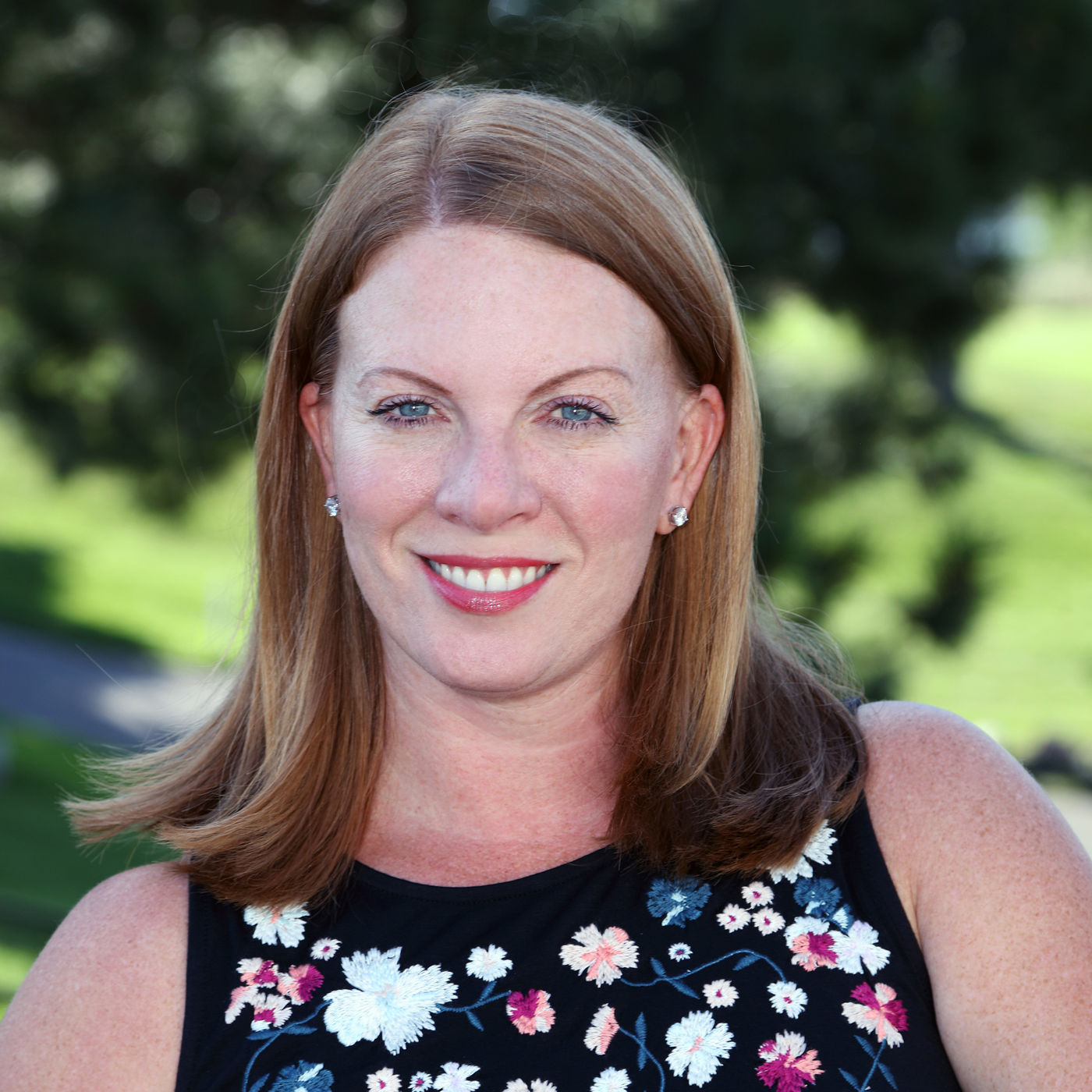 Jeanne Burnkrant
Nurse Practitioner
Jeanne was born and raised in Denver, CO and received her BS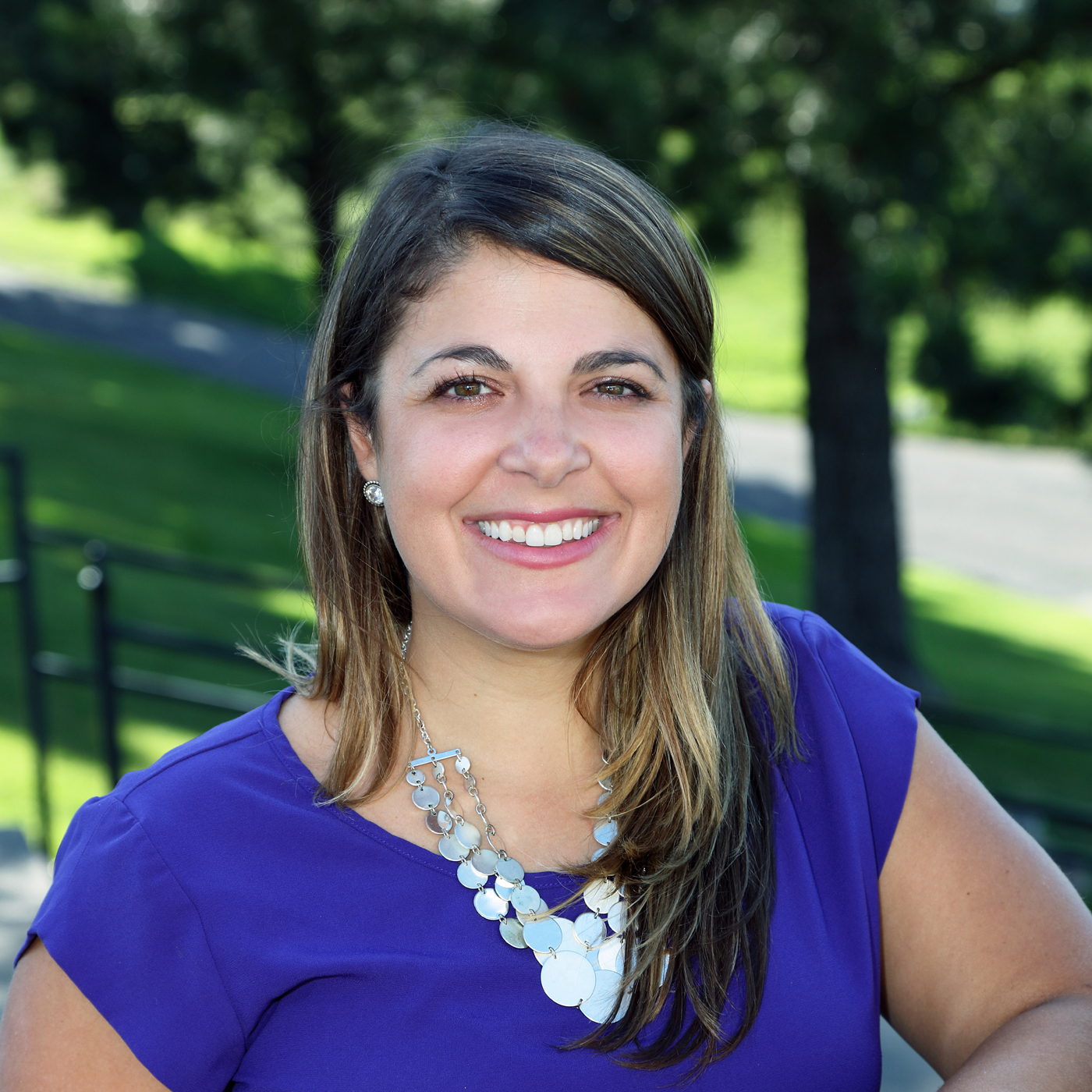 Jessica Burns
Nurse Practitioner
Jessica is from the "Original home of Green Chile" Albuquerque, New Mexico.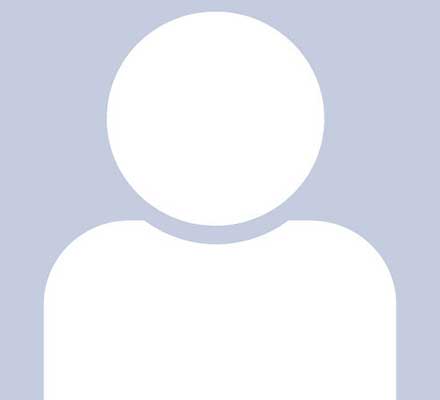 Katherine Butcher
Nurse Practitioner
Kathy is a Colorado native and has over twenty-eight years of healthcare
Russell Cherne
Physician Assistant
Russell grew up in Colorado Springs, where his love for medical sciences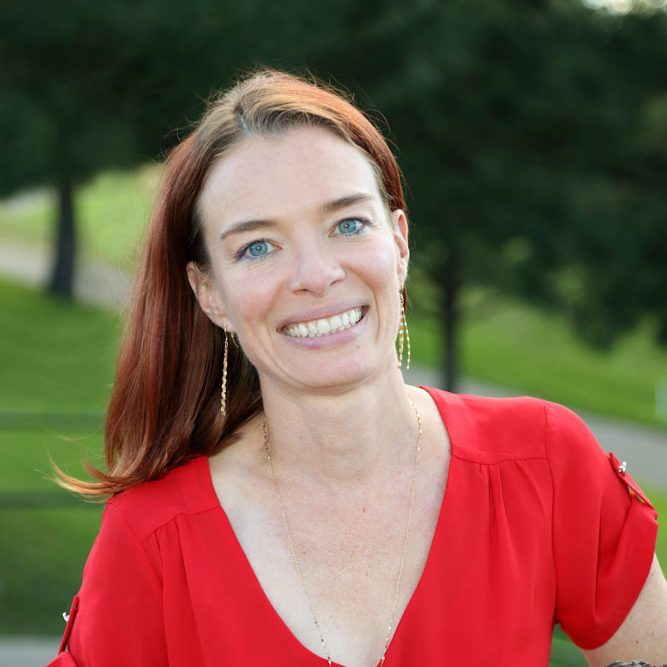 Amy Dvorak
Nurse Practitioner
Amy grew up in Cleveland, OH and has lived in Colorado since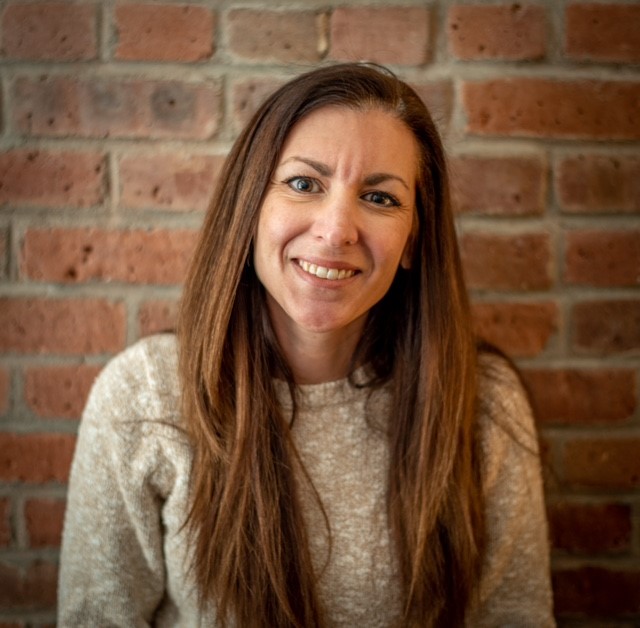 Lauren Foster
Nurse Practitioner
Lauren is originally from Massachuestts. After some time in Pennsylvania and New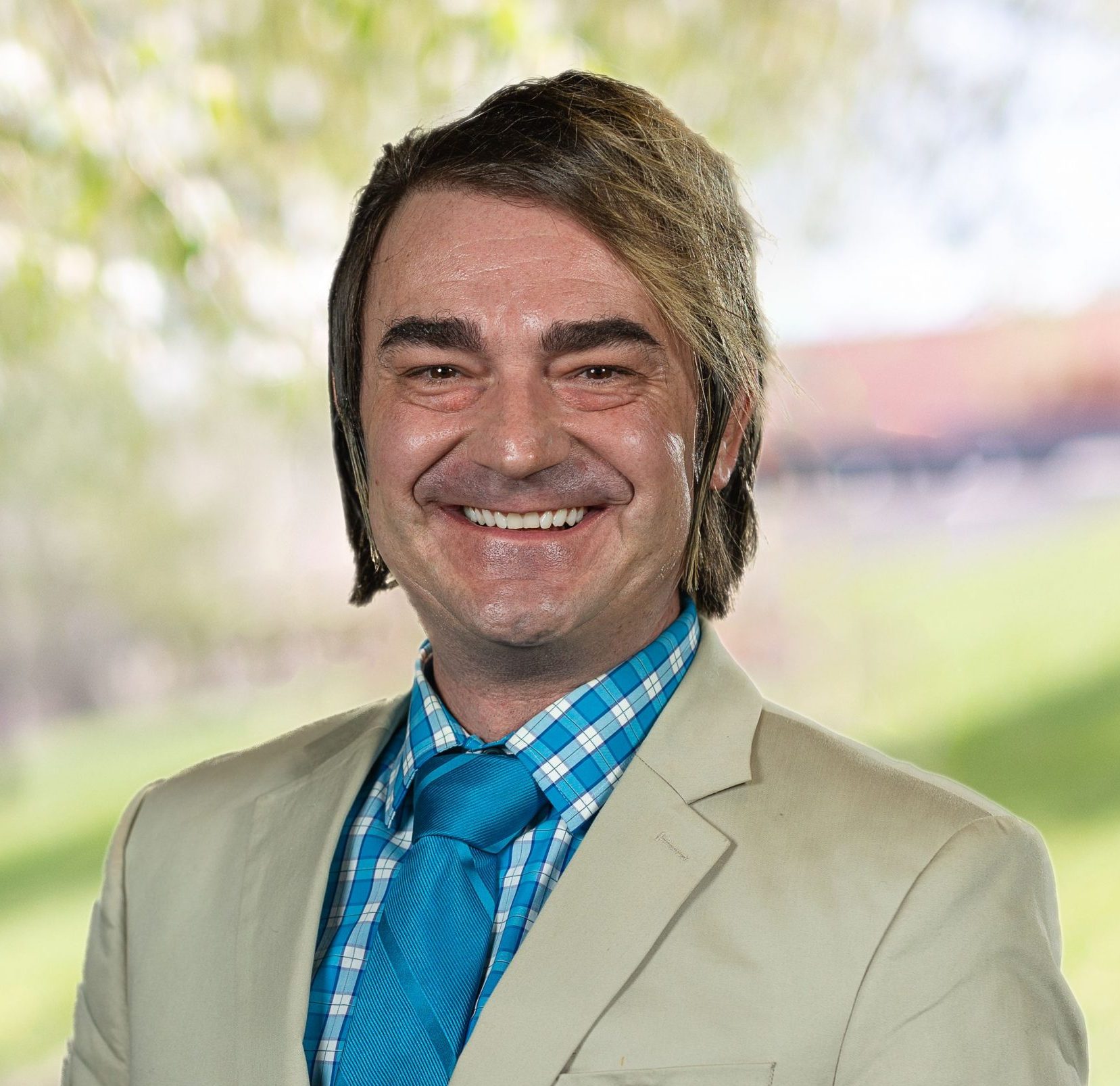 Justin Fowler
Nurse Practitioner
Justin is an Oklahoma native and has over sixteen years of healthcare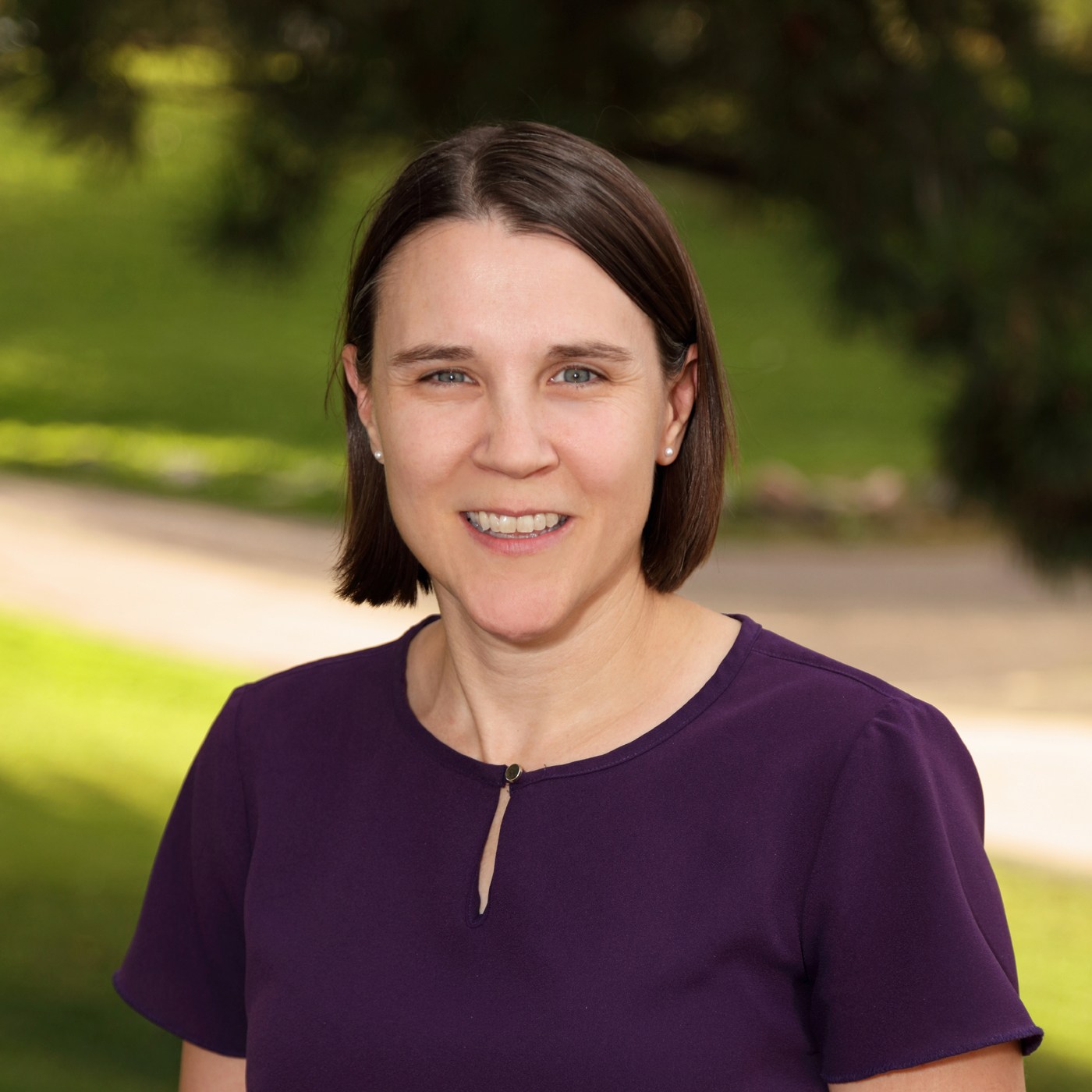 Megan Graeser
Nurse Practitioner
Megan was raised in a small town in Iowa. She has wanted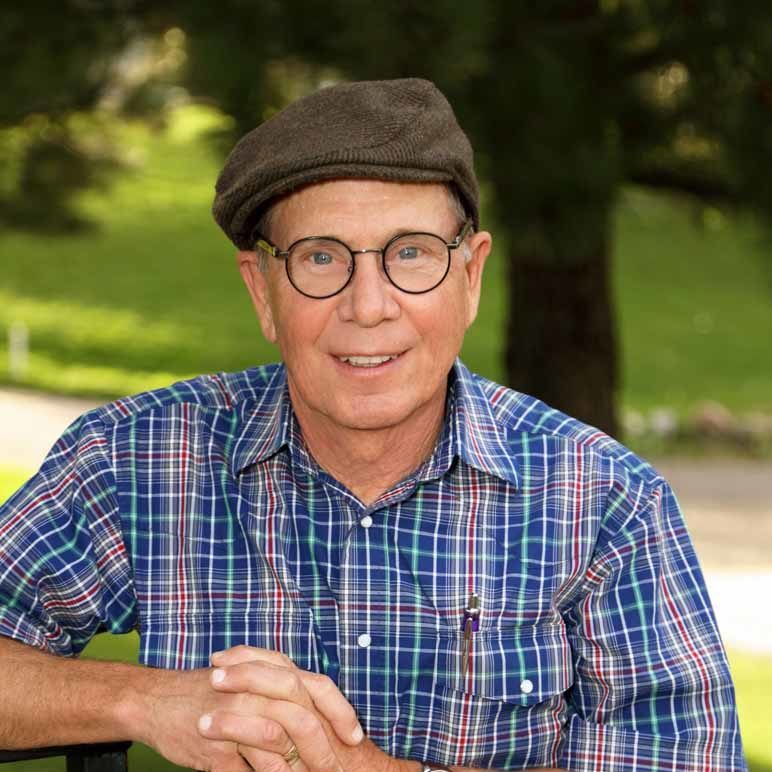 Mike Green
Physician
Bio Coming Soon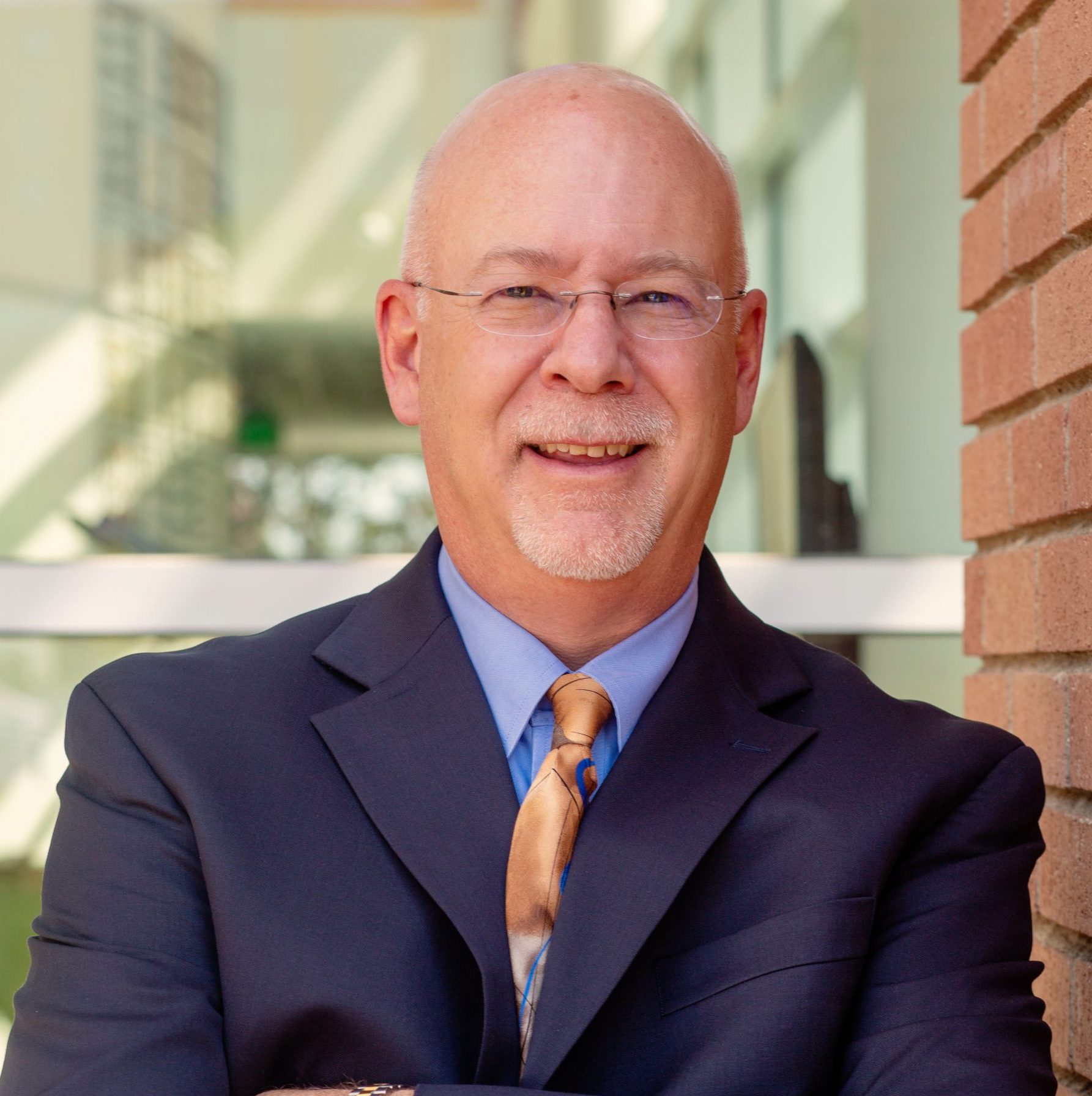 Edmond Hauser
Nurse Practitioner
Ed is originally from Flushing, Queens, New York. Ed received his BSN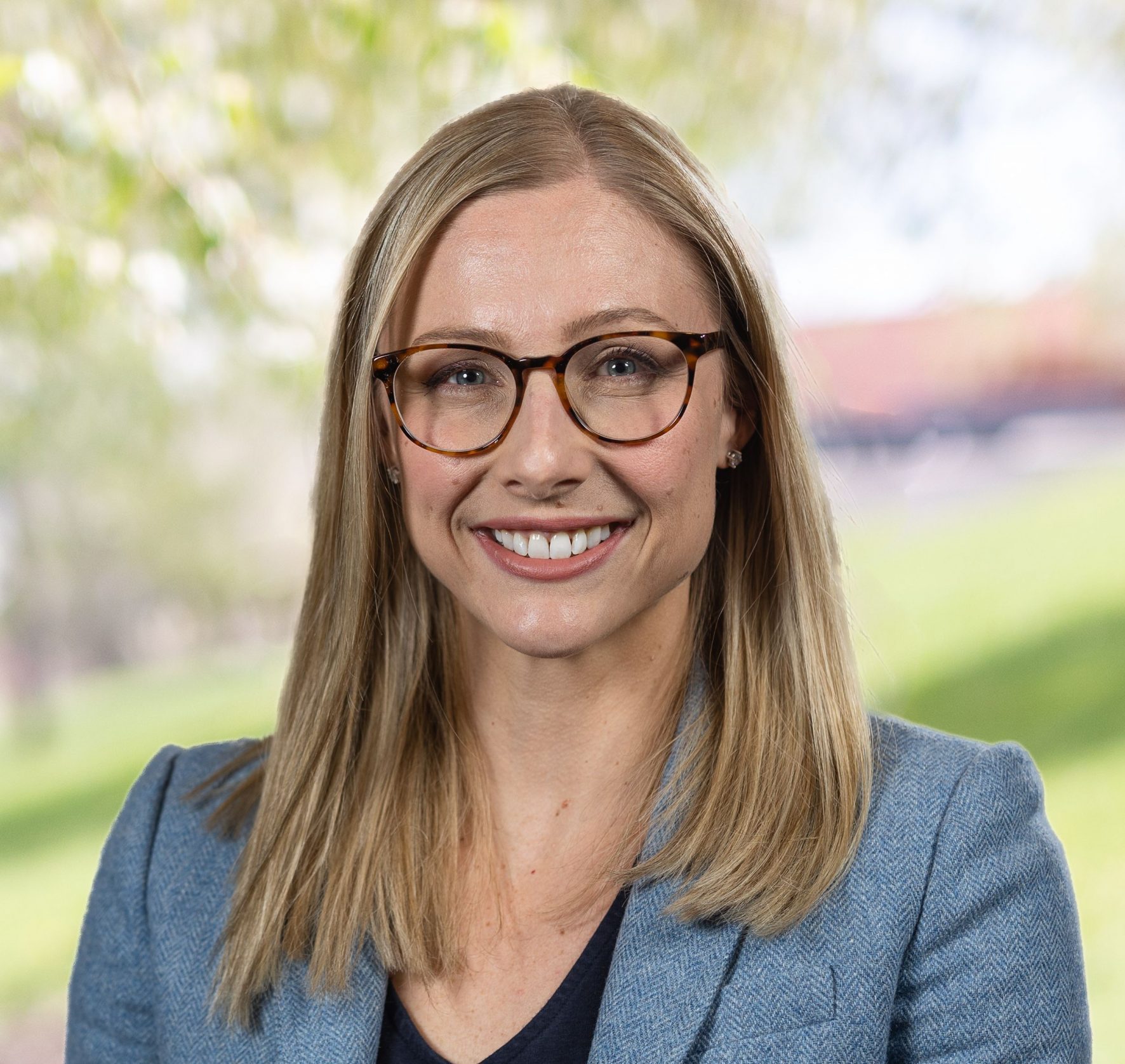 Joanna Hoopingarner
Nurse Practitioner
Joanna is originally from New Orleans, LA. Prior to receiving her MSNP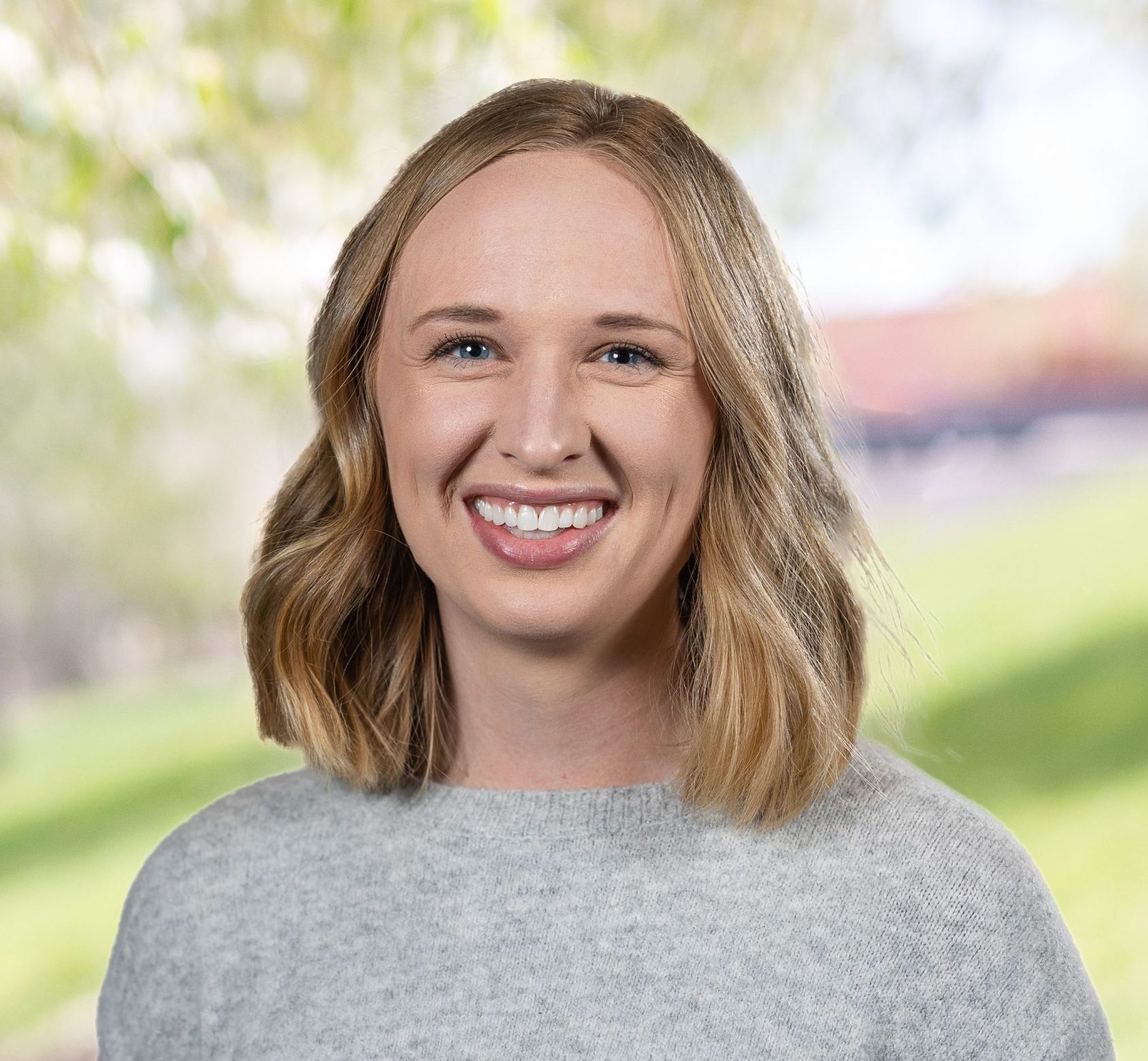 Shannon Horn
Nurse Practitioner
Shannon is a Colorado native who can't imagine living anywhere else. She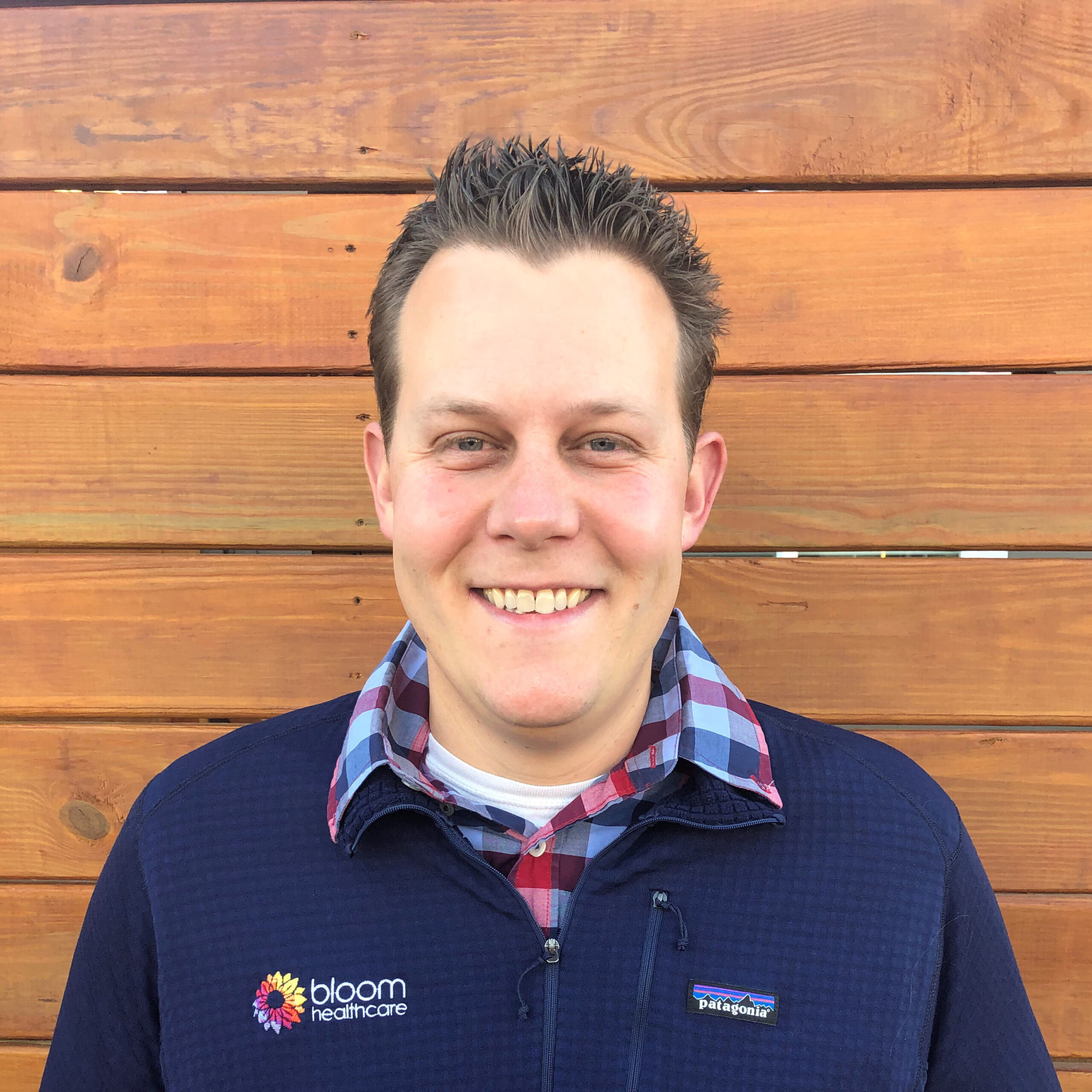 Shane Hyman
Nurse Practitioner
Shane Hyman is an Family Nurse Practitioner with over 10 years of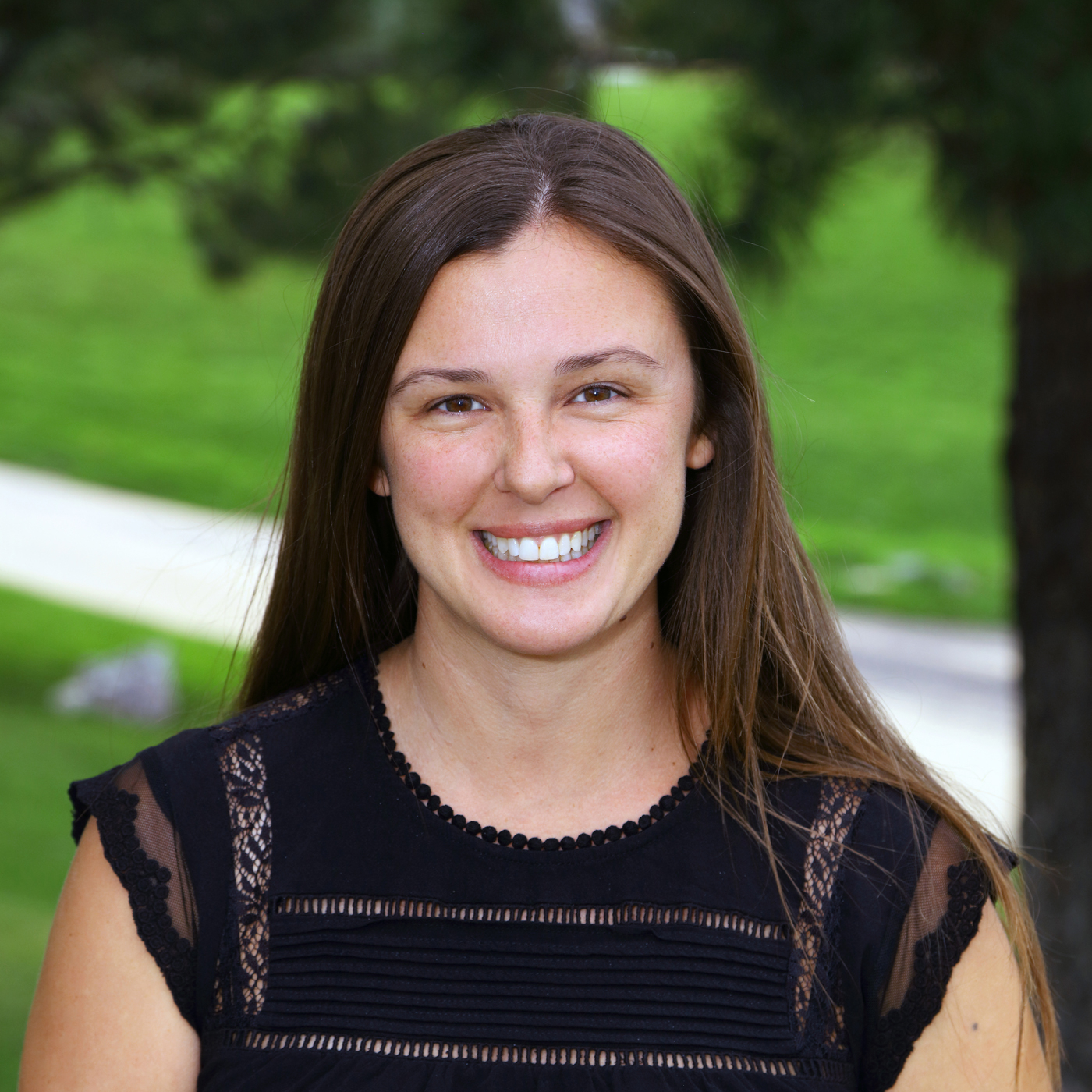 Michelle Jenkins
Physician Assistant
Michelle was raised in a large family in a suburb of Detroit,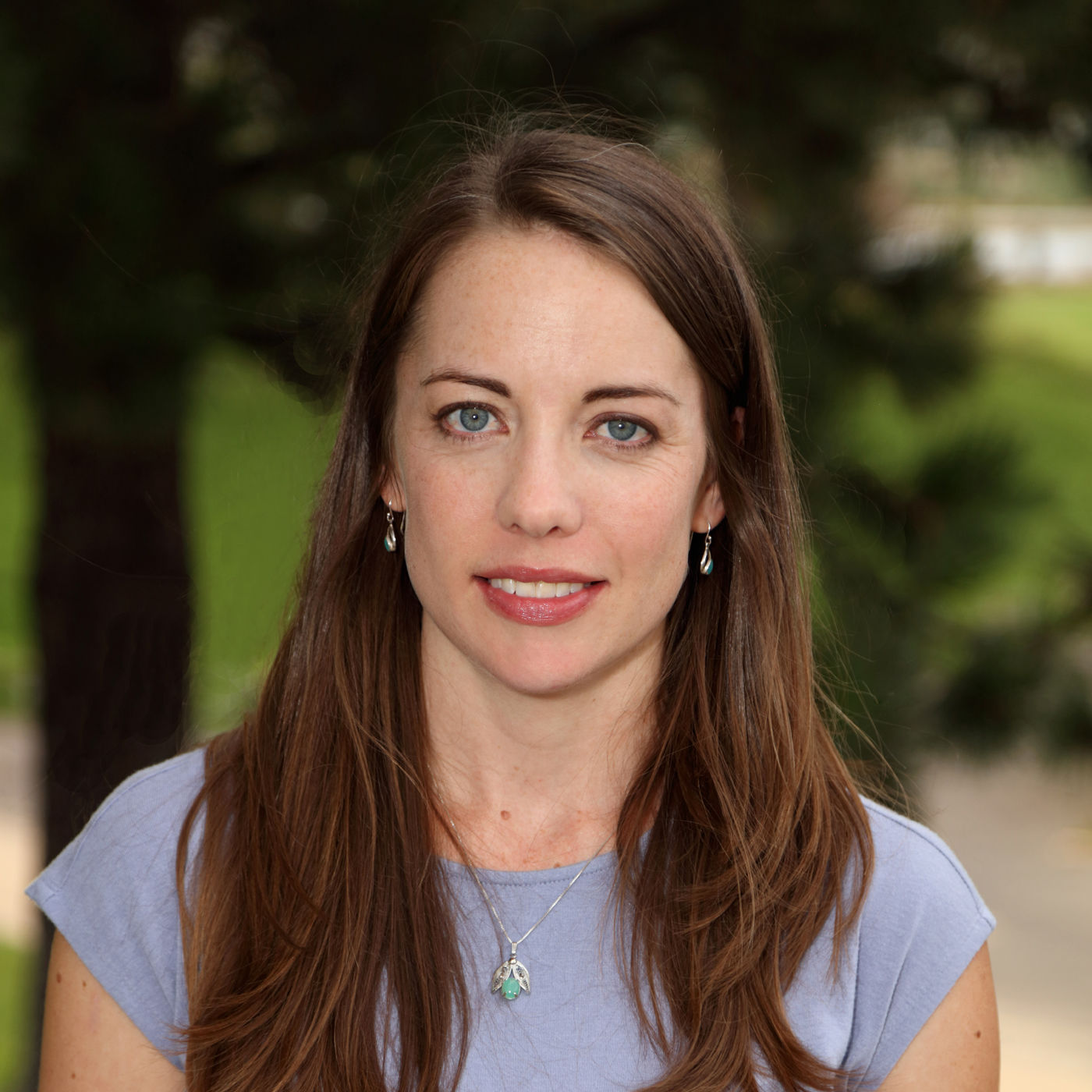 Laura Jermyn
Nurse Practitioner
Laura grew up in Pueblo, Colorado. She graduated from the University of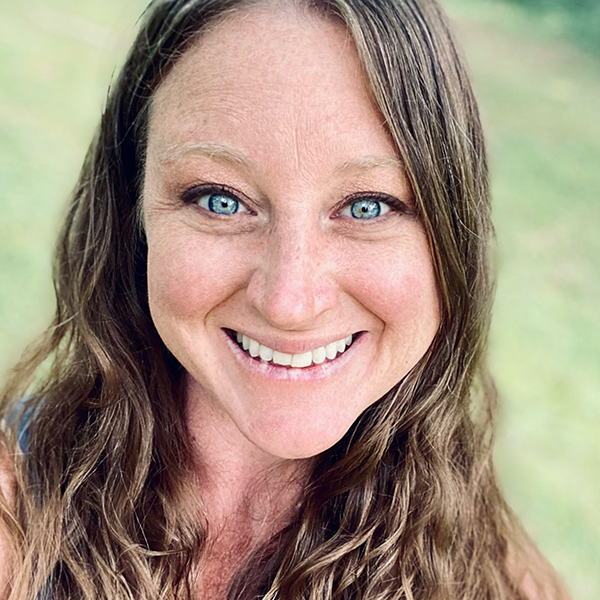 Annie Judd
Nurse Practitioner
Bio Coming Soon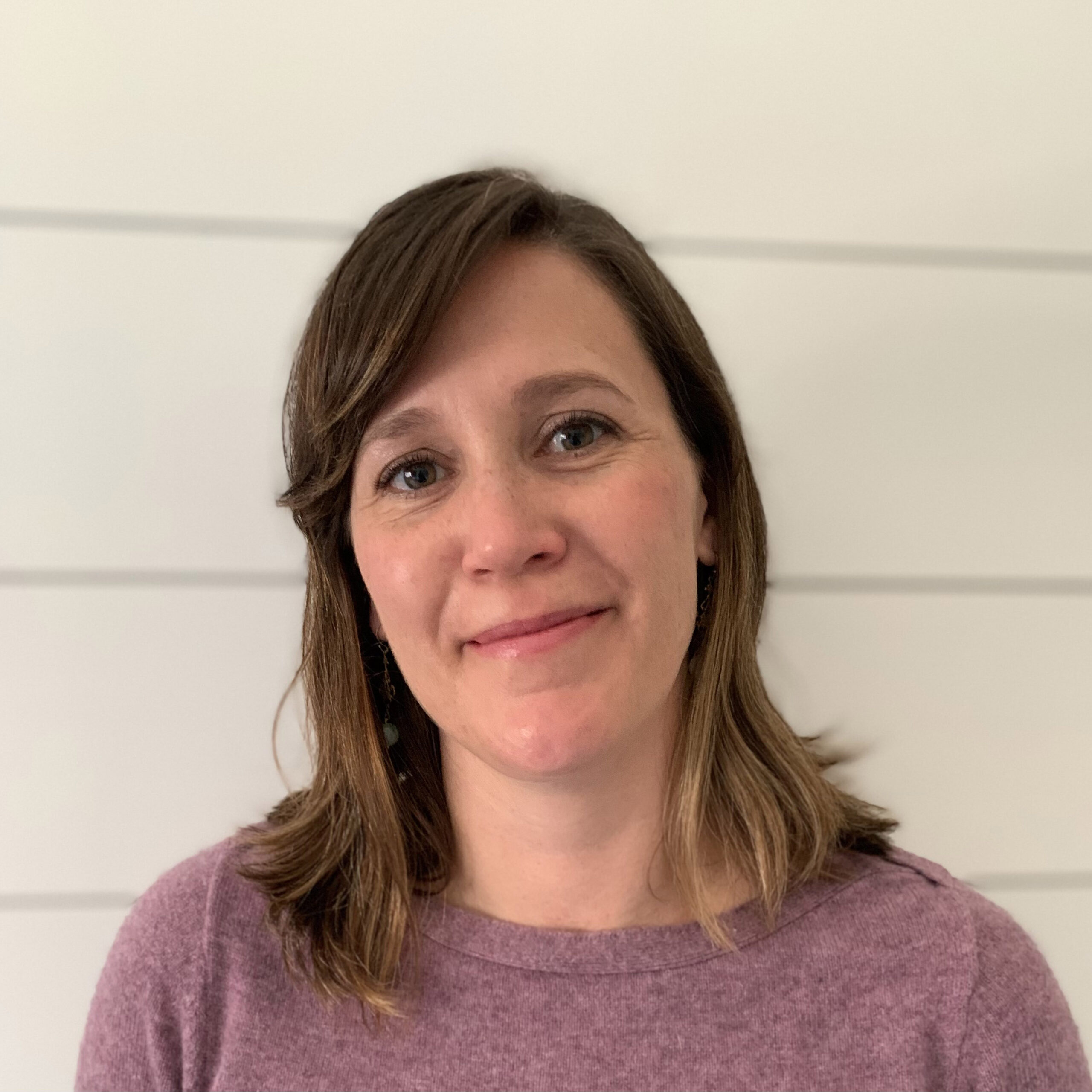 Andrea Kot
Nurse Practitioner
Andrea was born and raised in Fort Collins, CO. She went to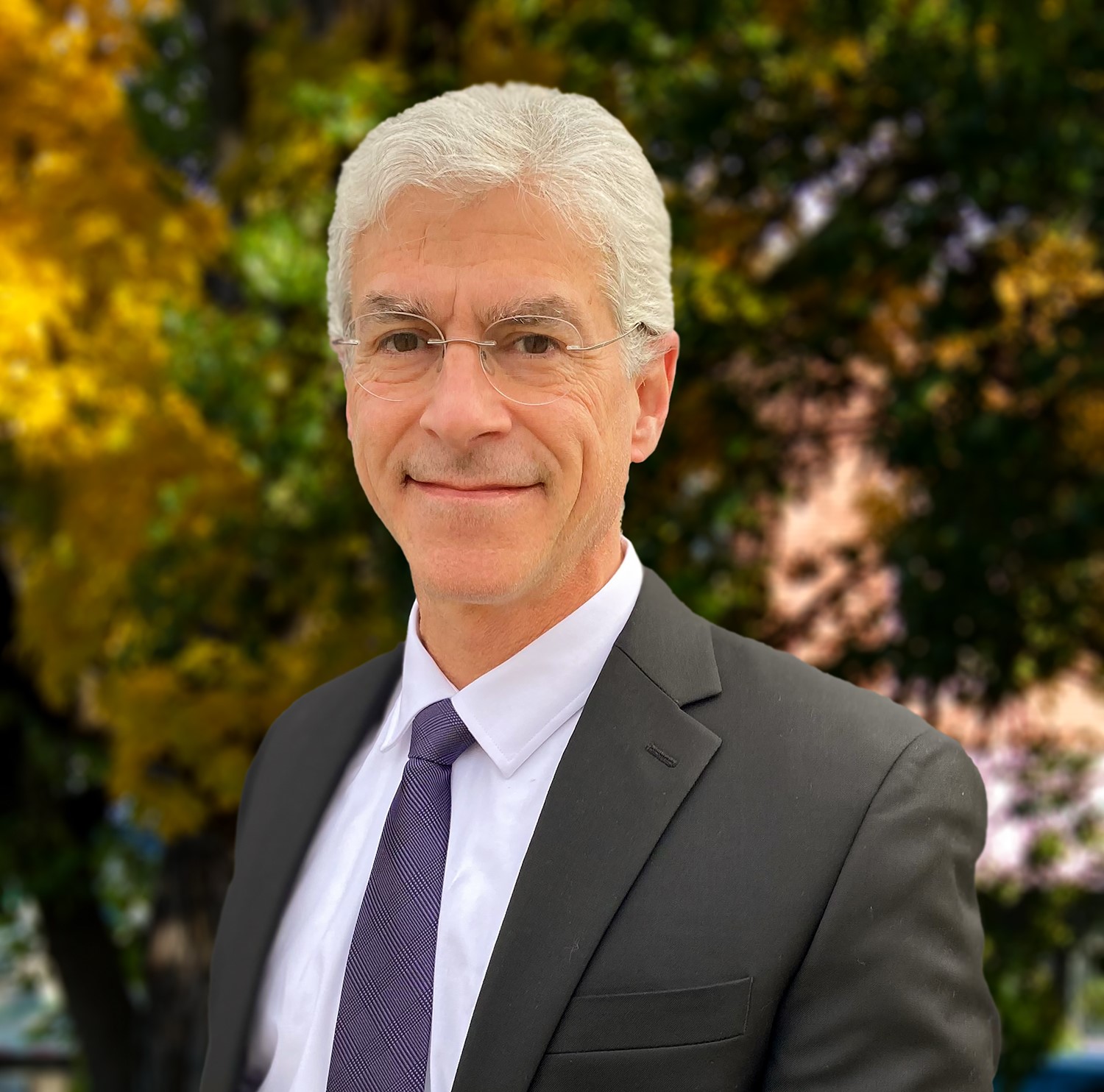 Danny Kranitz
Physician
Dr Kranitz received his undergraduate degree from the Ohio State University and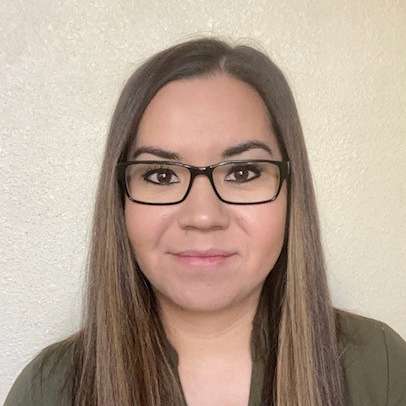 Heather Krohn
Nurse Practitioner
Heather is a Colorado native and has over twelve years of nursing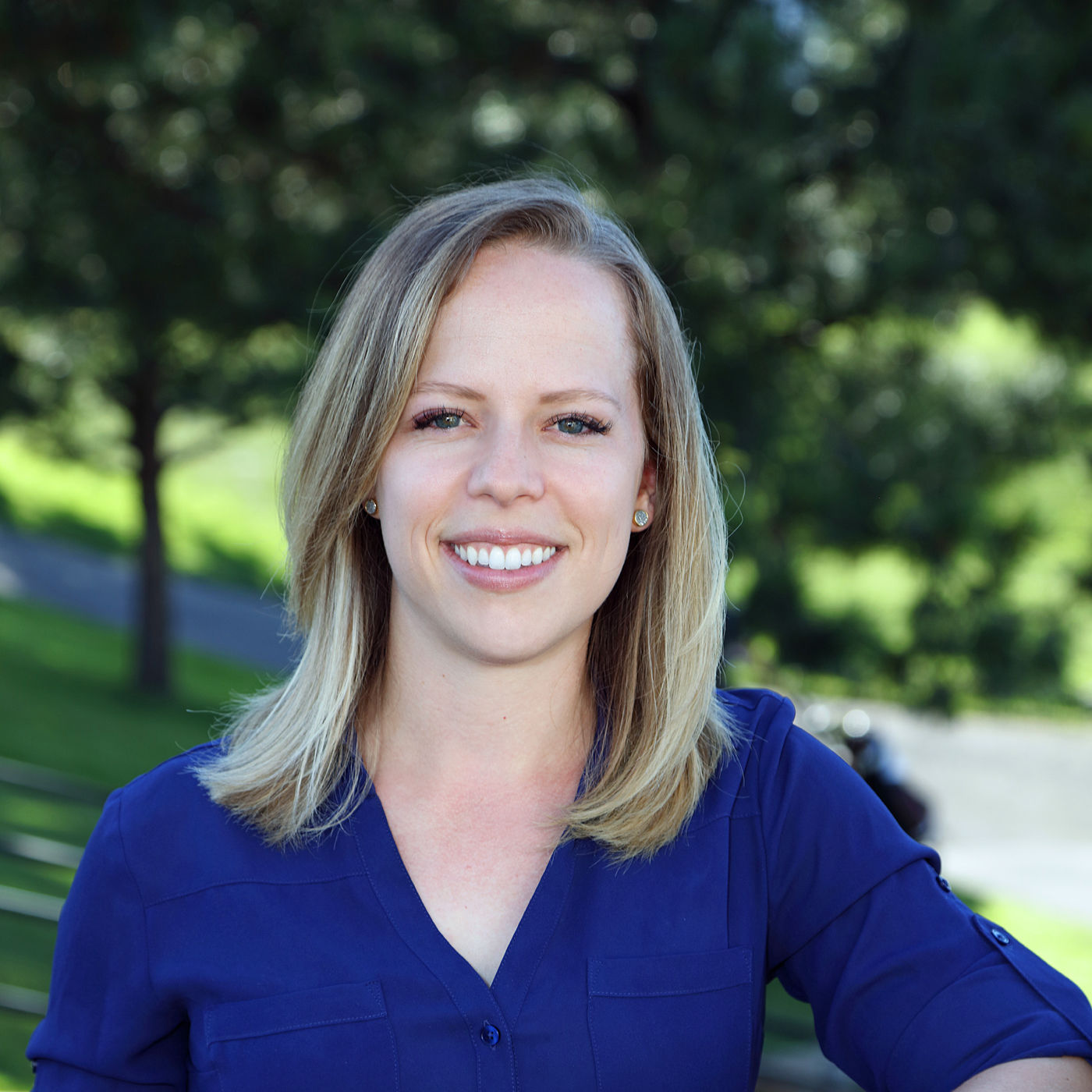 Emily Kubovic
Nurse Practitioner
Emily was born and raised in Lexingtion, KY, and has lived in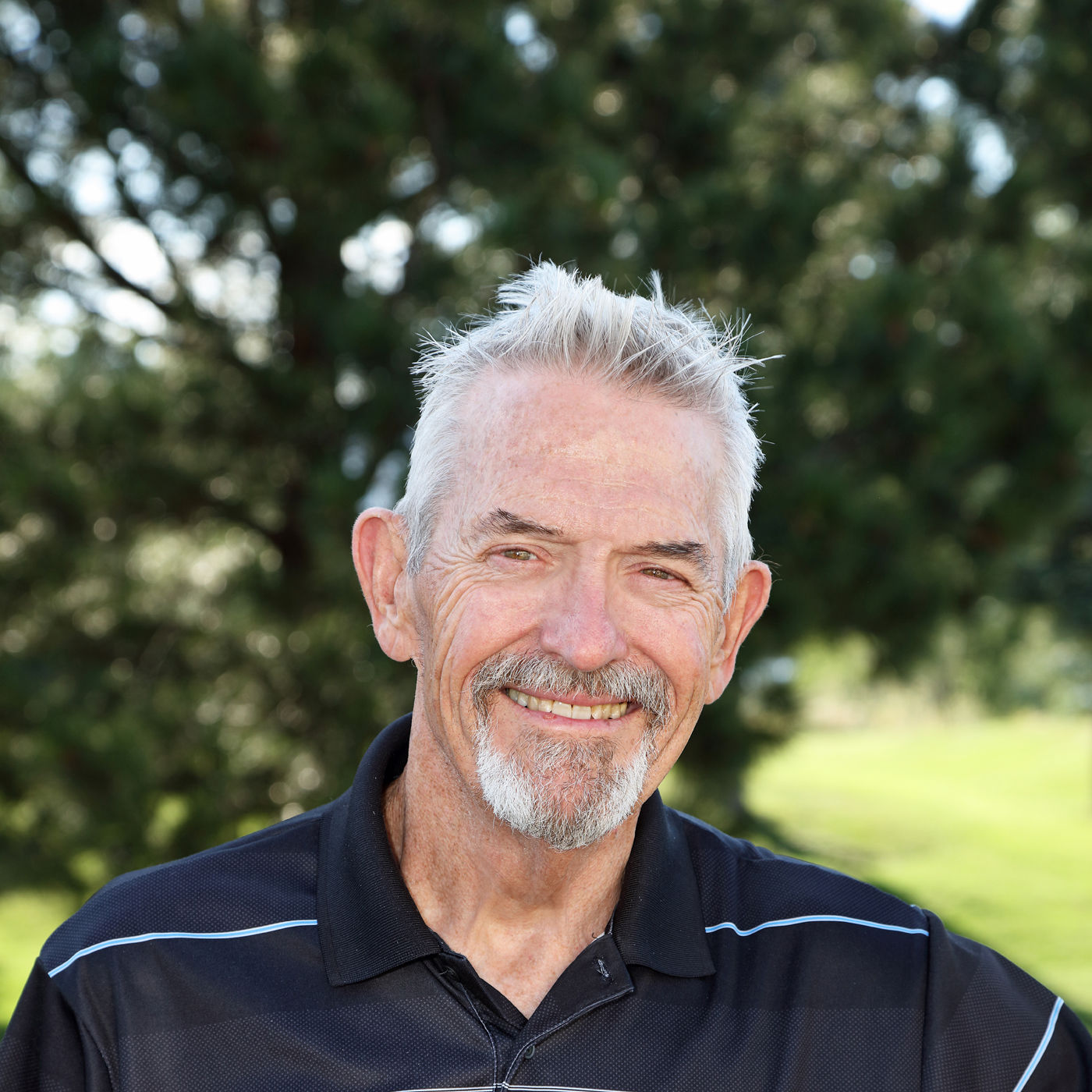 Mike Lockwood
Physician Assistant
Mike is originally from Casa Grande Arizona, but lived in Alaska, Spain,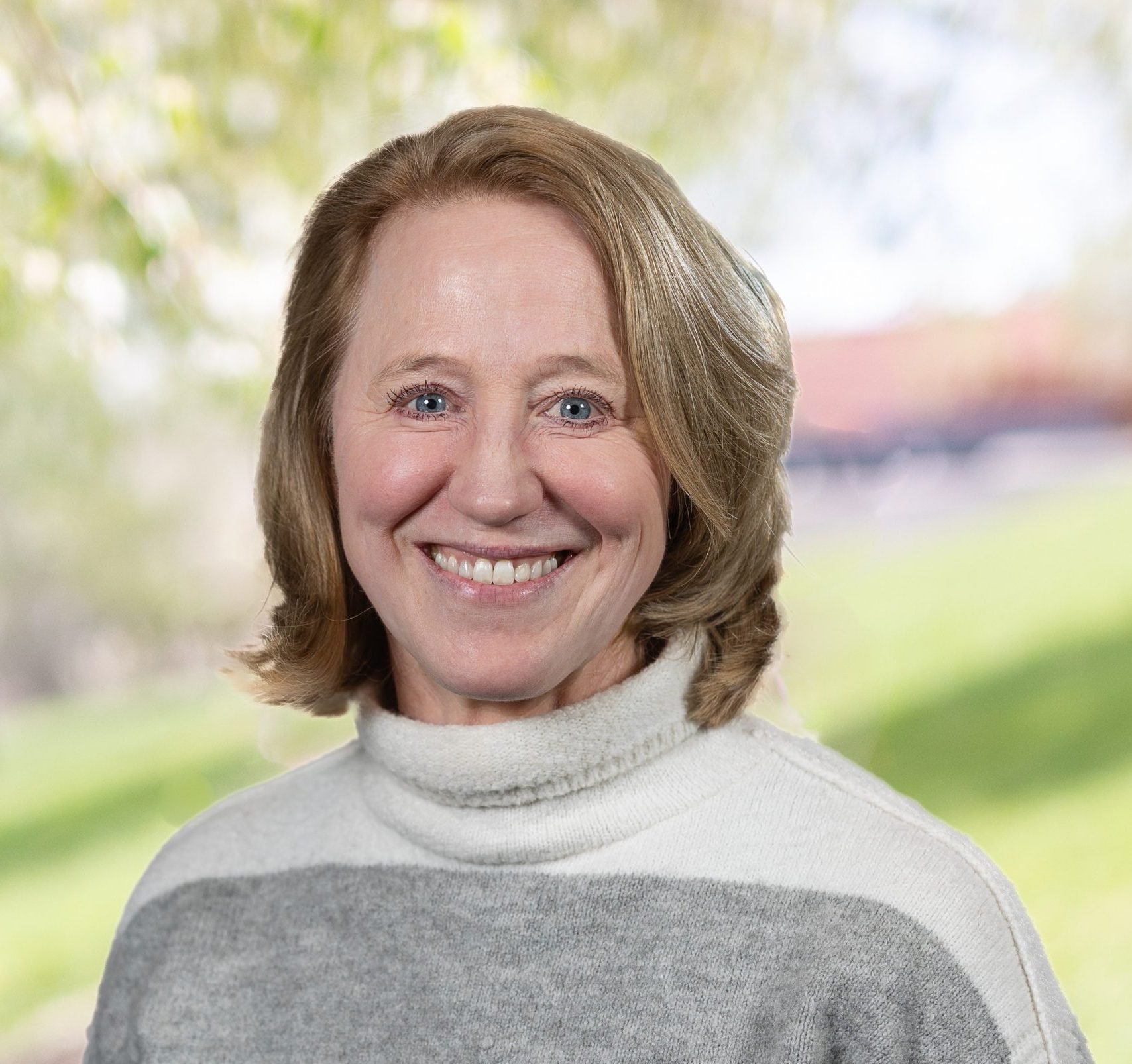 DiAhn Lohman
Physician
Dr Lohman moved to Colorado after spending time in North Dakota, Montana,
Amy Loomis
Nurse Practitioner
Amy is a Florida native and received her undergraduate degree from the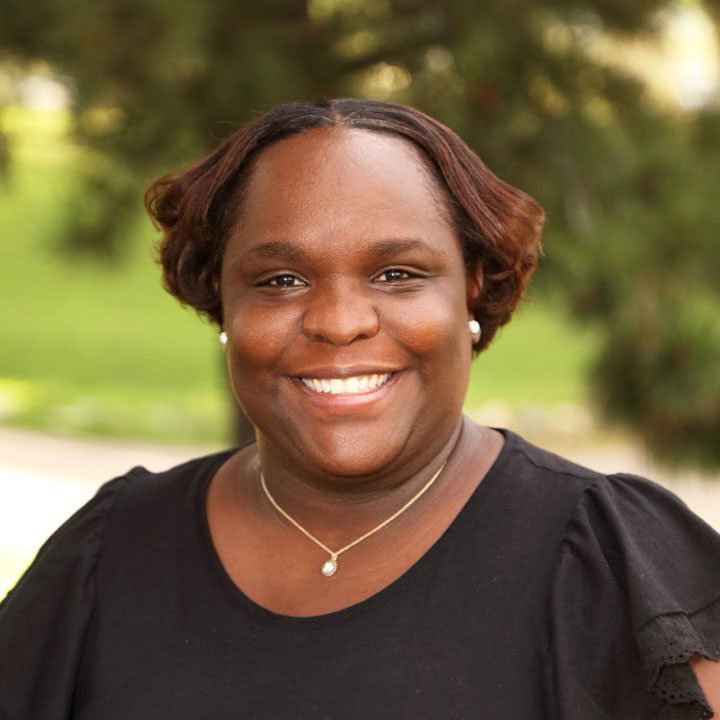 Juline McLean-Murray
Nurse Practitioner
Juline grew up in the Caribbean, and has resided in Colorado for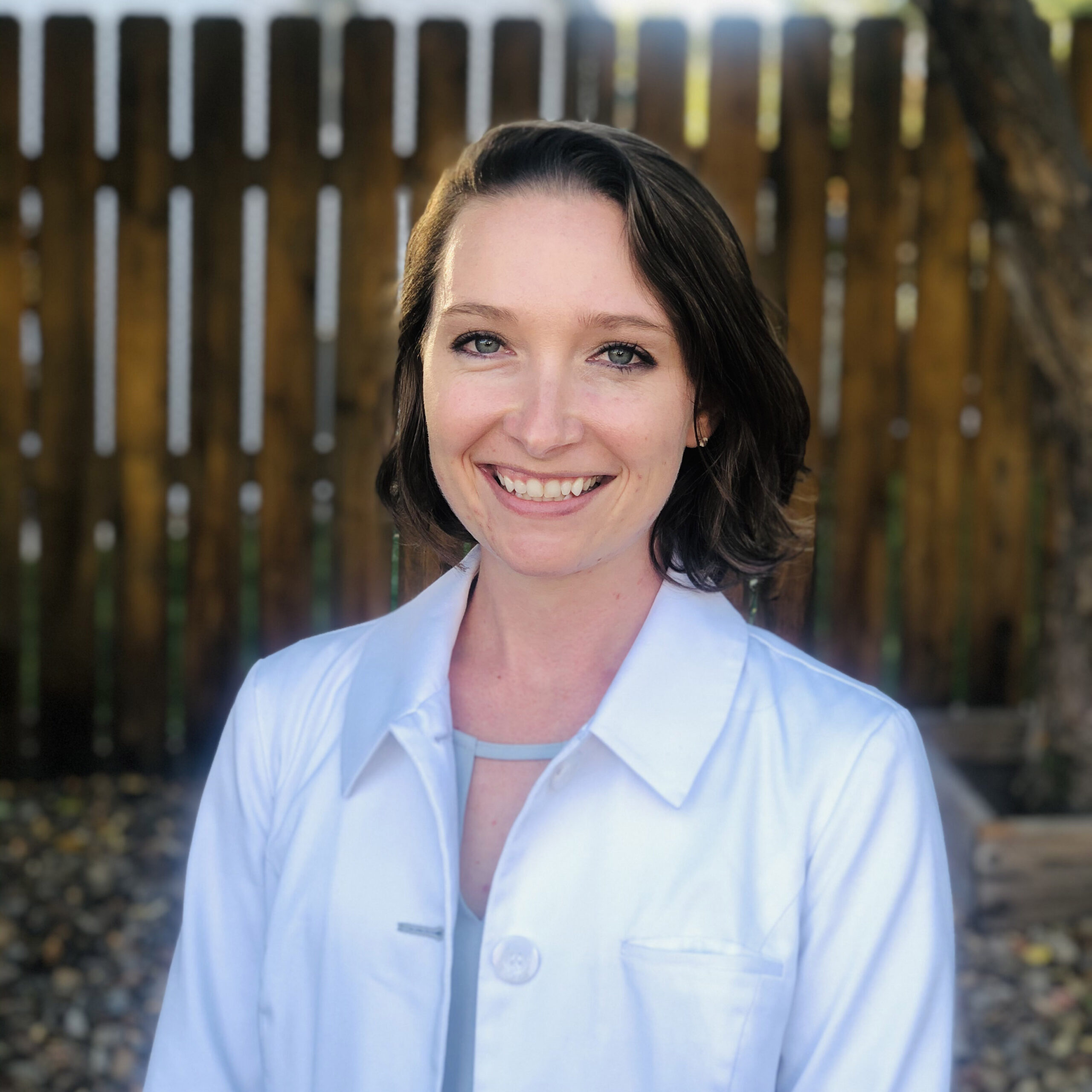 Ashley Melchiorre
Nurse Practitioner
Ashley is a Family Nurse Practitioner who moved to Colorado Springs in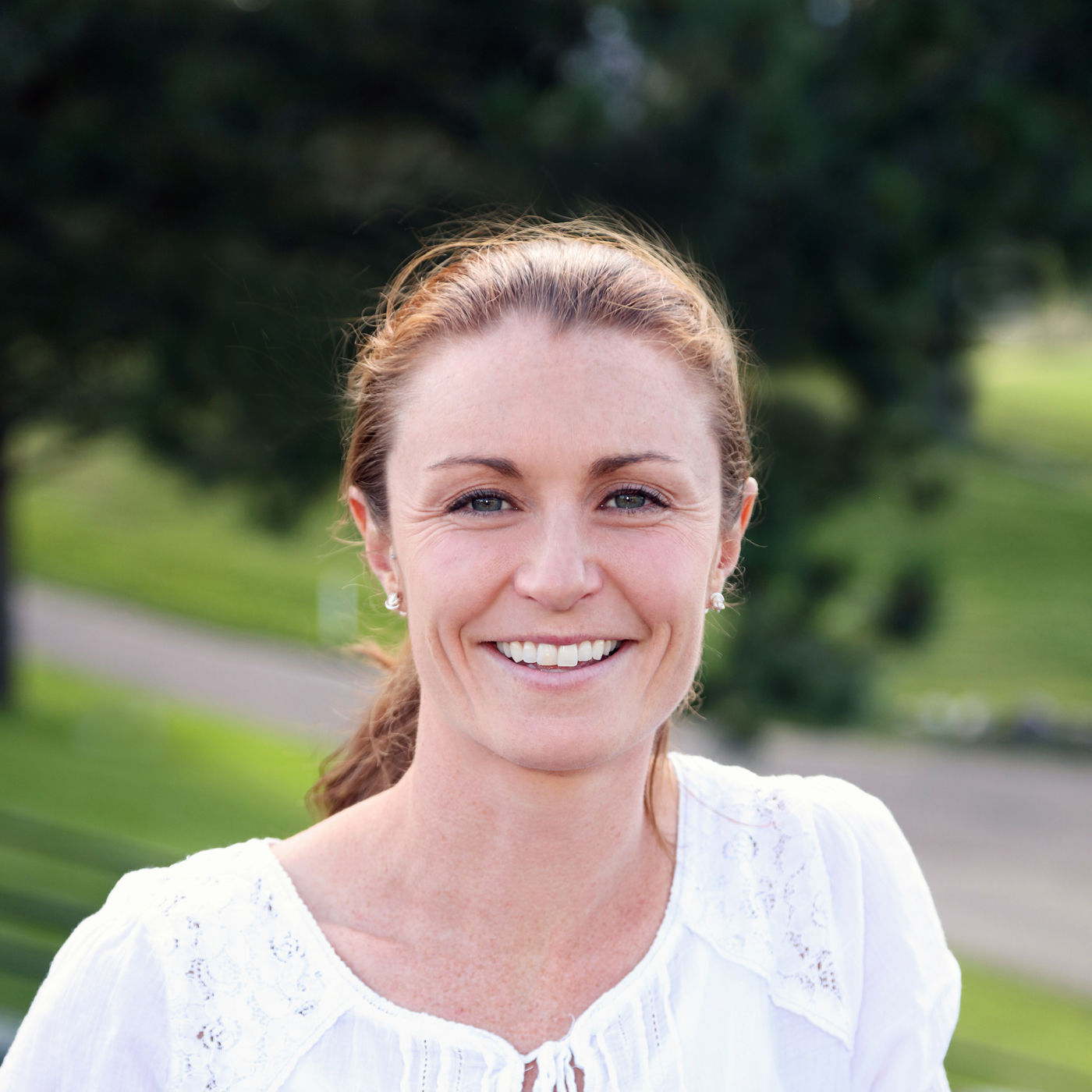 Natasha Mitchell
Nurse Practitioner
Natasha was born and raised in Littleton, Colorado. She graduated from the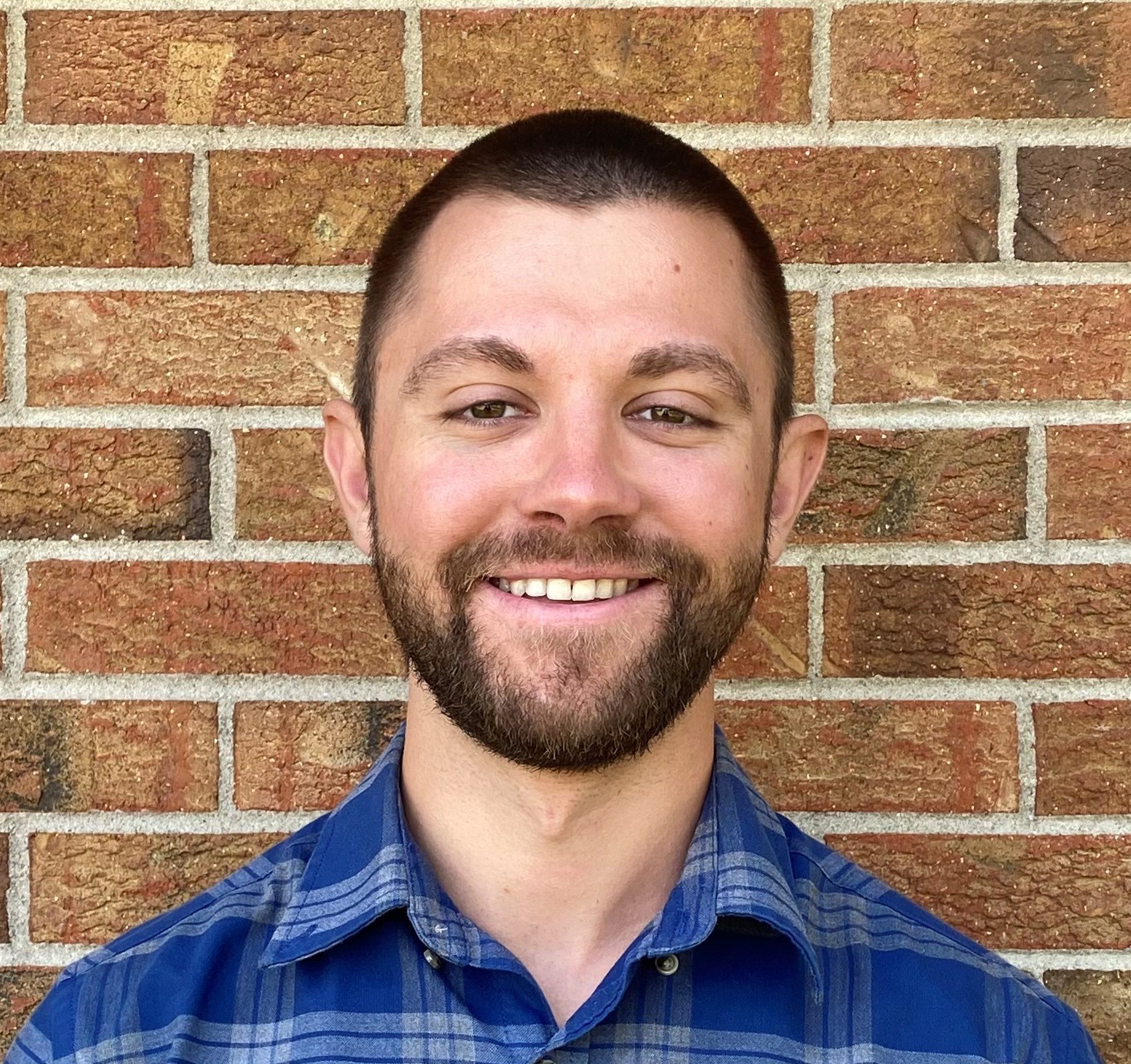 Kyle Mueller
Nurse Practitioner
Originally from Michigan, Kyle has over ten years of healthcare experience. He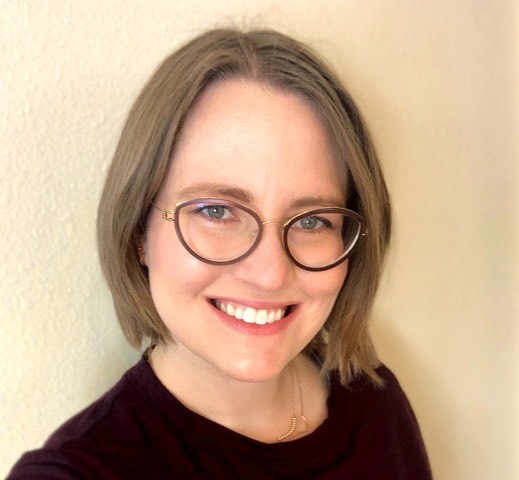 Lauren Pennartz
Nurse Practitioner
Lauren was born in Texas although she's lived all over the world.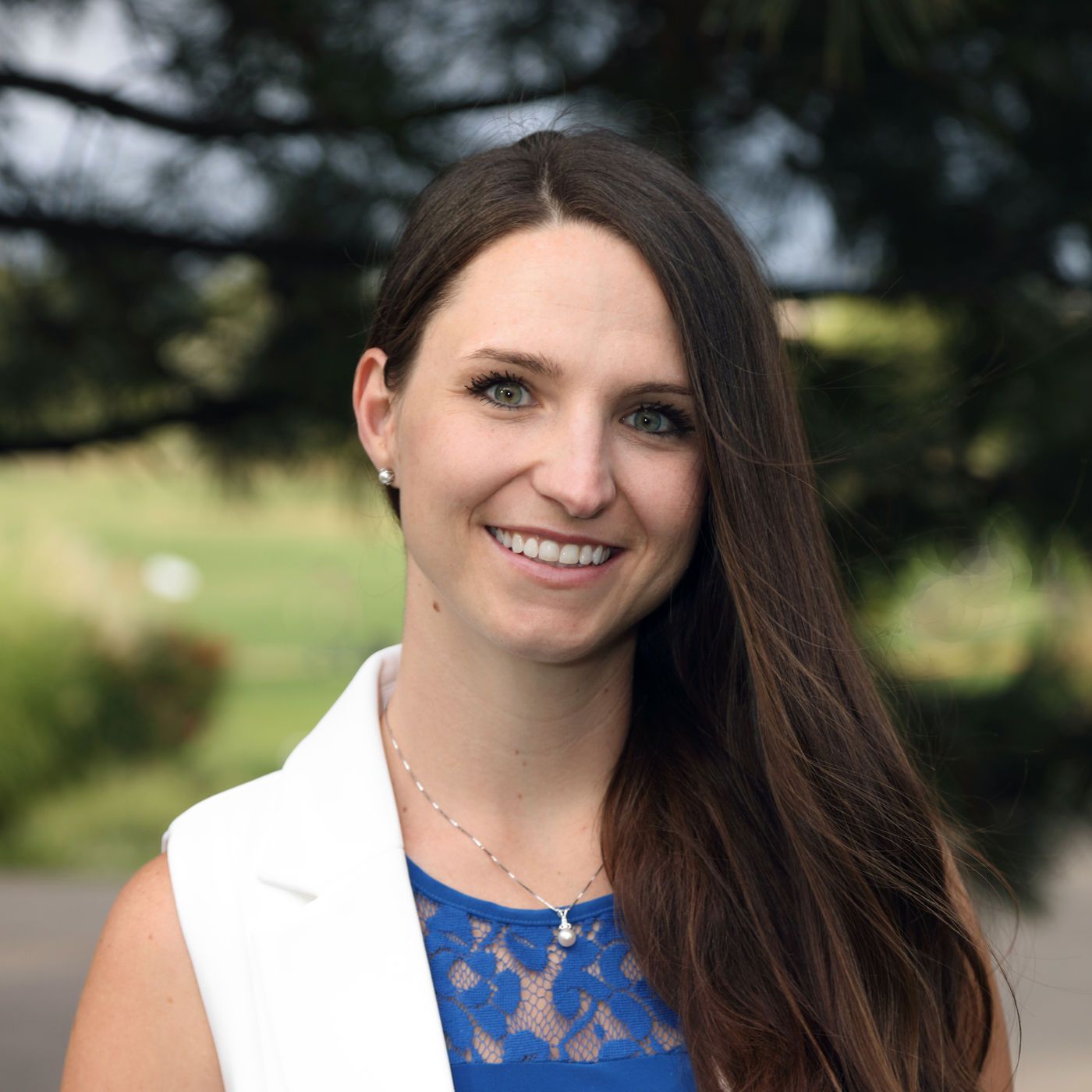 Casey Richards
Nurse Practitioner
Casey was raised by her Air Force family in the United States,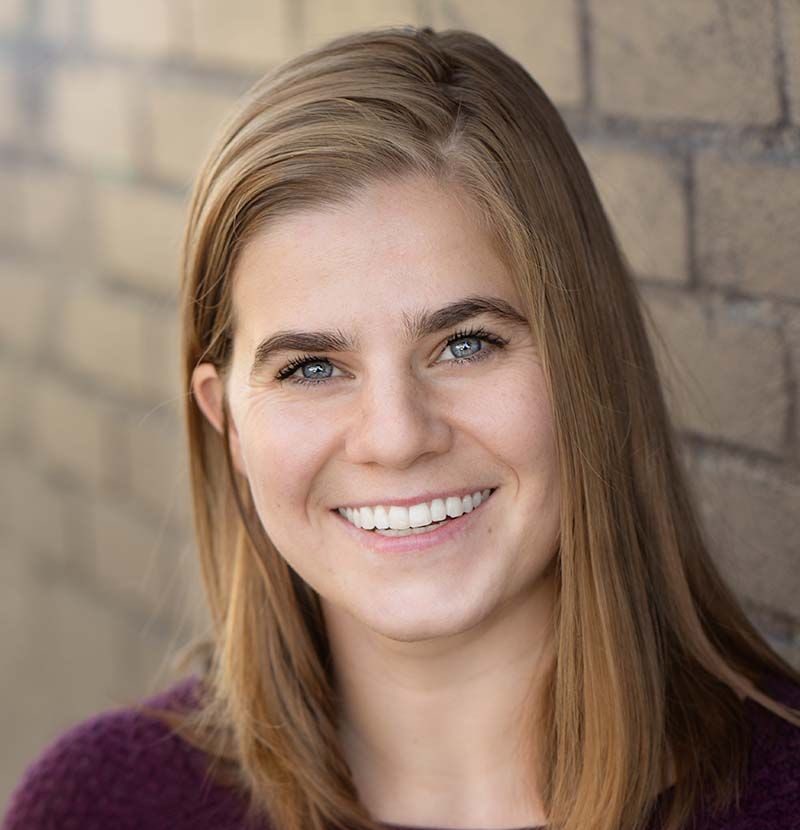 Allison Schuh
Nurse Practitioner
Allison is a Maryland native and attended Clemson University for her undergraduate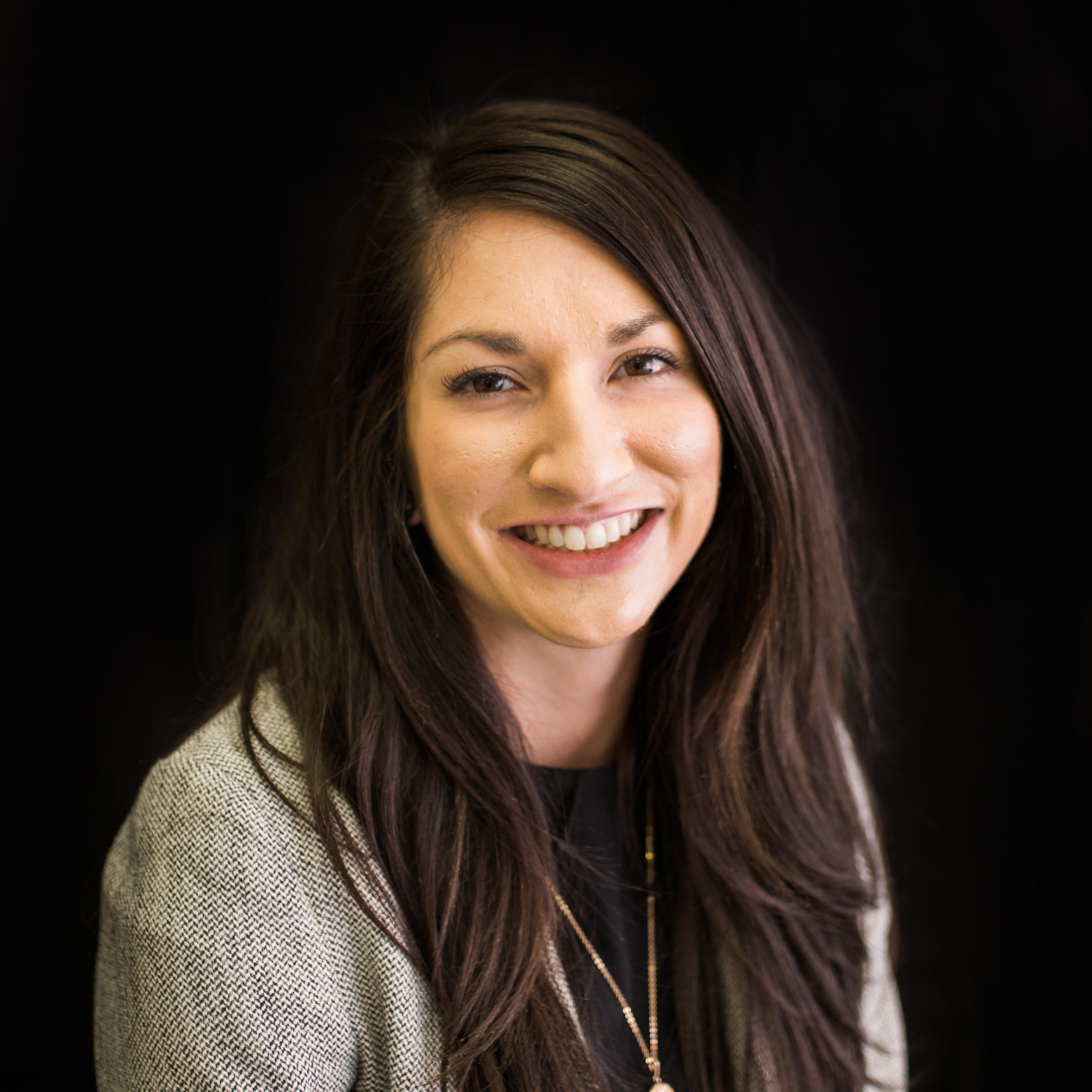 Alison Selcer
Physician Assistant
Alison is a Colorado native and received her undergraduate degree from the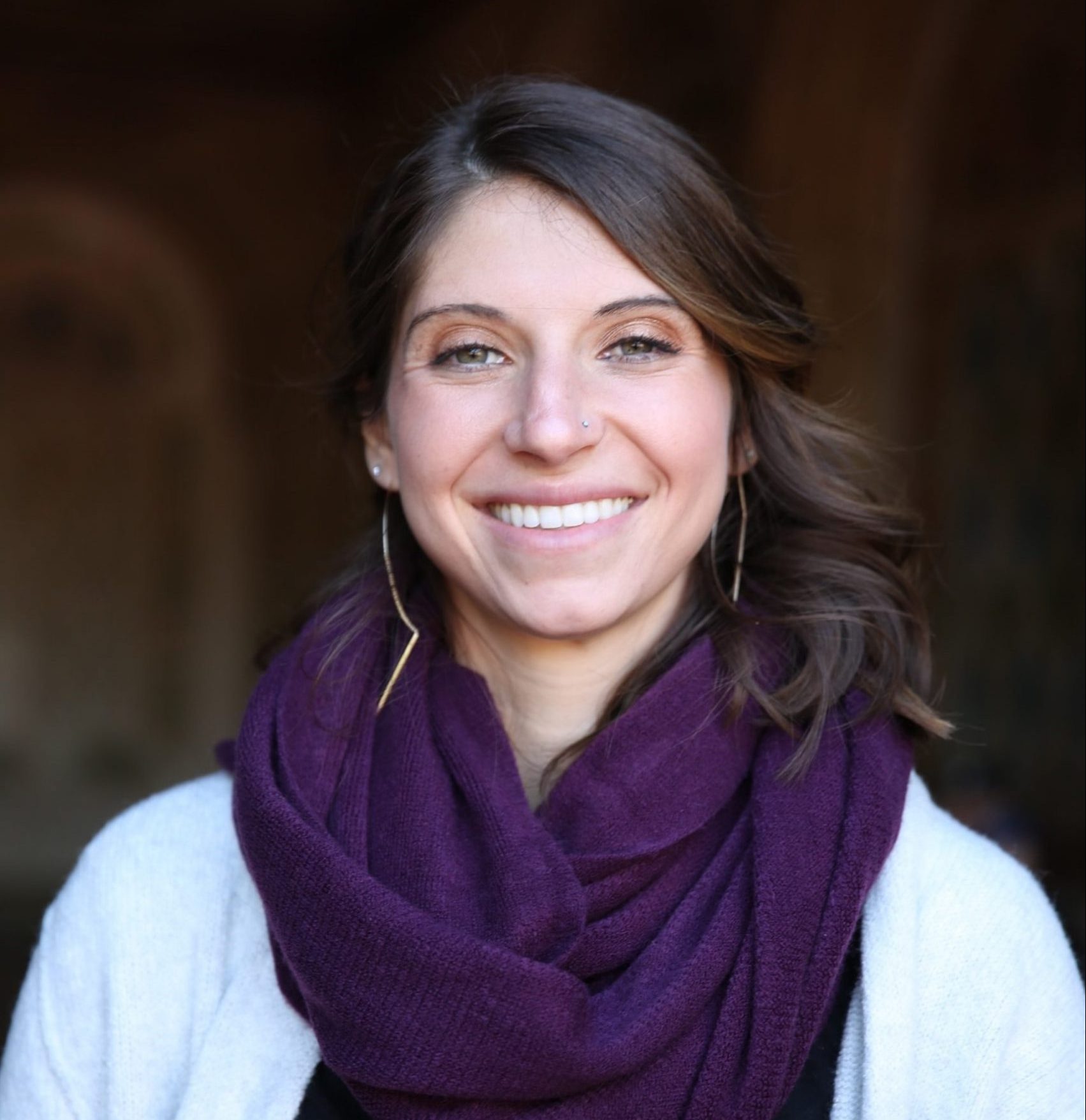 Lauryn Sulley
Nurse Practitioner
Originally from Montana, Lauryn has over five years of healthcare experience. She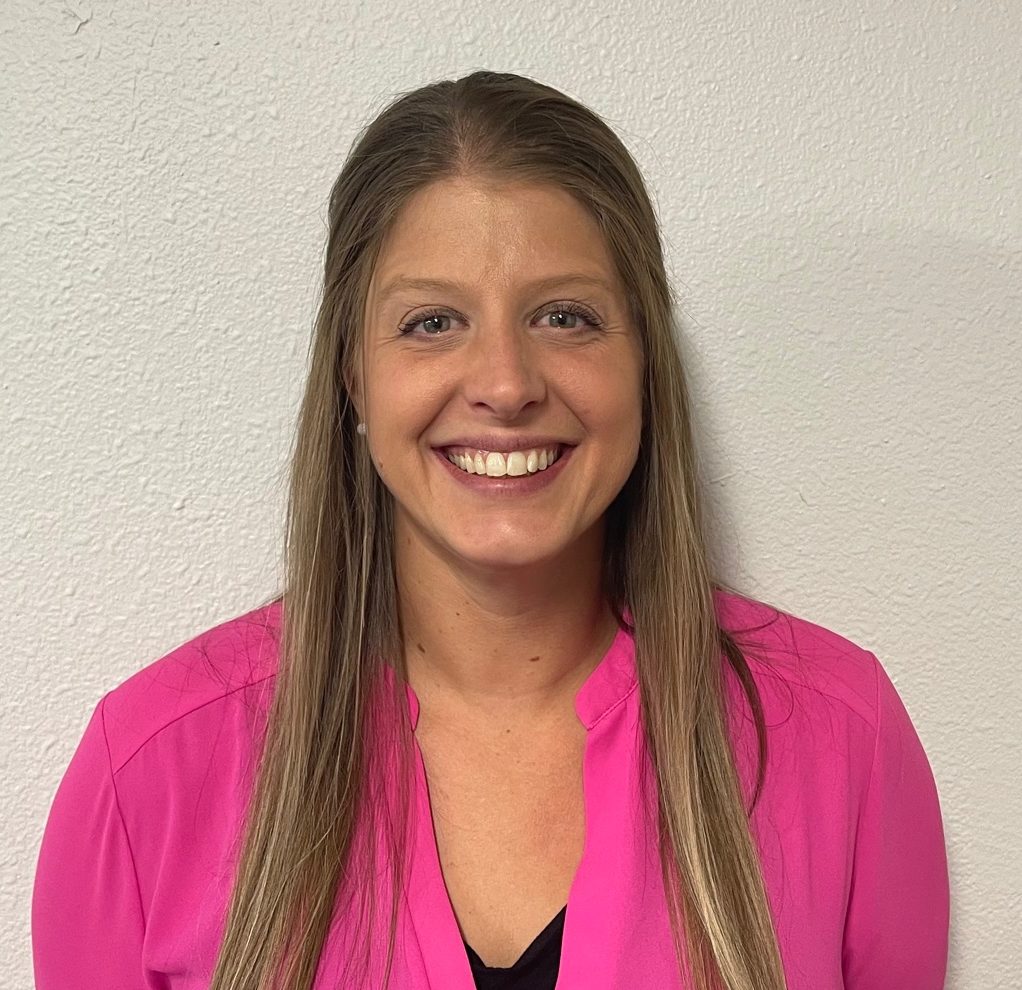 Brooke Thomason
Nurse Practitioner
Brooke was born and raised in Oklahoma City, OK and moved to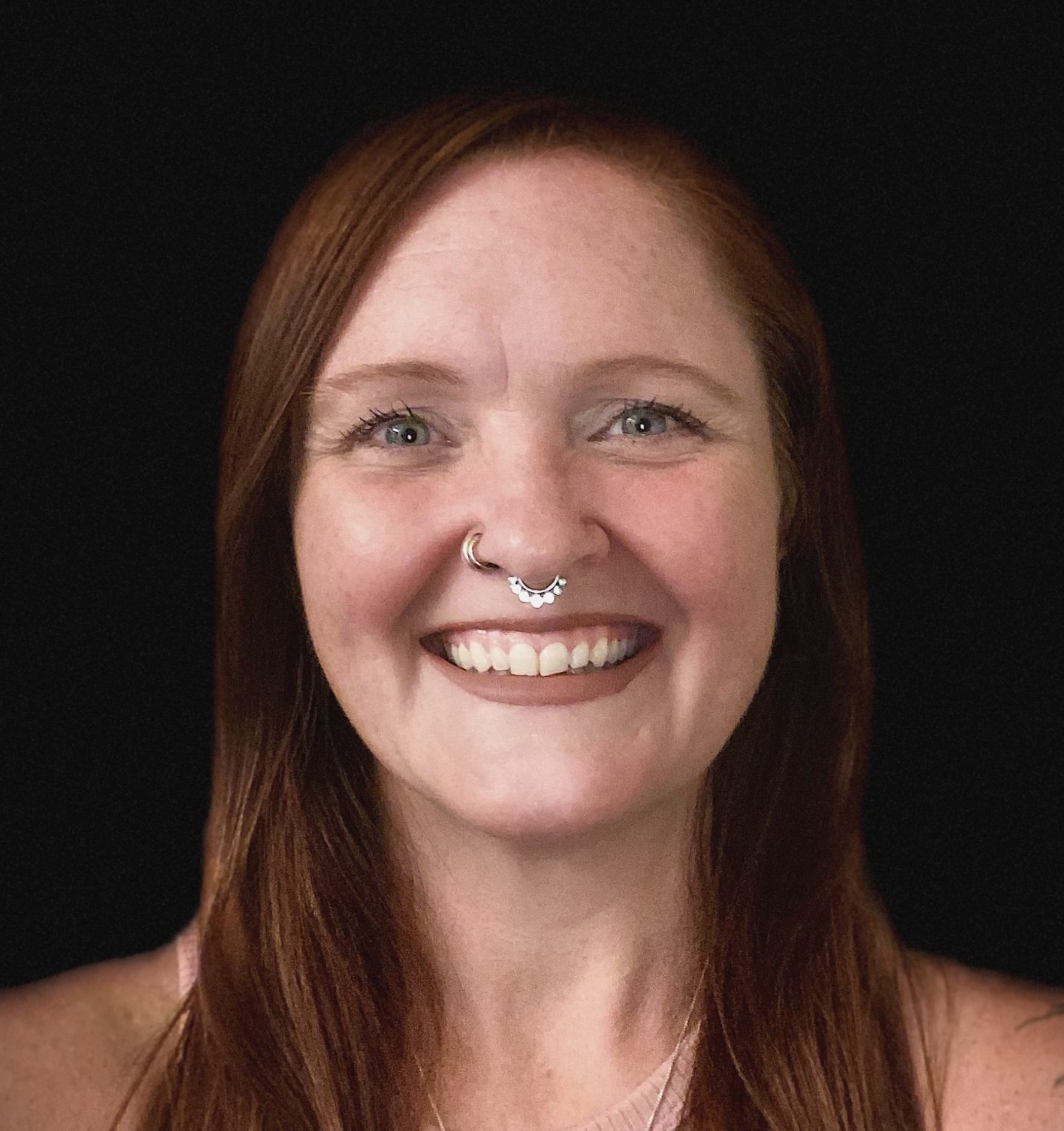 Mikkala Vosmera
Nurse Practitioner
Mikkala is a Colorado native and has almost 20 years of direct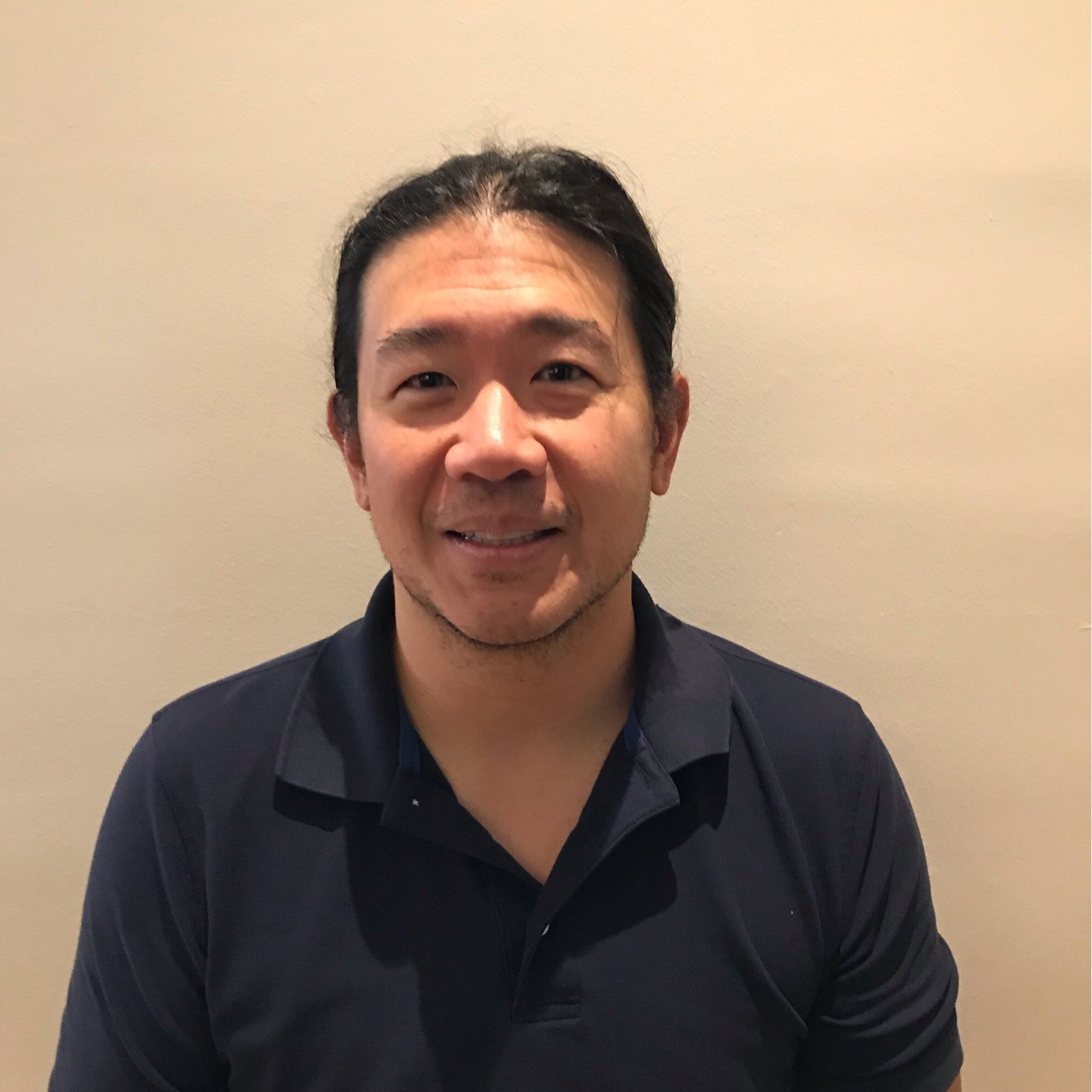 Richard Wang
Physician
Dr Wang came to Colorado after spending most of his life growing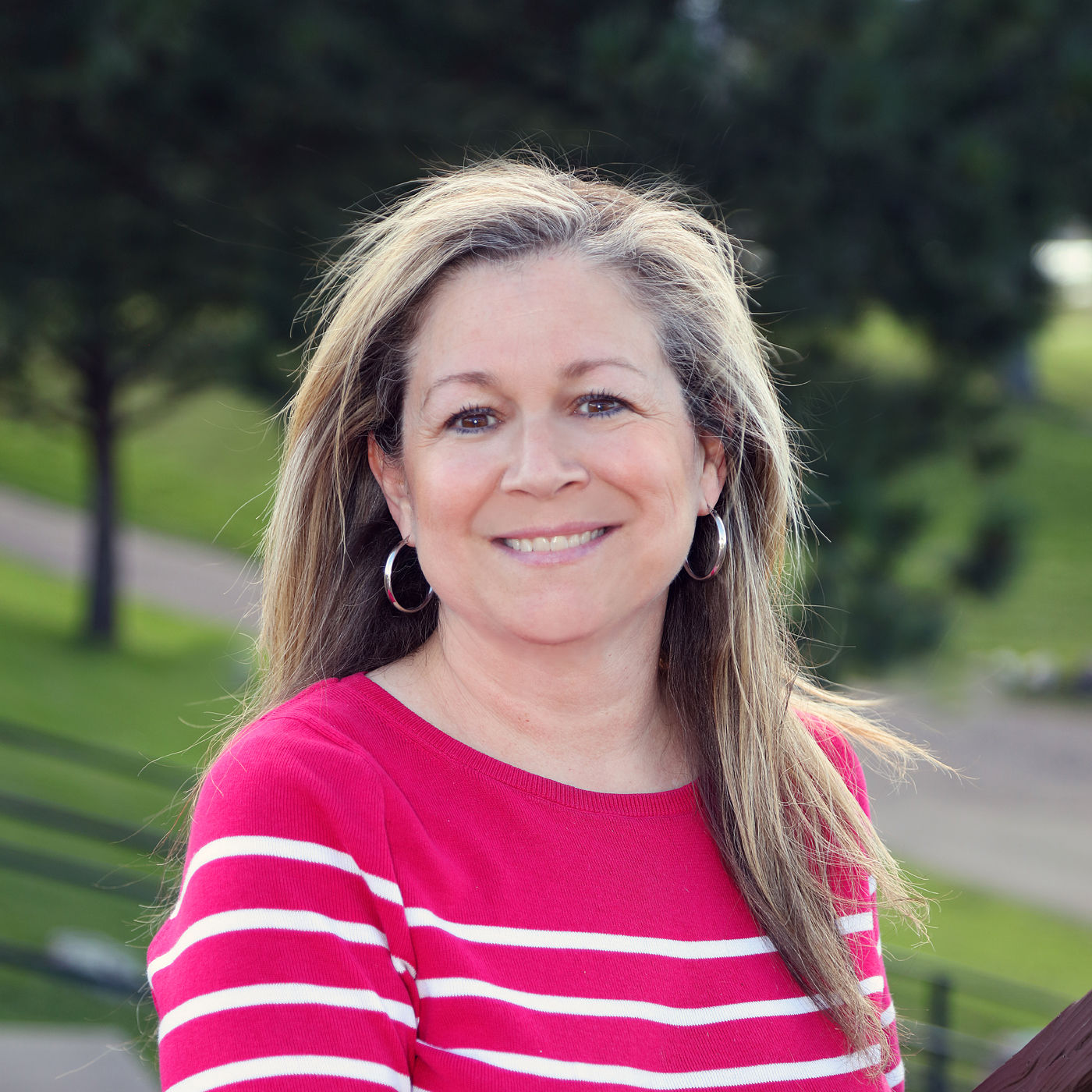 Angela Zeimba
Nurse Practitioner
Angela is a Board Certified Family Nurse Practitioner, and specializes in adult
Other Contributing Providers